Všechny novinky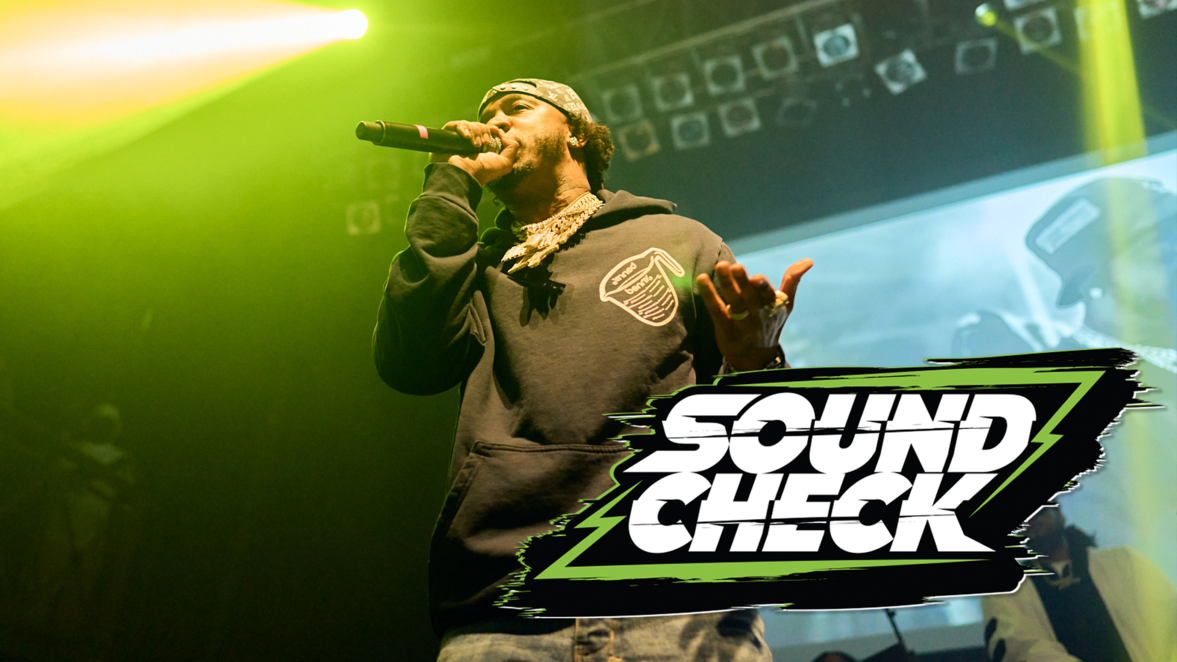 Monster Music SOUND CHECK: Benny The Butcher
Co Bennyho The Butchera baví, co má rád na svých fanoušcích a co ho čeká dál? To se dozvíte v pořadu SOUND CHECK od Monster Energy...
Benny The Butcher, dlouholetý člen rodiny Monster Music a čerstvý člen Def Jam Records, je právě na svém světovém turné "Thank God I Made It". Zastaví se v USA, Evropě, Velké Británii a Izraeli a nám se podařilo proklouznout na jeho zvukovou zkoušku a vyzpovídat ho v exkluzivním rozhovoru. Co Bennyho baví, co má rád na svých fanoušcích a co chystá The Butcher dál? To se dozvíte v pořadu Monster Energy SOUND CHECK...
Benny The Butcher's 4PACK
Bennyho křestní jméno je ve skutečnosti zkratka: Best Ever 'N New York 🤯

The Butcher má za sebou úspěšnou sólovou kariéru, ale původně byl členem rapové skupiny Griselda spolu s Westside Gunnem a Conwayem The Machine a často spolupracoval s producentem Daringerem. Benny je také součástí skupiny The Black Soprano Family, do které patří Rick Hyde, Heem, LoveBoat Luciano, Jonesy, FlexxBaby, Young World a DJ Shay.

Benny spolupracoval se Snoop Doggem, J. Colem, Roycem Da 5'9", Pusha T, Lil Waynem, 2 Chainzem a dalšími.

Benny byl jedním z prvních hostů v naší obsahové sérii Monster Energy's "Green Room" s moderátorem DJ Cipha Sounds.
Sdílet