All Products
Zero-Sugar Ultra Gold

Flavor Profile

Refreshing Golden Pineapple
Zero-Sugar Ultra Gold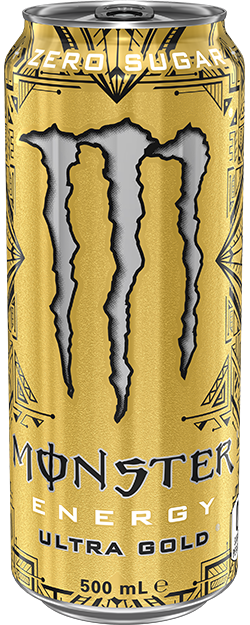 With Zero Sugar, Easy Drinking Ultra Gold has the heavenly fresh flavor of biting into a perfectly ripened golden pineapple. Go for the Gold!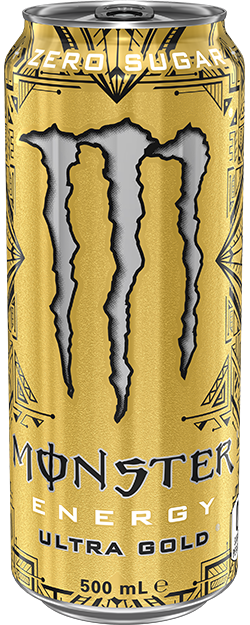 What's In the Can
150
MG OF Caffeine Per Can
Consume Responsibly: Not Recommended for children, people sensitive to caffeine, pregnant women or women who are nursing.