ALL NEWS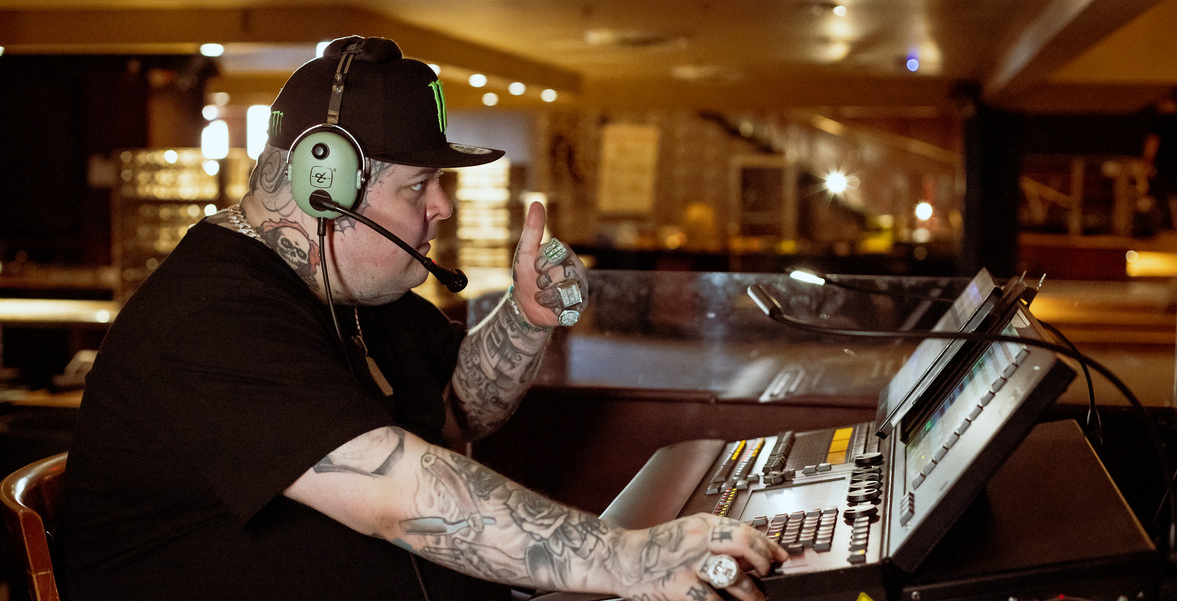 Merkules - Hardest working man in showbizz
At Monster, we celebrate the hardest working and even harder playing people out there!
So it's no surprise that we partnered with Merkules to make sure we got the rap scene covered. He's tearing up music venues across North America to bring you some hard hitting tracks and set the stage alight!
Come see for yourselves why Merkules is The Hardest Working Man in Showbizz at a stop near you!
Mar 23, 2023 - Lazy Owl - Regina, Canada - Tickets
Mar 24, 2023 - Coors Event Centre - Saskatoon, Canada - Tickets
Mar 25, 2023 - Bo's Bar & Stage - Red Deer, AB - Tickets
Mar 31, 2023 - Waverley Hotel - Cumberland, BC - Tickets
Apr 1, 2023 - Capital Ballroom - Victoria, BC - Tickets
Apr 11, 2023 - London Music Hall - London, ON - Tickets
Apr 12, 2023 - The Studio - Hamilton, Canada - Tickets
Apr 14, 2023 - NV Music Hall - Thunder Bay, Canada - Tickets
Apr 15, 2023 - Exchange - Winnipeg, Canada - Tickets
Apr 21, 2023 - The Bronson Centre - Ottawa, ON - Tickets
Apr 22, 2023 - Le National - Montreal, QC - Tickets
Aug 3, 2023 - Dairen Lake Amphitheater- Darien Center, NY - Tickets
FOLLOW MERKULES:
Instagram | Youtube | Facebook | Twitter | Spotify | Apple Music