All News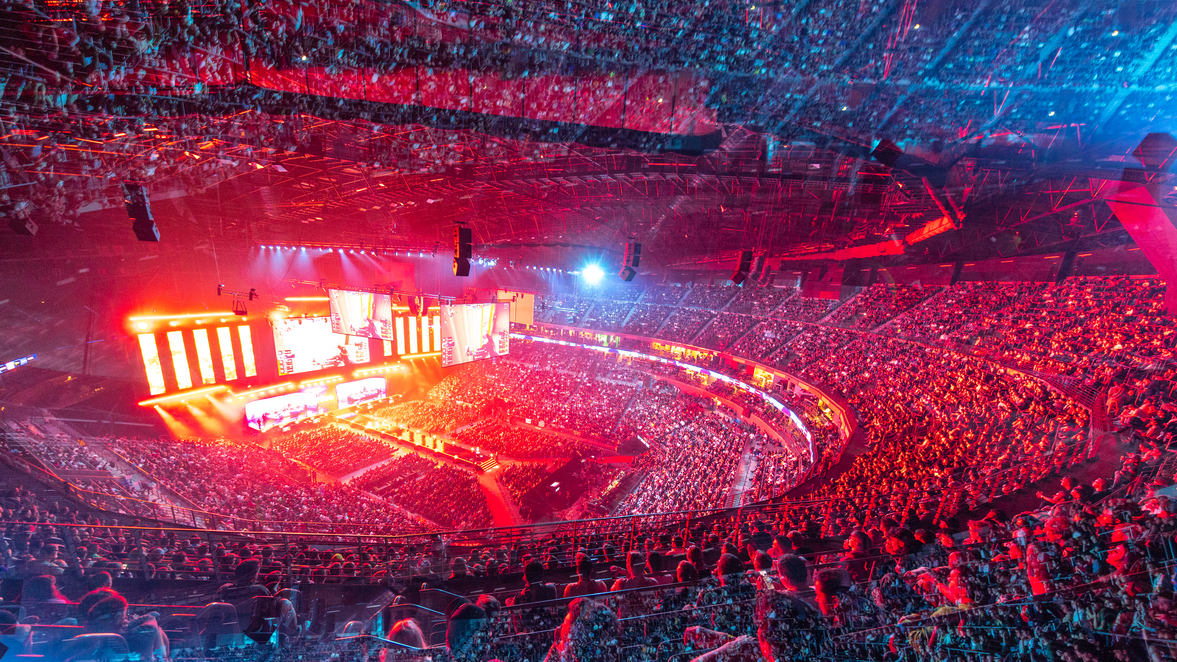 Unleashing Esports Excellence at IEM Cologne 2023
The esports arena was once again set ablaze as IEM Cologne 2023 unfolded, an enthralling chapter in the ever-evolving saga of competitive gaming. Both teams and spectators found themselves invigorated by the adrenaline-charged atmosphere with a tapestry of heart-pounding battles and an air thick with anticipation. This edition of IEM Cologne etched its name even deeper than ink.
IEM Cologne 2023 marked another exhilarating chapter in the world of competitive esports and Monster Energy were fuelling the teams and spectators alike. The event captivated both fans and players with its electrifying atmosphere and high-stakes battles. As one of the most prestigious and anticipated events in the esports calendar, IEM Cologne continued to solidify its reputation as a pinnacle of excellence in the world of competitive gaming. Even without Monster Energy's Team Liquid in the live finals, the event proved to be full of frags, headshots and carnage!
The tournament's grand stage provided an awe-inspiring backdrop where teams displayed unparalleled skill, strategic prowess, and unrelenting determination. The competition was fierce, with nail-biting matches that kept spectators on the edge of their seats.
Beyond the breath-taking matches, IEM Cologne 2023 also served as a hub for the global esports community to come together, fostering connections and camaraderie among players, fans, and industry professionals. The event featured interactive fan zones, panel discussions, and meet-and-greet sessions, providing attendees with a chance to engage directly with their esports idols and gain insights into the inner workings of the competitive scene.
In This Article: