All News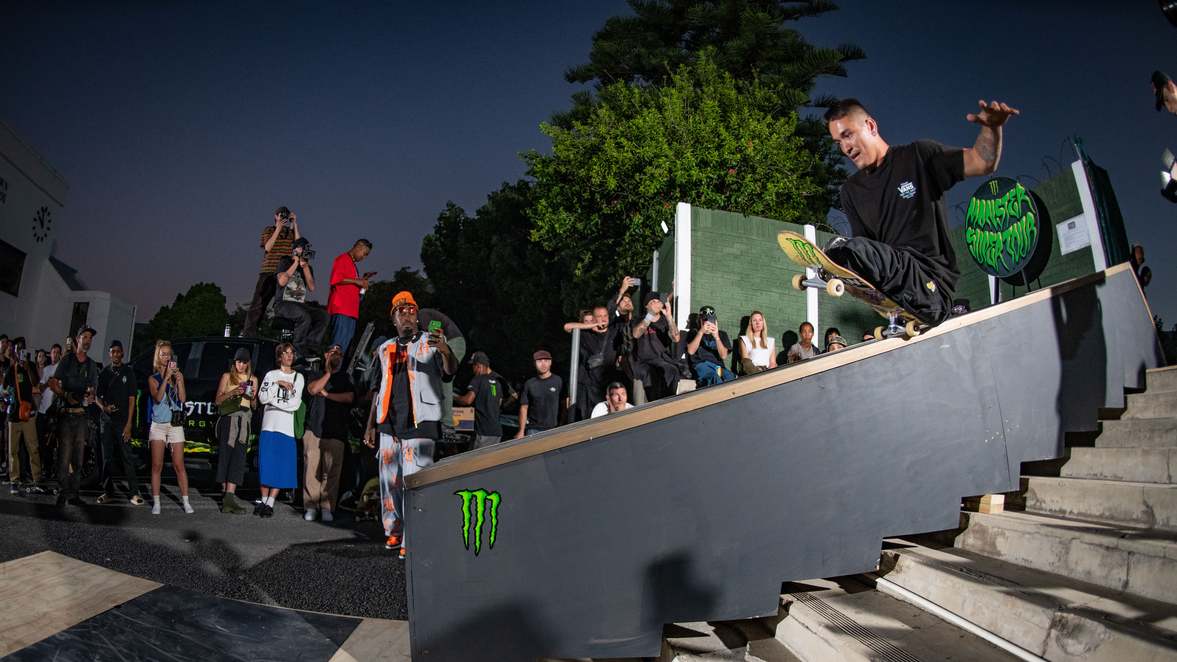 Monster Super Tour | Cape Town 'Tour Report'
Check out the Monster 'Tour Report' video at the first stop in Cape Town.
Clocking in ten minutes of heavy un-embargoed footage logged by the Super Tour crew and Pocket Skate Mag (what are they saving?) as well as BTS interviews from inside the van, shooting photos with skate veteran Rune Glifberg, and a shedload of raw clips from lens duo Daniel Galli and Bennet Rahm. Get with it - no one else in the game is putting people on planes and pumping out footage like this.
"It was great to show people who watch our videos online what we are like in person. Everyone was so excited to watch us skate in their city." - Gabriel Fortunato
The Cape Town city bowl served as a perfect backdrop for stacking clips, catch everything from SF-style ride-on-grinds with perilous backwards hill bombs to wounding barrier lips on the edge of a precipice. Hyped up demos for the groms, analogue film vignettes for the aged connoisseurs and last but not least, Toto's 'Africa' performed live with Mami Tezuka, because who knew the team had so many hidden talents.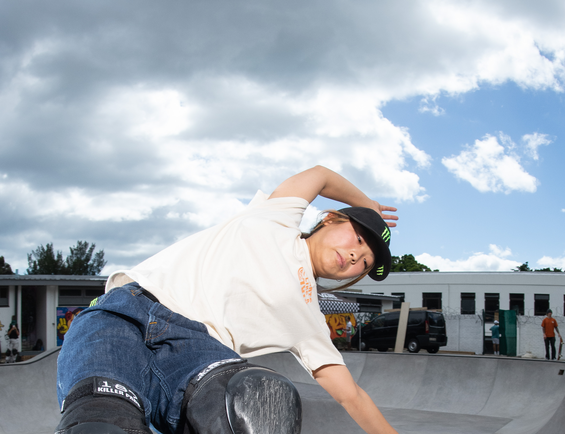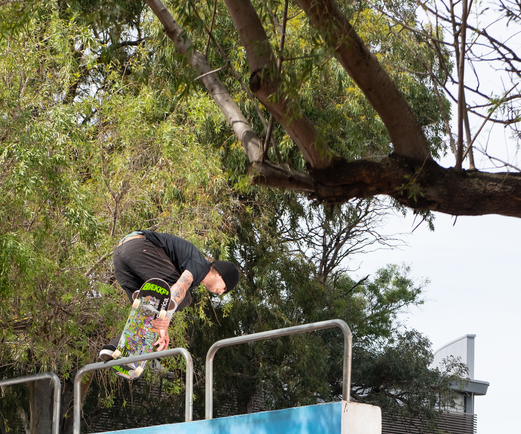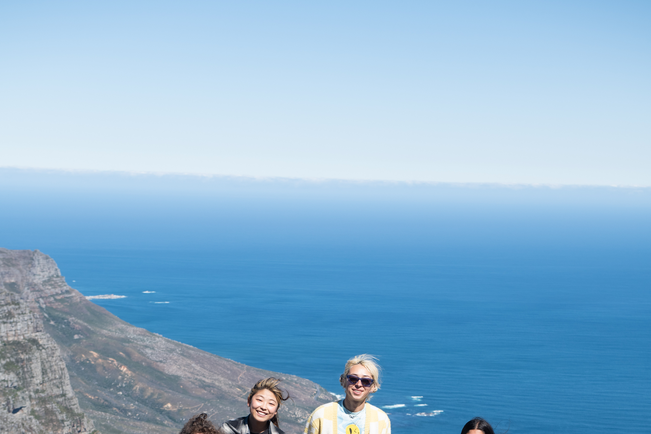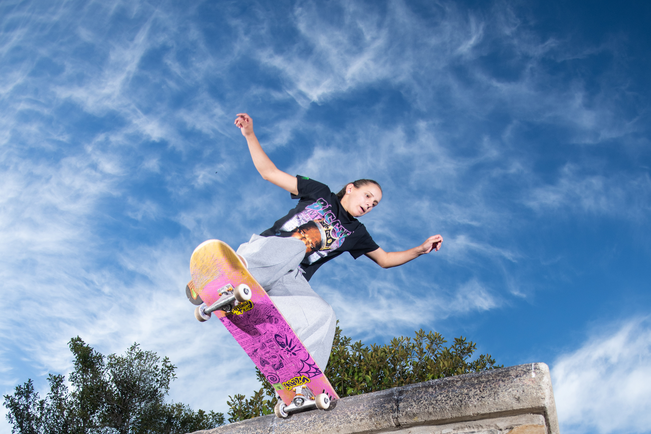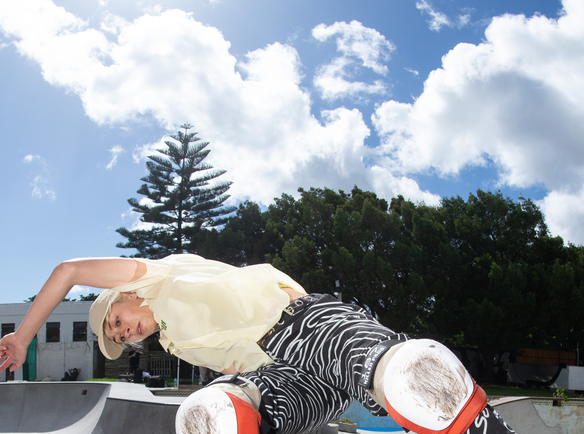 Expect hammers, keyboard shredding, and vocals from Giovanni Vianna, Kevin Baekkel, Gabriel Fortunato, Felipe Nunes, Mami Tezuka, Liam Pace, Kieran Woolley, Jorge Simoes, Yam Behar, Rune Glifberg, Fabiana Delfino, Lizzie Armanto, Dlamini Dlamini, Marina Gabriella and many more.
Tons of footage captured and they're only on stop one. Serving up cash for tricks, more bangers, and free pizza all over the globe on Monster's Super Tour. Keep your eyes peeled for the van and the rest of the swollen ranks of the Monster team outside skate shops in:


MILAN - MAY 6 - RUFUS, PLEASURES MILANO & FRISCO
BUDAPEST - MAY 13 - MEDIUM SKATESHOP
STOCKHOLM - MAY 27 - JUNKYARD
VILNIUS - JUNE 2 - SKATE HUB
OSLO - AUGUST 5 - TORSHOV OPEN
SYDNEY – OCTOBER 14 – FAST TIMES
MELBOURNE - OCTOBER 21 - FAST TIMES
SAO PAULO - DECEMBER 3 - MAZE
RIO DE JANEIRO - DECEMBER 9 - MAUACBA
Forget every single one of your adult responsibilities - they're sending the whole team to the ends of the earth. No excuses to miss this one and the absolute heap of content to come from most productive crew in 2023. Come hang!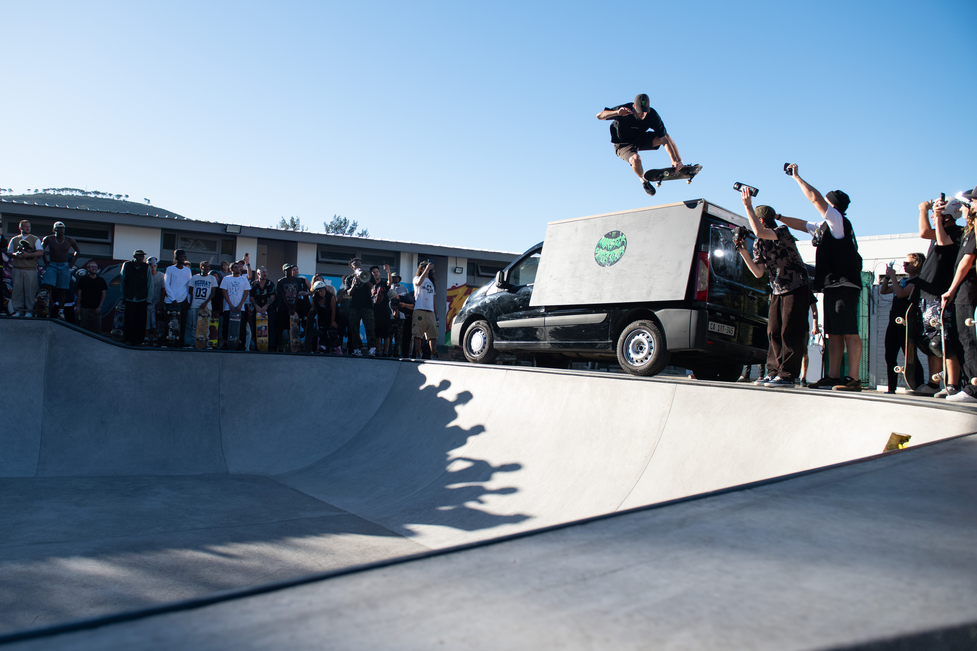 In This Article: