All News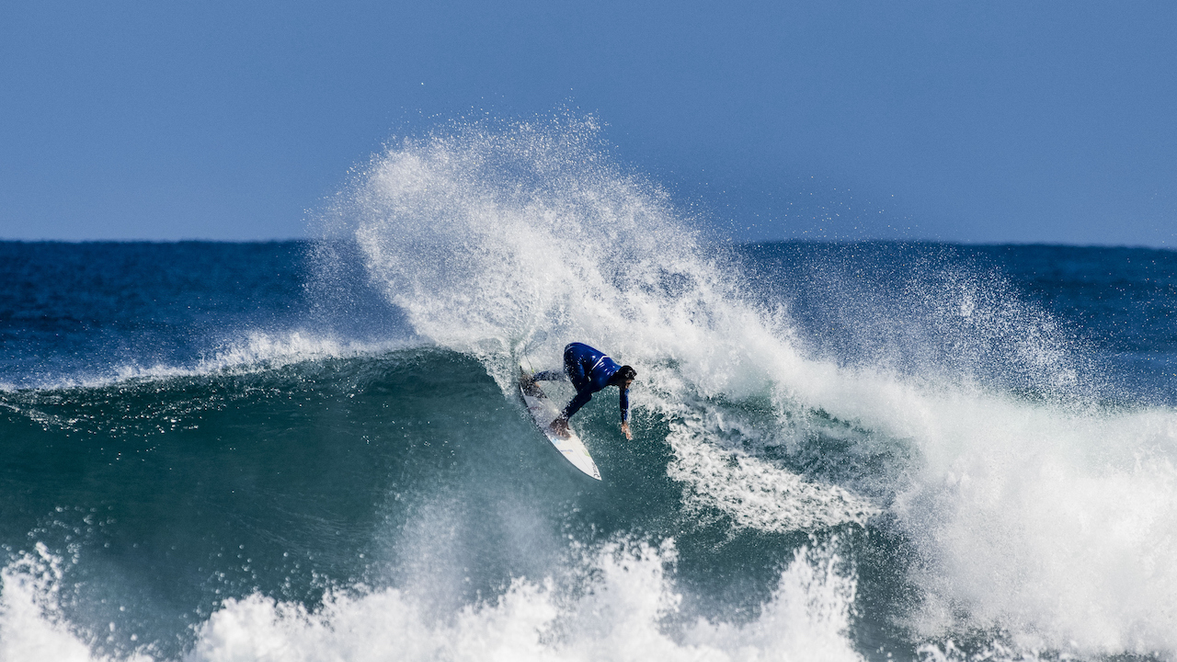 Gabriel Medina Wins 2023 Margaret River Pro
Sport, like life, is all about momentum.
From the time he was a teenager, Gabriel Medina had it. He dominated the competition. He won three world titles. He couldn't make a wrong move. That changed over the past few years, and people began to wonder if his reign was over.

This year, after finishing equal ninth in the first four events of the season, Gabriel was safe from the midyear cut, but far from the podium. That all changed at the 2023 Western Australia Margaret River Pro.

Scoring above 14 points in five of his six heats, Gabe returned to form. Smart. Composed. Cutthroat. He put his opponents in a vice grip with aggressive power surfing, throwing in the odd tailslide and claim for flair.

Then, in the final against Griffin Colapinto, Gabriel peaked at the perfect time, dropping a 9.5 and an 8 on the big, wooly walls of Mainbreak. The best Griff could come up with was a 12.27 to Gabriel's 17.5, and the event was wrapped.

"I will go out tonight for sure," he said in his post-heat interview, "but I don't want to party too hard. I like this momentum."

Congrats, Gabriel! Let's keep it going!