/ /

Motor

All NEWS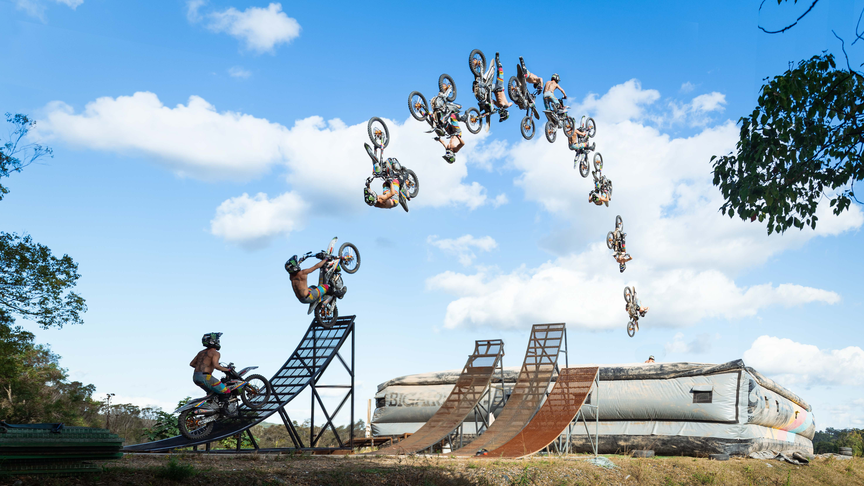 Harry Bink | The Art of Focus
Experience what it takes to win a medal at X Games! Monster Energy is proud to announce the release of a new mini-documentary feature showcasing the competitive mindset of Australian freestyle motocross athlete Harry Bink. Released to global audiences across Monster Energy's social media channels, "The Art of Focus" follows the 27-year-old from Canberra, Australia, on the road to his medal-winning performance at X Games 2021.
"The biggest challenge for me in life is mastering my thoughts and how I choose to view the world and everyone around me," said Bink in the film. Speaking on the challenges of professional motocross, Bink said: "It's very important that we are 100 percent focused when we put our helmets on. And it's very, very life threatening when you have an off-day and miss your trick."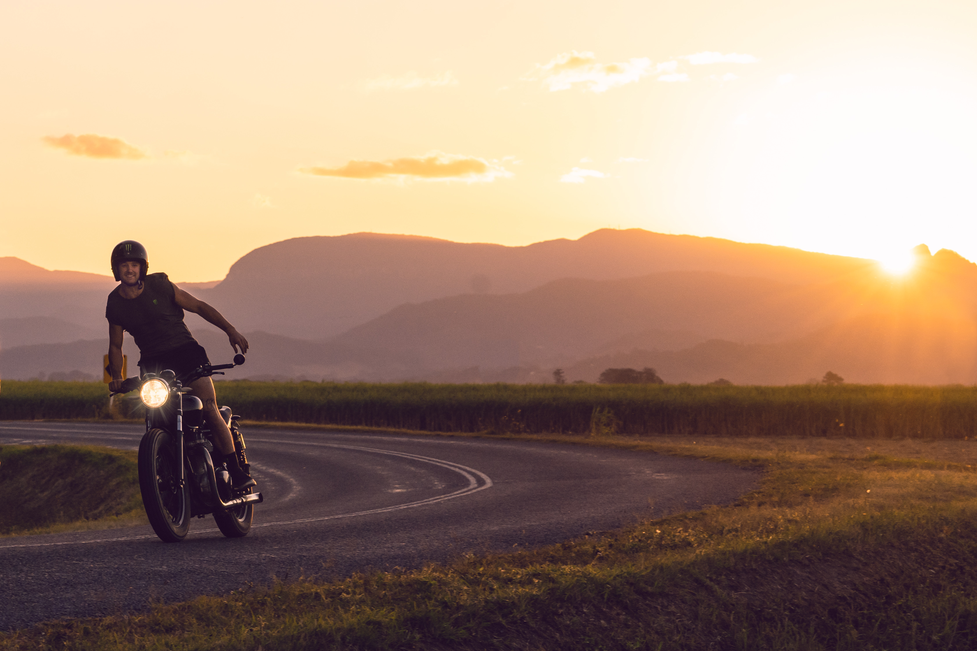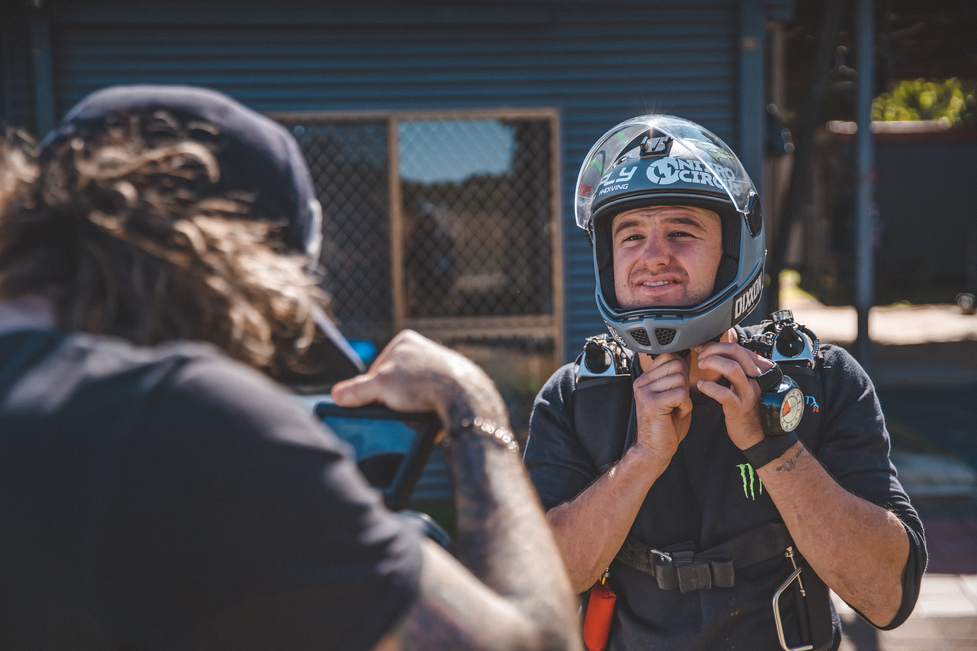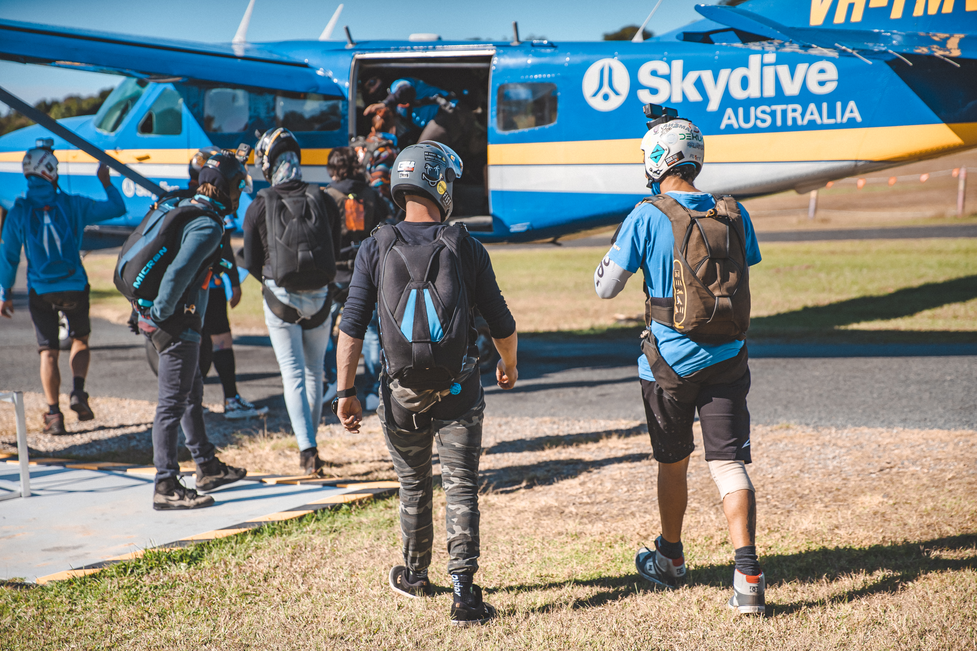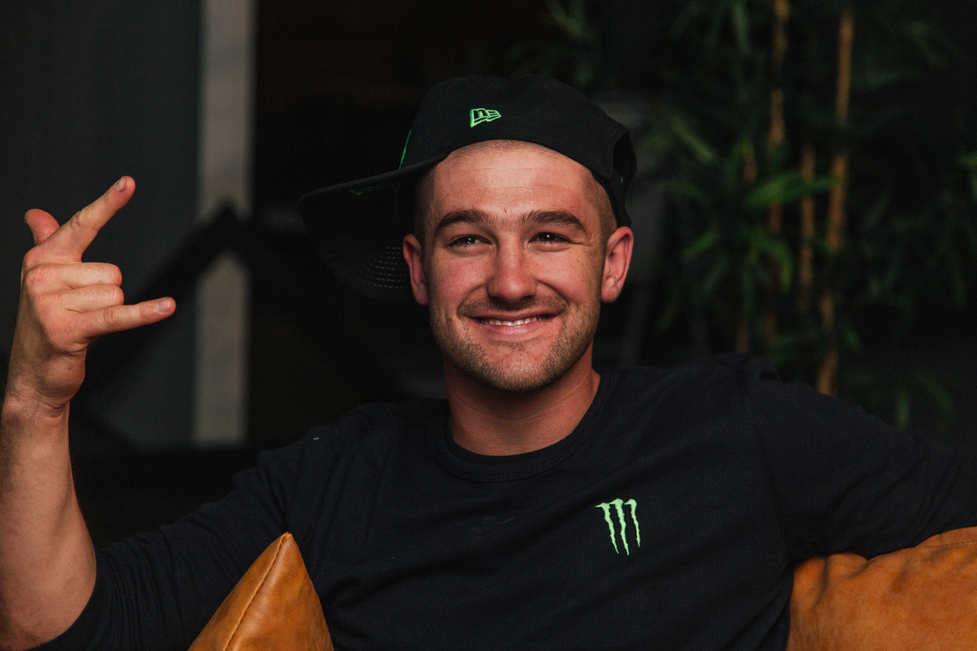 Shot on location on Australia's Gold Coast, the 5:25-minute video catches up with Bink on the eve of X Games 2021. Anticipations were running high for the first big Moto X event after more than a year of pandemic lockdown, as the film captures the pressures of Bink's high-risk sport. Directed by Headstrong Films, it's a rare portrait of the Australian rider known for boundary-pushing video parts with Dirt Shark, the "Moto" movies, Monster Energy's "Sand Quarry" and performances in the sport's biggest stadium events.
But despite all his accomplishments, what Bink was still missing was an X Games medal. That changed at X Games 2021: In the highly competitive Moto X Best Trick event contested at the legendary Slayground facility on July 15, Bink earned his very first X Games podium with an outstanding trick. The Australian took the bronze medal with a perfect double backflip one-handed nac – and all the hard work paid off!
Viewers can witness Bink's journey to X Games success in "The Art of Focus". Learn how the FMX phenom keeps his body physically ready and his mind mentally tough. Get to know Bink as a hard worker who trains to the max and pushes the limits, whether it's working on his dirt bike tricks or hitting the gym like an MMA fighter. Plus, a healthy dose of ice baths and sky diving to get a grip on those fears.
"It's about being the most comfortable when you're uncomfortable," said Bink. "To be a professional freestyle rider or whatever you want to do in life, it's really important that you maintain a healthy mental state. You need to do physical activity. You need to work on yourself every single day. You need to hustle and get stuff done!"
Bink has been getting stuff done from a young age. Introduced to motocross during an FMX show when he was four, he developed a lifelong passion for dirt bike riding. Following his dream of becoming one of the world's best riders, he started riding ramps at 16 and learned backflips within just a year. Winning the Australian nationals in 2015 happened naturally and the rest is history in the making: In 2017, Bink became the first person to successfully land a frontflip rock solid at the Nitro World Games to win the FMX Best Trick.
Today, Bink counts among an elite few riders who can throw a double backflip as a go-to trick in his repertoire and keeps the innovations coming. The recent bronze medal in Moto X Best Trick with an innovative move at X Games 2021 is yet another result of the FMX icon's rigid training and resilient mindset.
"Whatever you do, believe in yourself and don't let all the doubters get in your head. Because at a younger age it happened to me a lot and it took me a long time to break through the barrier of actually beating my goals and being at X Games and being on the Nitro Circus. And to break through all the doubters that told me I could never do something," said Bink in the documentary.