/ /

Motor

All NEWS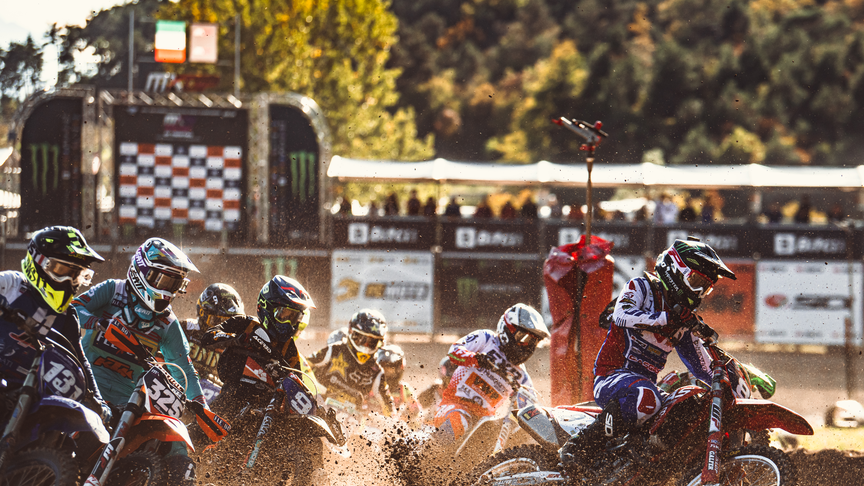 Kiara Fontanesi is Back on Track: The WMX rider you need to know
Kiara Fontanesi, savage WMX rider, and all-around badass is Back on Track in her 2021 season. If we've come to expect anything from watching her maverick performances over the years, it won't be a gentle ride to the top. Going for glory will be all dirt, pain, sweat, tears, and putting her body on the line. But that's what it takes to compete at the top.
"Elbows flying between Fontanesi and Duncan, touching wheels too", came the commentary last September in Turkey, with "a drag race to the final corner" where agitator Fontanesi just nabbed the victory. The rankings hang in the balance with fights such as these where everything is up in the air until the last possible moment. Bringing sporadic energy like this to the sport is Fontanesi's hallmark, leaving fans on the edge of their seats until the race is said and done.
A sunny October day in Trentino, the trees are shimmering in the warm breeze, and a horde of the world's top WMX riders are lined up at the gate, to fight it out across the 1550m of hard pack soil.
Stretches done, body armour on and ready to do battle, Kiara Fontanesi begins the race in pole position, as she is accustomed to doing. But after being wiped out early on in the competition, her hopes are dashed. "When you win you don't get stronger", comes the sage advice from the experienced veteran. Words such as these are little comfort though for a competitor who is by now used to winning big and in badass style. Coming off the track, the mud settled, fatigues torn, she is battle-hardened.
That day saw fellow Monster athlete Courtney Duncan being crowned the 2021 WMX World Champion for the third time. For Fontanesi though, it was a time of reflection, explored in detail in the video she is now releasing. "Motorcycle racing is my lifestyle, not my life": a sentiment that we get to grips with in this personal portrayal of Fontanesi's life, both on and off the bike.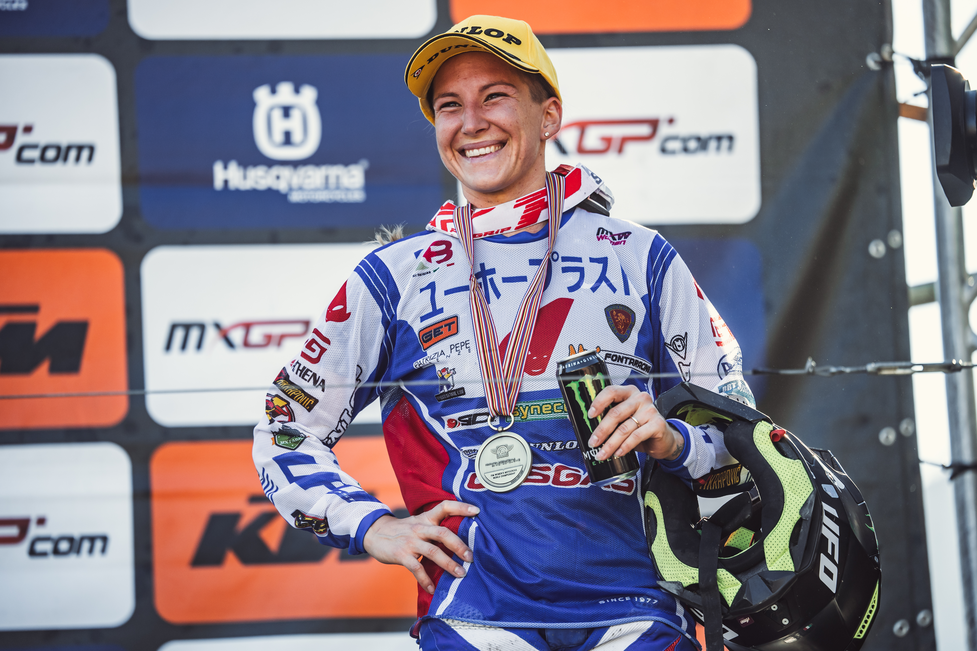 It's always been a family affair at the Fontanesi paddock. Her father making sure the suspension is up to scratch and her brother holding the electricals down. In this video Fontanesi touches on how motherhood has impacted her career as a professional WMX rider and how it was actually the best possible move for her, taking time off to reset and come back stronger than ever. Family business aside, in this video Fontanesi is back on track and riding with a vengeance.
To the fans, it is her stunning performances over the years that matter above all else. An absolute renegade on the bike, Fontanesi has been the FIM women's motocross World Champion a staggering six times, a historical record that will take some beating.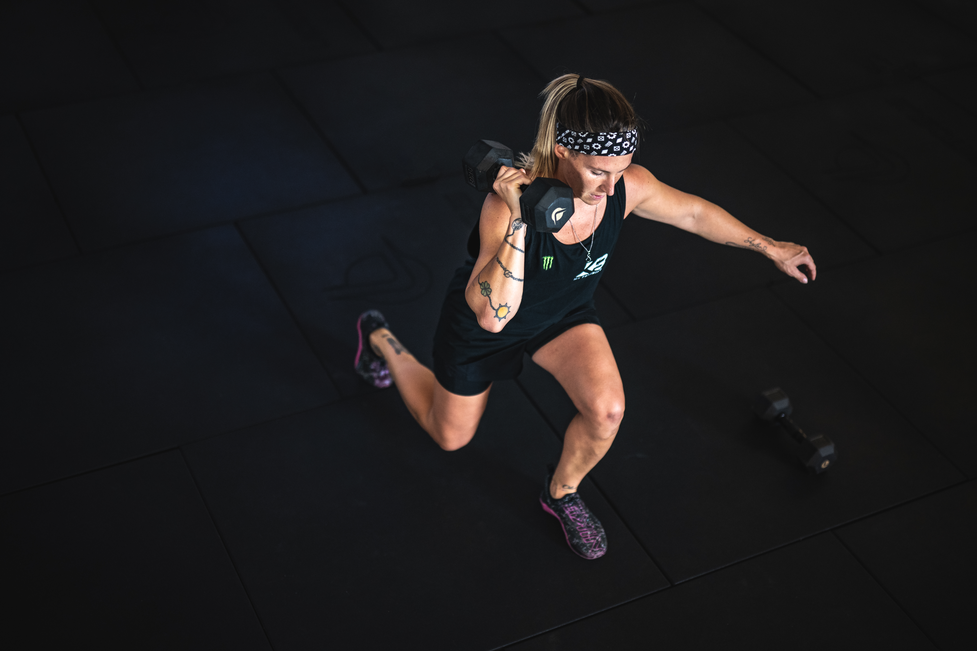 After pushing her body and mind to the limit in 2017 and feeling shaky on the bike for an excruciating moment.
"I lost focus" - she needed a break. We might expect someone pushing it as hard as she did to burn out, what is less expected though is how quickly she was back on the bike. "My body needed a shock and to reset", and reset she did. Just three months after giving birth she was lining up for the gates at Matterley Basin in 2020. Her first win of that season came a week later at Valkenswaard where she absolutely ripped through the track, proving she is a serious threat in the world of WMX.
In a sport where on race day it's just you out there, alone on your bike, pitted against everyone around you, there is nothing more crucial than a support network. Fontanesi's academy, which she describes in the video, is about giving back to young people. They come to the academy for training, both physically and mentally. As someone with a story to tell and some seriously badass credentials, Fontanesi is the perfect figure to look up to for the young hopefuls. They take her seriously both on the bike and off.
Fontanesi gets back on track and goes for glory in this unbridled deep dive into her life.