/ /

Motor

All NEWS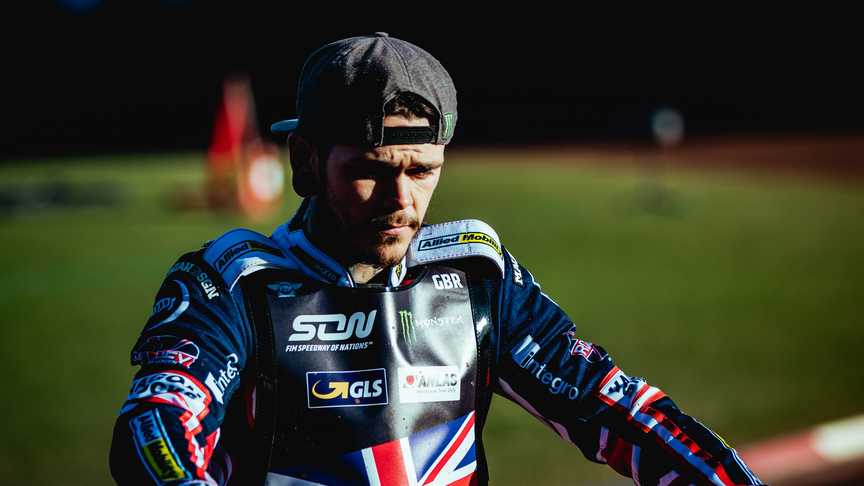 TAI READY FOR SON TITLE HUNT
Tai Woffinden has won the lot. Individual world titles - three of 'em -, league championships in three different countries, personal awards, junior titles – he's done it all.

Well, almost.
There is one glaring omission from his sparkling CV, and that's a team gold medal with Great Britain. The one prize that, so far, has alluded him. He's come close, and he's also been miles away, but now he has another chance to complete the set and it's in front of his home fans.
Tai will lead the Great Britain Speedway team into a two-day track battle against six other nations at the National Speedway Stadium in Manchester this weekend, and he knows that this presents a huge opportunity to get that trophy cabinet fully stocked.

"Obviously I've never won team gold with GB, so every year it comes around it's a chance to complete the set and this year is no different. It's going to be tough, this is a hard event and everyone wants to win just as much, but we've got a shot," he said.

"I try not to think too much about the end goal, it's just another two speedway meetings and I've got to go out and do my job. I won't go out there and do anything different, I'll try and win as many races as I can and work with Rob (teammate Robert Lambert) to get a good result."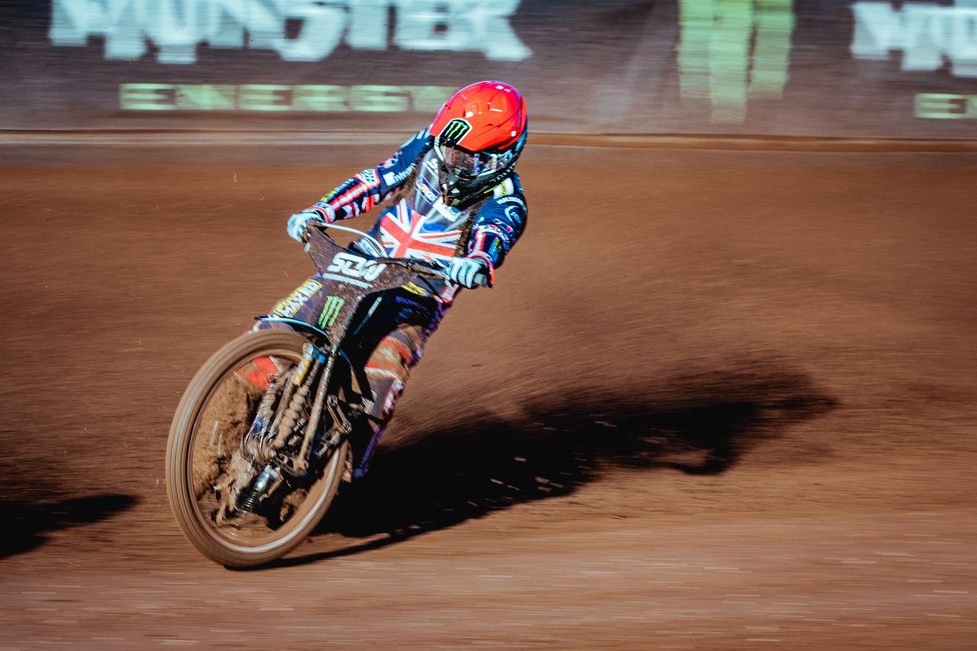 The Speedway of Nations sees seven countries consisting of a team of three, two senior riders and one Under-21, and each race sees two from each country go head to head. The winner scores four points, second gets three, third gets two and last doesn't score.
Every single point counts, and with the scoring placing an emphasis on riding as a team, just winning races isn't enough.
"You score more points if you come second and third than if you come first and last, so you have to ride smart and ride together. It's no good one guy just going of upfront on his own, you have to be smart and look out for each other, the best teams are the ones who know how to ride together as a pair."

"Me and Rob have done this event together before and worked well, he's racing at the top level and knows how to beat these guys, so we have a good chance if the stars align and we get it right on the weekend. This is speedway though, it doesn't always work out like you want."

With the COVID-19 pandemic striking the British Grand Prix off the calendar for the last two years, this will be the first time Tai has ridden in front of British fans since 2019. It's safe to say he can expect a pretty rapturous reception.

He said; "I can't wait to get in front of the British fans again, it's been way too long. You always get an extra boost when your race at home and we've seen it before that we always do better when we have a home crowd behind us."

"It just gives you that extra buzz, you can hear the crowd when you're on the start line and that's something that we have in our favor. It doesn't matter whether it's 40,000 or 4000, they make a massive noise and it definitely helps us, so I'm just excited to get out there now."

"All the build-up, it doesn't mean anything. It's all about what you do on the two days and delivering on track. I don't want to make it bigger than it is, it's two more meetings and if we get it together the end result could be awesome. But I'm just focused on doing my job – let's see where that gets us."

2021 Monster Energy FIM Speedway of Nations
Where: National Speedway Stadium, Manchester, England
When: 16 & 17 October, 4pm