/ /

Motor

All NEWS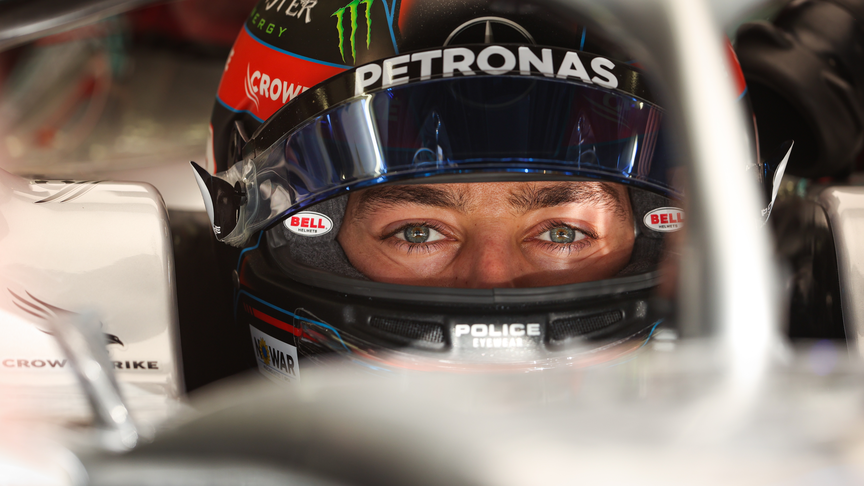 WHY YOU SHOULD WATCH F1 IN 2022
New tracks, new cars, and one of the longest seasons in F1 history. What's not to like? The 2022 FIA Formula 1 World Championship is set to be an absolute-record-breaking season, and one that teams and fans alike cannot wait to get started.
Racing off the start line with a hot and dusty double feature in the middle east; Bahrain and then Saudi Arabia; are the first two venues to host an all-new F1 grid in action. From there it's a non-stop rush of Grand Prix which jumps between Australia, Europe, the USA, and Asia - with at least two races a month, every month, until mid-November.
With so much to look forward to, we've picked out some highlights in anticipation of the epic season ahead.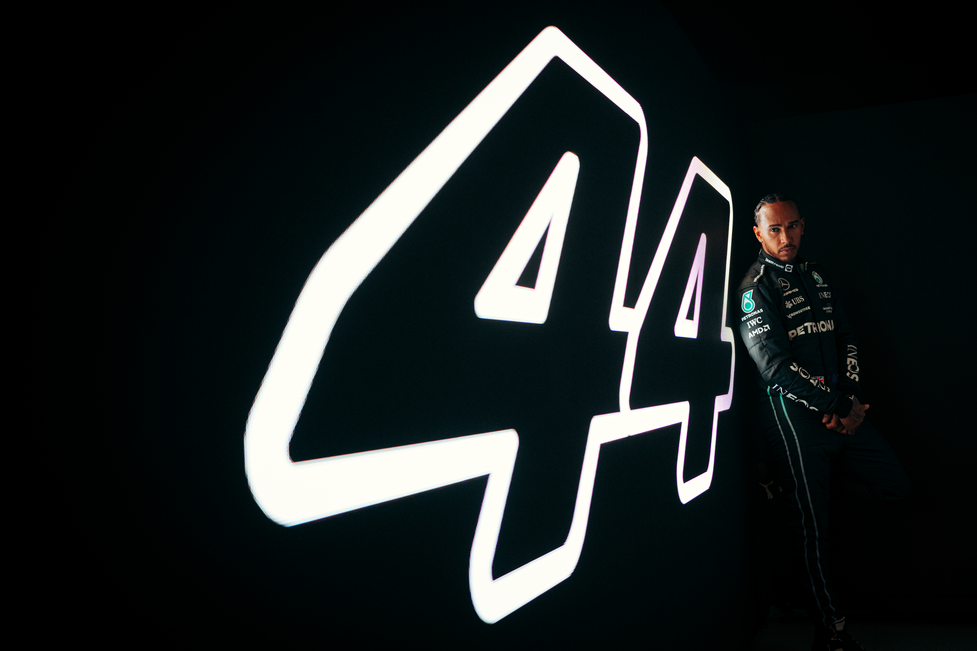 LEWIS IS BACK
First things first. In Sir Lewis' own words: "I've been gone. Now I'm back!". After a tense, and divisive season showdown in 2021, the seven-time world champion took some time out over December and January - including a notable absence from his usually active social media channels. Many speculated retirement or a huge career change, but for Lewis, it was a chance to recharge - ready to take the fight to his rivals and attempt to nail an unbelievable eighth Drivers' Championship title. The champ is back, and we couldn't be happier to see him back in action.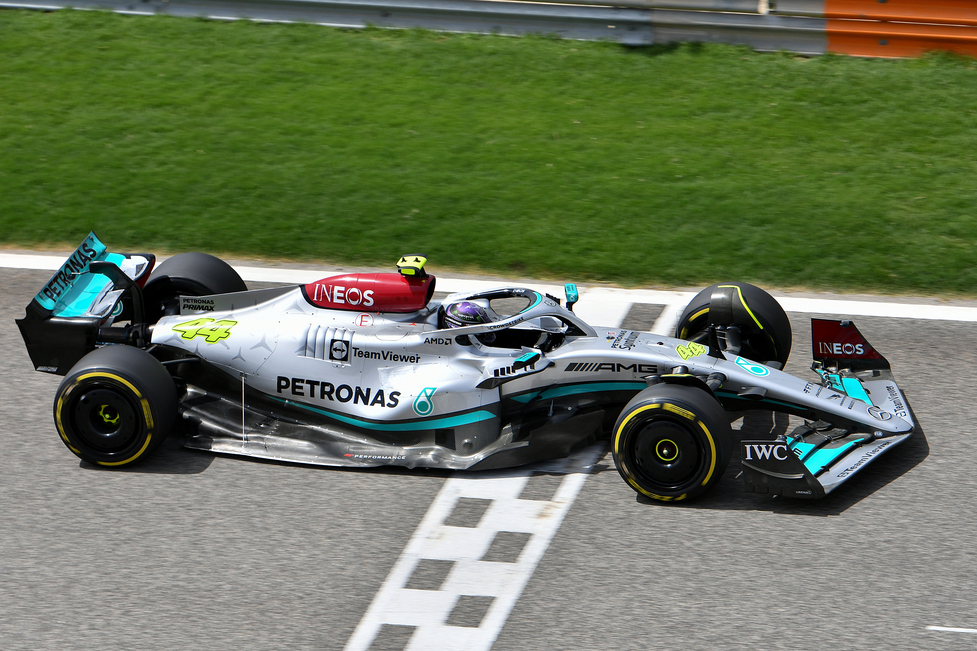 NEW AERO
It's the biggest overhaul of F1 regulations since 2014 - when the sport turned its back on screaming naturally aspirated V8 engines, in favor of 1.6-liter turbocharged hybrid power units. In fact, the new rules were planned to be in place for last season but were delayed due to the global pandemic brought on by Covid-19. A total redesign of the cars is hoped to bring unpredictability and more overtaking to each Grand Prix. The idea is to push the wash of "dirty air" - the airflow coming off a car in front - upwards, and away from following cars so they can chase each other closer on track. So what exactly has changed?
A ground-effect floor. The 2022 car has two long underfloor tunnels which create a 'ground effect' - meaning there is more suction under the car to pull it into the circuit, while also ensuring more of the downforce is generated from under the car. Interestingly the concept is a bit of a throwback - being popular back in the 70's. Check out the classic F1 Lotus 78 and 79 if you want to know more.
A simplified body, front wing, and a new rear wing. These not only look slick but the totally new parts on the 2022 cars have been designed to stop sending airflow outwards, and now smooth and narrow the turbulence. 2022-spec cars also feature a curved rear wing, which retains the movable DRS system - so expect plenty of strategy around this.
18-inch tyres with small extra winglets designed to direct away from the rear wing - more of that below!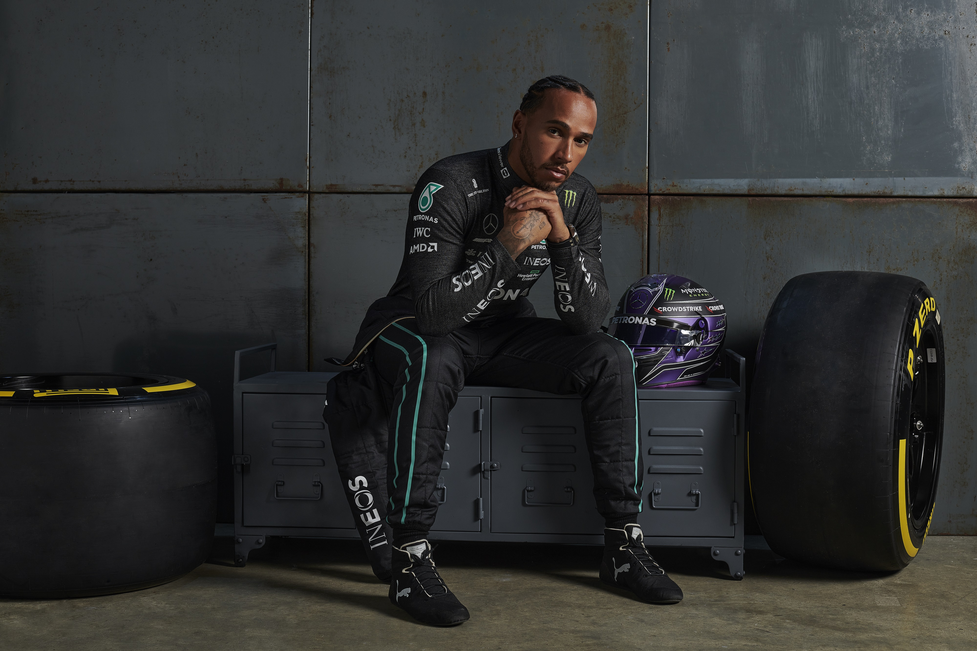 BIGGER WHEELS AND COOLER TYRES
As part of the huge technical shakeup, the tyre size in F1 has changed from 13 inches to 18 inches. What's more the way in which teams use and prep their tyres has changed too.
The larger - and low-profile tyres will be stretched around 18 rims, giving a distinctive new look to all four corners of the F1 machinery on the grid. This means the overall diameter has grown from 660 to 720 mm. Pirelli remains the official tyre supplier and will bring three different types of tyre (compounds) to each race. There are five tyre compounds (C1 hardest through to C5 the softest) although they are also completely different from last year, and feature a different tyre construction that is more robust so drivers can push harder with less overheating.
If that wasn't enough there is also a change to tyre temperatures before the cars go on track. Teams will only be allowed to heat tyres to 70°C instead of the previous 100°C using tyre blankets, meaning a colder tyre when leaving the pits, and a different approach is needed from drivers on their out-laps.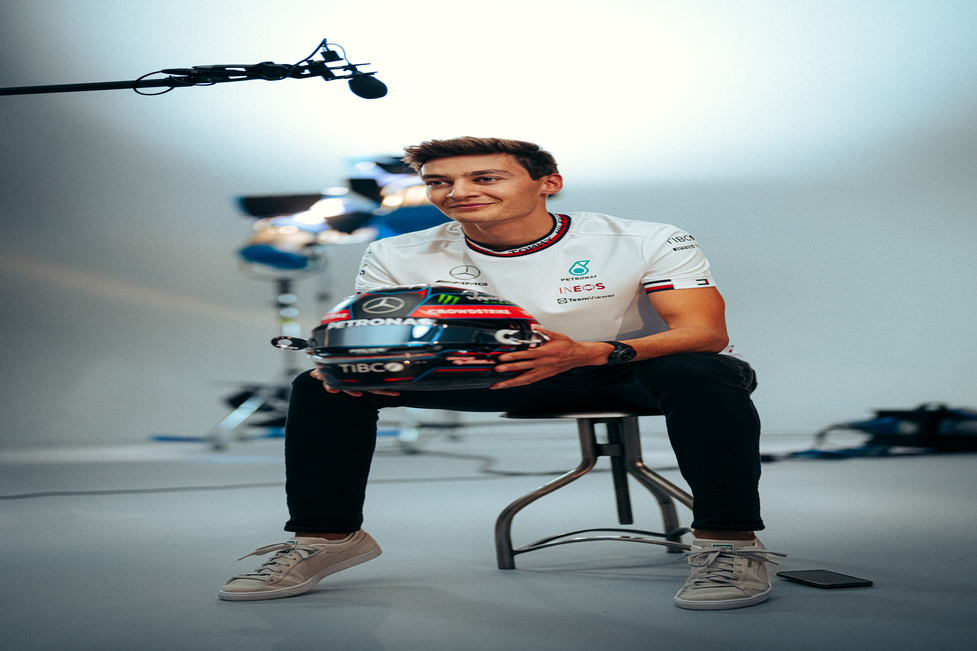 GEORGE RUSSELL IN A SILVER ARROW
The last time George sat in a Mercedes-AMG Petronas F1 car during a Grand Prix weekend was at Bahrain in 2020, and he nearly - read: should have - won the race. With three seasons at Williams under his belt, the 24-year-old racer is in an incredible position to fight for wins - and dare we say it - the title? Of course, it is one thing to impress with the relative low-pressure of a one-off drive, and another thing entirely to do so consistently as a full-factory driver alongside Lewis Hamilton for a team that has won the constructors' championship for the last eight seasons. Are you excited? We are! Stay up to date with George on his Instagram.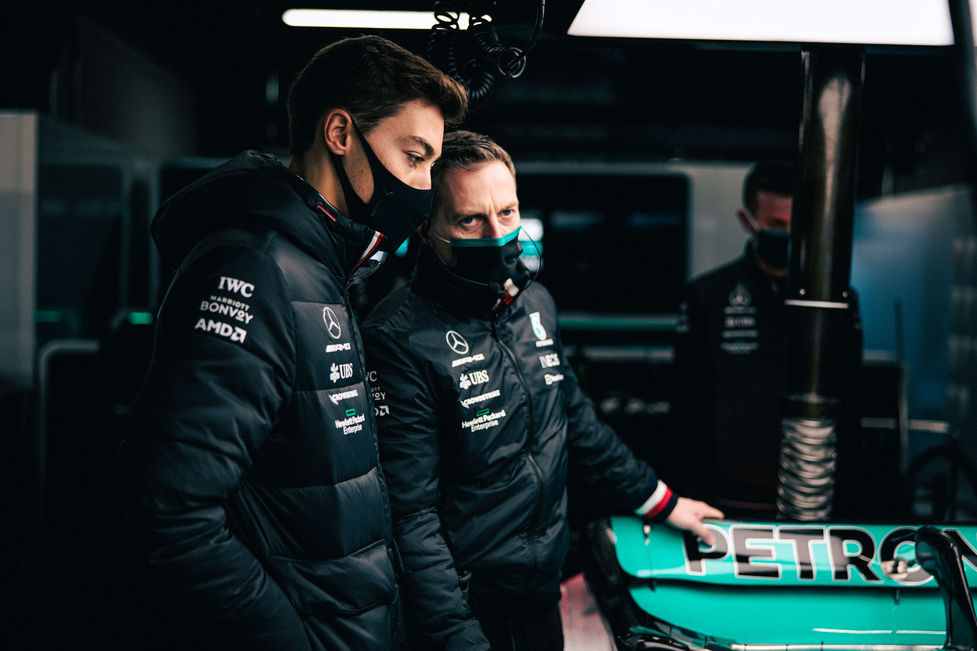 THREE DAY WEEKENDS
If the now canceled Russian Grand Prix is replaced, F1 will have 23 races this year; the longest season yet. However, to make things workable for teams - the race weekend has been shortened. Practice will still take place on a Friday but the two one-hour sessions will be held in the afternoon, with scrutineering and media work taking place on Friday morning. The idea is to reduce the pressure on teams due to three full days of running; with Friday often being one of the longest days for crews historically due to sponsor, media, and other off-track commitments.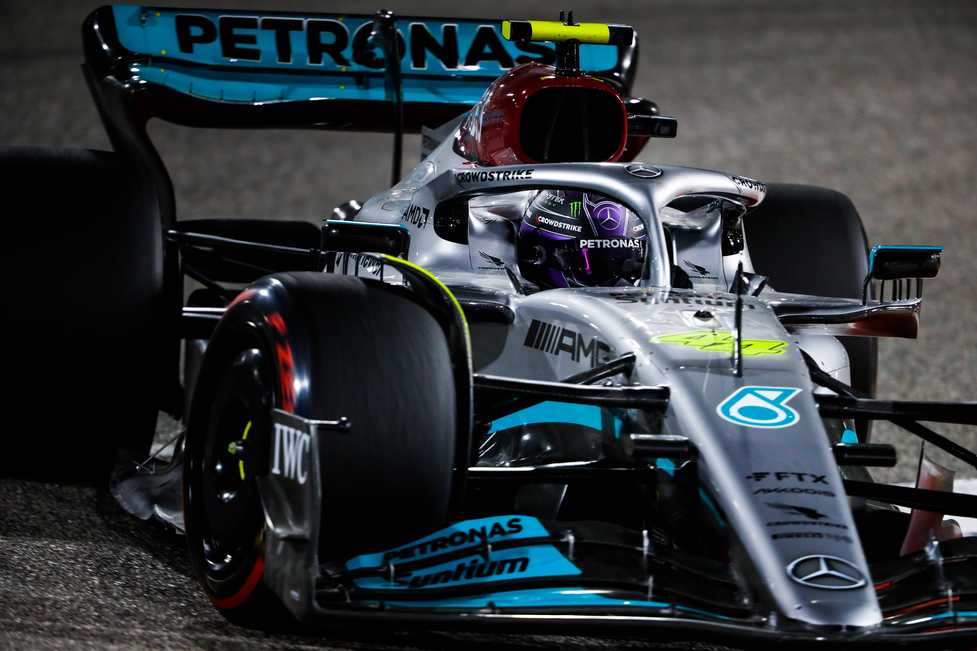 WELCOME TO MIAMI
Round 5 due to taking place from the 6th to the 8th May will be the inaugural Miami Grand Prix. A purpose built 3.36 miles (5.41 km) circuit boasting 19 corners, three massive straights, and three DRS zones. Better still the new venue is being built around the Miami Gardens and Hard Rock Stadium; home of the Miami Dolphins football team. Expect an awesome show as the USA goes big with its second race on the F1 calendar.