/ /

Action

All NEWS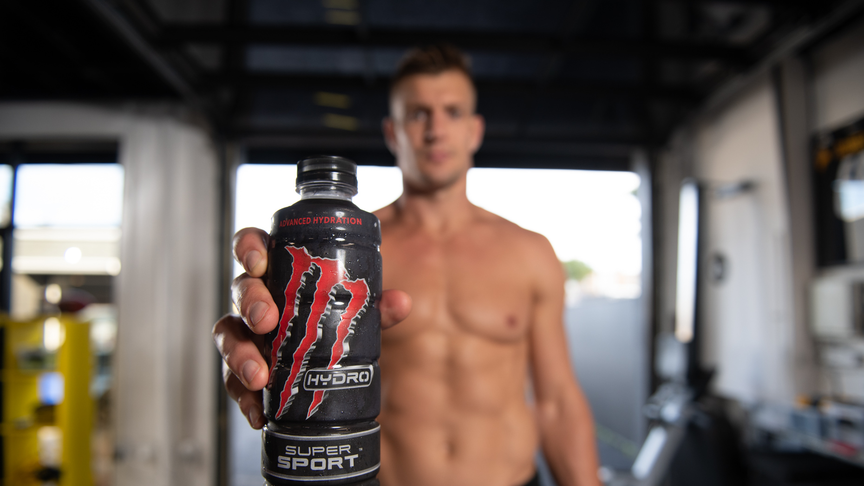 Game On! Rob Gronkowski Cuts His Retirement Short
Rob "Gronk" Gronkowski recently decided to cut his retirement short by making a return to the NFL with the Tampa Bay Buccaneers. Gronk will link back up with former teammate Tom Brady from the New England Patriots. We sat down with Gronk to learn a little bit more about his transition and decision to get back onto the field.
"TOM BRADY WAS THE APPETIZER OF THE WHOLE MEAL"
Did Tom Brady ask you to join him in Tampa? How did it go down?
Tom Brady was the appetizer of the whole meal, an opportunity to start fresh and have a quarterback you've built chemistry with for 9 years is great. And on top of that, it was an awesome opportunity to be near my mom who lives in Florida.
What did you miss most about playing in the NFL?
The camaraderie of being around the guys in the locker room all the time. You become a family when you go to battle on the field together every week. I also miss the daily competition in practice and during games, you can't find that anywhere else.
What are you looking forward to most about playing again?
I'm looking forward to competing again. When you take time off to refresh and step away from the game, you get that drive for competition back again. To be able to compete week in and week out at such a high level is something special.
What are you doing on/off the field to prepare yourself for play?
Doing functional strength training, eating healthy, hydrating correctly, and getting proper sleep every night. And also studying the playbook!
What is your pre-game routine?
I'm starting fresh, starting new, it's time to shake it up and find a new routine when the season comes around. So, as of now, it's up in the air!
What are a couple of sport-specific movements that you incorporate into your training most regularly?
Making sure I'm always running routes, doing functional band workouts, and one other thing that I like to incorporate into my training is basketball drills which help me with my quickness and stability.