All Products
Monster Energy Reserve Kiwi Strawberry

Flavor Profile:

Monster Energy with a sweet, fruity twist
Monster Energy Reserve Kiwi Strawberry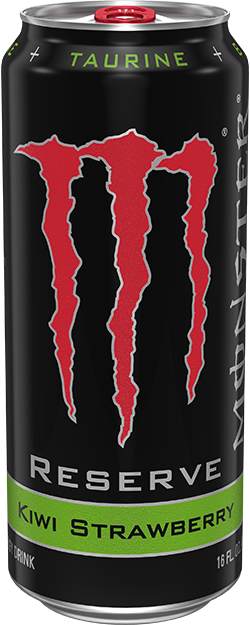 Monster Reserve Kiwi-Strawberry is our take on a classic fruity mixture that everyone has come to know and love. When sweet meets citrus this delicious fruity blend comes to life. Energy drinkers who are looking for flavor but still want that Monster Energy punch; look no further.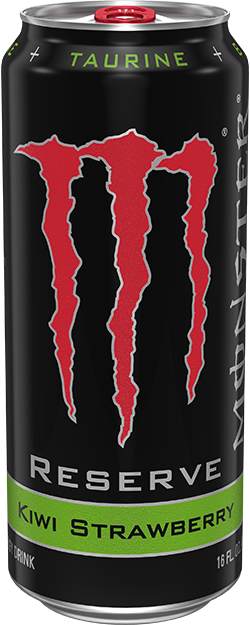 What's In the Can
160
MG OF Caffeine Per Can
Consume Responsibly: Not recommended for children, people sensitive to caffeine, pregnant women, or women who are nursing.