All Products
Monster Energy Reserve Watermelon

Flavor Profile:

Monster Energy with authentic watermelon
Monster Energy Reserve Watermelon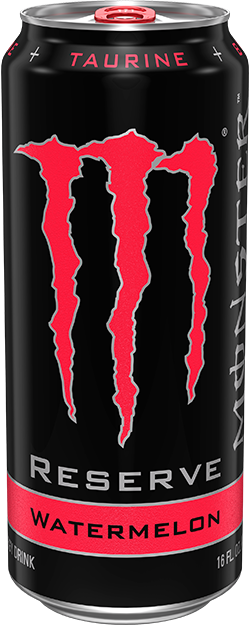 Monster Reserve Watermelon is the ideal combo of the right ingredients in the right proportion to deliver the Big Bad Buzz that only Monster can. Monster Reserve Watermelon gives you an authentic watermelon taste combined with the same powerful Monster Energy blend.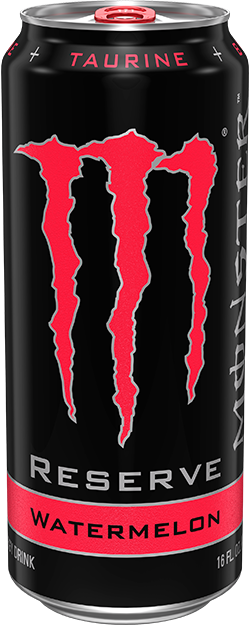 What's In the Can
160
MG OF Caffeine Per Can
Consume Responsibly: Not recommended for children, people sensitive to caffeine, pregnant women, or women who are nursing.