/ /

MMA

All NEWS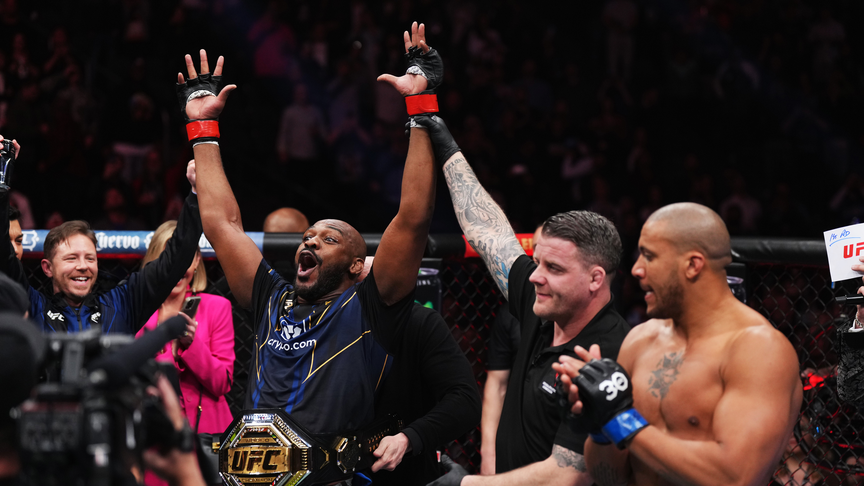 The Beast is Back: Jon Jones Defeats Ciryl Gane | UFC 285
Jon Jones Claims UFC Heavyweight World Championship Title
The Champ is back on top! Jon "Bones" Jones defeated Ciryl Gane to claim the UFC's Heavyweight World Championship title at UFC 285 in Las Vegas, Nevada.
Monster Energy's Jones (27-1) is a former two-time champion in the UFC's Light Heavyweight division. The UFC icon held the title from March 2011 to April 2015 and from December 2018 to August 2020. Returning after a three-year layoff, Jones made his debut at 250 pounds in the Heavyweight division for Saturday night's title fight. His opponent, Frenchman Ciryl Gane (11-2), came into the fight after knocking out Tai Tuivasa in September 2022.
The tension was palpable inside T-Mobile Arena as both fighters engaged in the middle of the Octagon. When a low kick caught Jones in the cup, the fight was temporarily stopped, but "Bones" quickly recovered.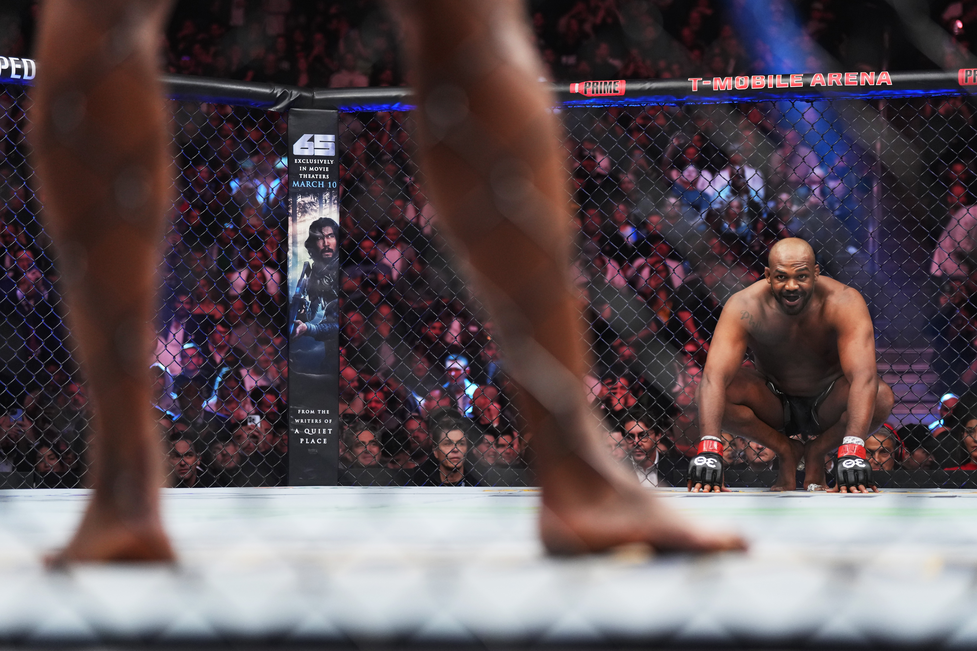 What unfolded next was Jones in classic form: After Gane missed a left hook, Jones took him down to the ground in a seated position against the cage. Closing in from the rear, Jones locked in a guillotine choke under the chin and applied pressure until Gane tapped out. The referee called a stop to the contest at 2 minutes, 4 seconds, pronouncing Jones the winner and new UFC Heavyweight Champion. This marks the third-fastest submission in a UFC Heavyweight title fight.
"I've been working for this for a long time. A lot of people thought I wasn't coming back. I've been faithful to my goal. I've been faithful to the mission. There were days I didn't want to train, and I was always there," said Jones upon defeating Gane and claiming the title in Las Vegas.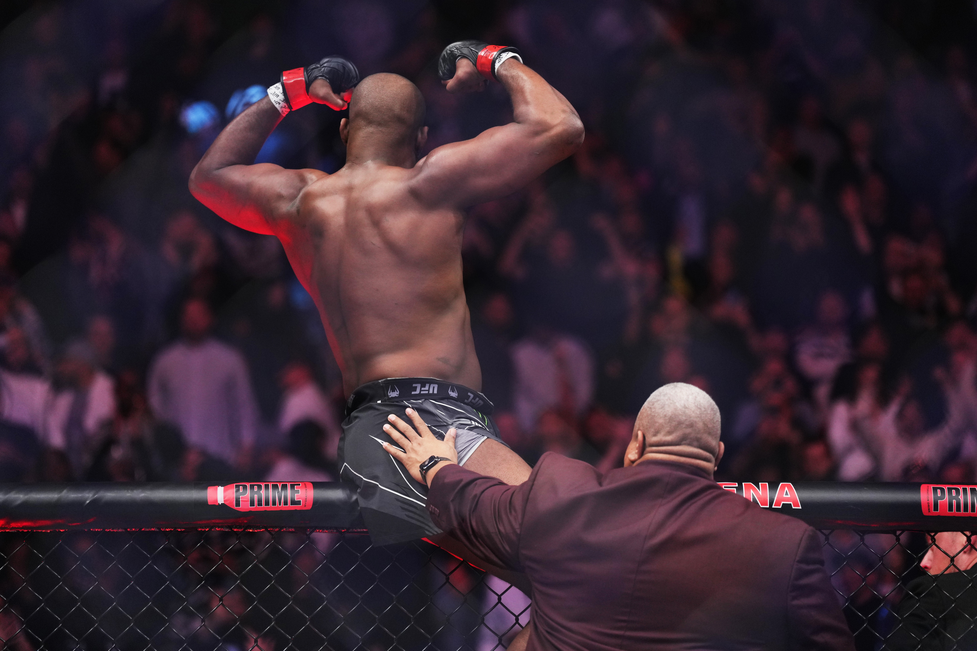 Saturday's UFC Heavyweight World Championship title makes Jones an official two-division champion. Jones is now the eighth fighter in UFC history to win titles in two divisions.
Widely regarded as the greatest MMA fighter of all time, Jones also holds the record for the youngest champion in UFC history at age 23, as well as UFC records in the Light Heavyweight Division for most title defenses (11 times), most wins in title fights (15 victories), and longest win streak (19 wins).
What's next for Jones? His title victory sets him up for a fight with former UFC Heavyweight Champion and Monster Energy teammate Stipe "Stone Cold" Miocic this summer. "I believe in my next fight, I'll go into it with a different level of confidence, an even higher level of confidence," said Jones addressing the bout with Miocic in his post-fight interview, adding: "I'm going to not only beat Stipe Miocic; I'm going to finish Stipe Miocic before the championship rounds." Stay tuned!