/ /

Action

All NEWS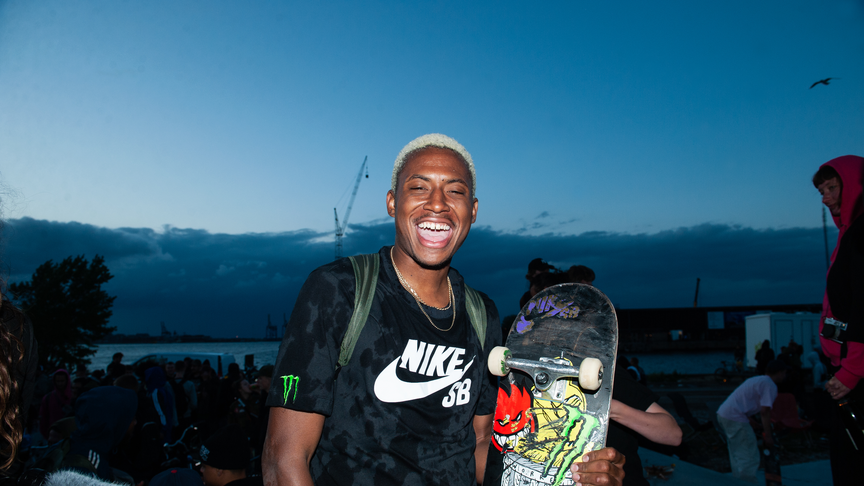 What's Ishod Wair's board setup? We caught up with him at X Games Sydney 2018 to talk through his competition skateboard setup.

ISHOD WAIR'S SKATEBOARD SETUP
What board are you riding right now?
8.3" flat. The thing about the shape of my board is it's exactly identical so I can ride my board either way so that whatever way I jump on it, it's right.
What wheels are you using?
I got Spitfire wheels and they're 52's.
Take us through your trucks & bearings.
147 high Thunder trucks and I have Bronson bearings. It's pretty much the best board ever.
How do you ride your trucks?
Probably on the looser side.
How many boards would you take with you to a competition?
I usually bring about 4. I usually leave my house with the board I already have before i went on the trip with and depending on how i'm feeling I'll switch that board out. And if i'm eating good I might break one or two so I gotta bring a couple of extras!
How often would you change your board set up?
Probably once a week but it depends how I'm feeling if it's feeling soggy or it's not grippy enough that's when I'll change it.
What's your go to trick with your eyes closed?
A nollie flip was but my ankle's been hurt for a while so maybe just a kickflip.