All NEWS
Tom Schaar Takes Third At Bowl Rippers
Tom Schaar and Ruby Lilley both take the podium at Bowl Rippers in Marseille, France.
Taking over podium spots in Europe! Monster Energy congratulates Tom Schaar on taking third place in the Red Bull Bowl Rippers skateboarding competition in Marseille, France, this weekend. In Sunday's final, the 23-year-old from Malibu, California, took the podium spot in the men's contest with a perfect run.
Also rising to the podium, 16-year-old Monster Army rider Ruby Lilley from Oceanside, California, took second place in the women's competition at Red Bull Bowl Rippers Marseille.
From September 1-3, the Red Bull Bowl Rippers event brought some of the world's leading park skateboarders to Bowl du Prado in Marseille. Started in 2016, the Bowl Rippers competition celebrates state-of-the-art in park skating in a jam-session atmosphere at one of the world's most iconic public skateparks. This year marked the sixth edition of the contest with an A-list cast of competitors on deck.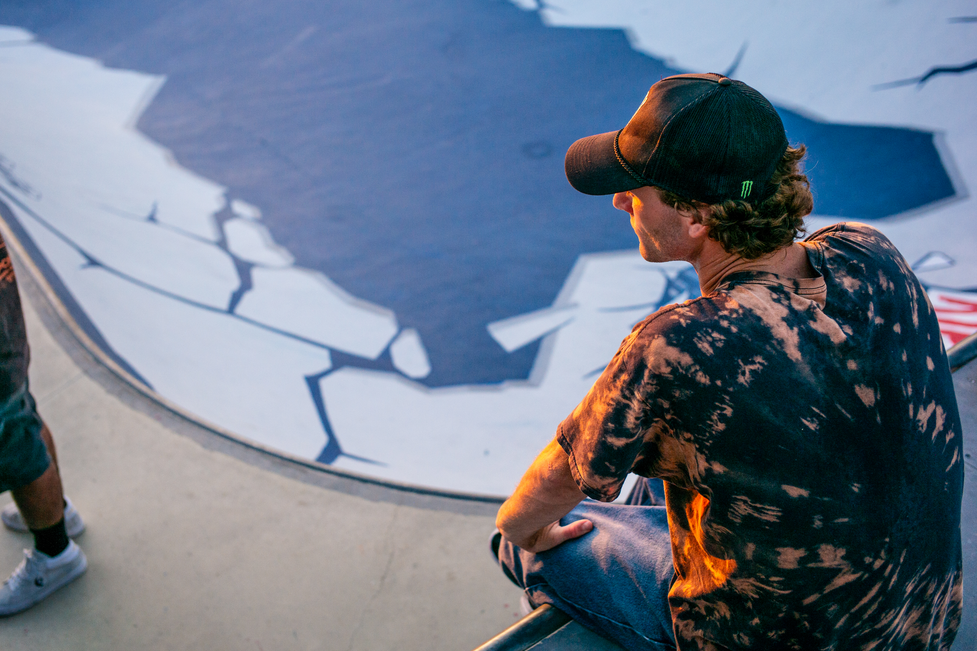 In the Men's Skateboard Bowl final featuring the top six riders, 23-year-old Tom Schaar from Malibu, California rose all the way to the podium. Scores were made up of an introduction run (20 percent of score), and a jam session (80 percent).
Covering every angle of the sprawling concrete bowl with speed, Schaar put down a kickflip varial Indy over the bank, backside 540 melon the deep end, Caballerial disaster revert the deep end, ollie to frontside Smith grind the extension and alley-oop kickflip varial Indy over the hip for third place.
Schaar came to France fresh off taking bronze medals in Skateboard MegaPark and Skateboard Park at X Games California 2023. He now owns 11 X Games medals (one gold, four silver, and six bronze).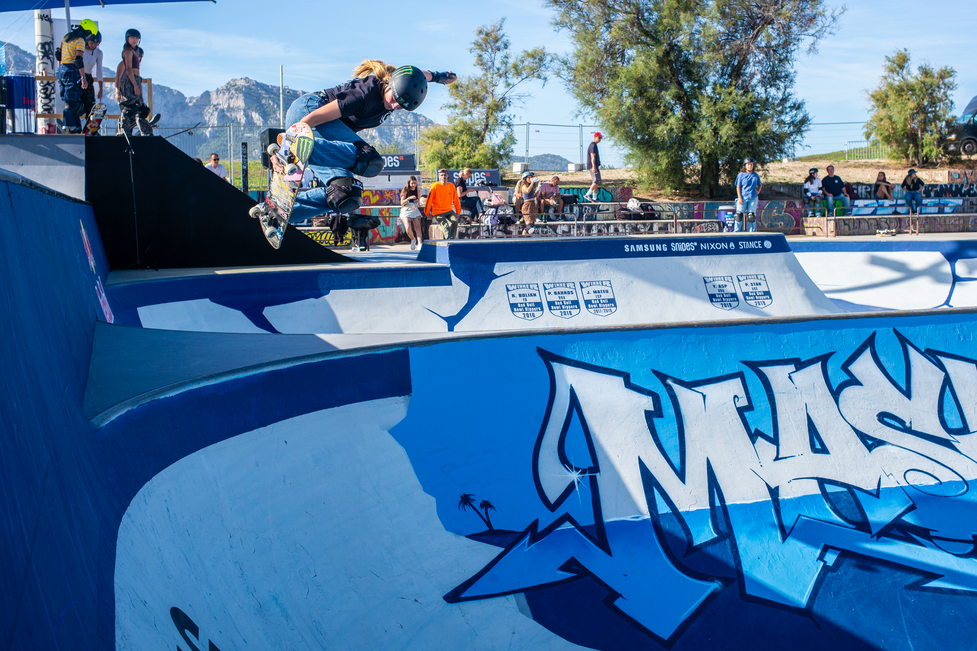 Earlier in the Women's Skateboard Bowl final, 16-year-old Monster Army rider Ruby Lilley from Oceanside, California, once again proved that she can hold her own against the best on the circuit by claiming second place.
During the six-person final jam, Lilley put down backside nose grind the wooden extension, crailslide revert, backside air transfer over spine into wall, backside Smith grind, lien disaster, and backside disaster the extension, backside air the corner bowl, lien tailslide on extension, and front nosegrind over the hip, and body varial disaster the extension for second place.
Earlier this year, Lilley claimed silver as her first X Games medal at X Games Chiba in Japan. Supported by the Monster Army athlete development program, the California native took second place in the 2022 USA Skateboarding National Championships in the Women's Park discipline and won the 2022 Red Bull Cold Bowl Philly Women's Invitational.