/ /

Action

All NEWS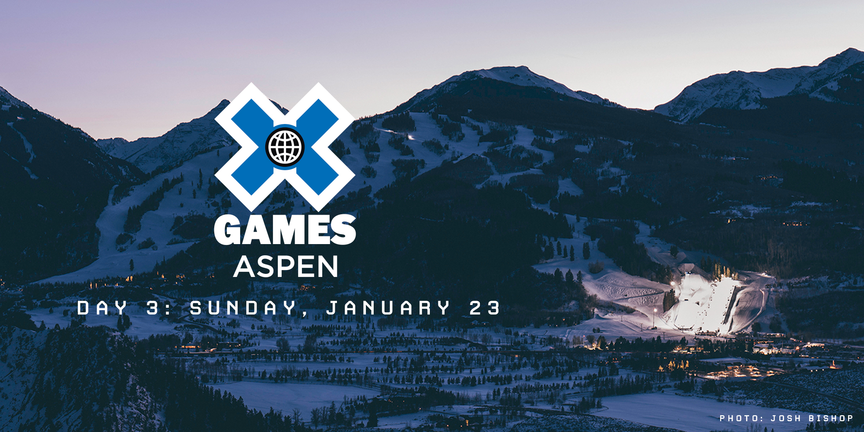 Day Three | Winter X Games 2022
Another history-making edition of X Games Aspen is in the books! Monster Energy freeski and snowboard athletes closed out the world's greatest winter action sports showcase on Sunday by claiming four medals (1 gold and 3 bronze) on the third and final day of X Games Aspen 2022 at Buttermilk Mountain in Colorado.
Overall, the team brought home an incredible haul of medals from three days of competitions: When all was said and done, our riders made historic milestones each day, claimed a total of 23 X Games medals (5 gold, 7 silver, 11 bronze) out of the total 42 medals awarded at X Games Aspen 2022.
Here's what kind of epic shit went down on Day 3: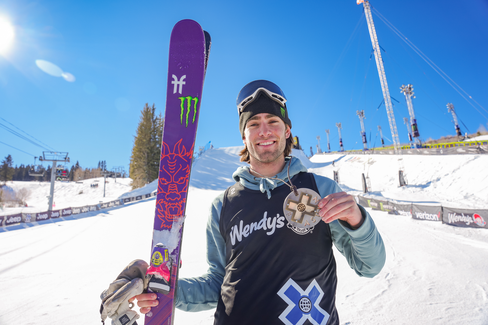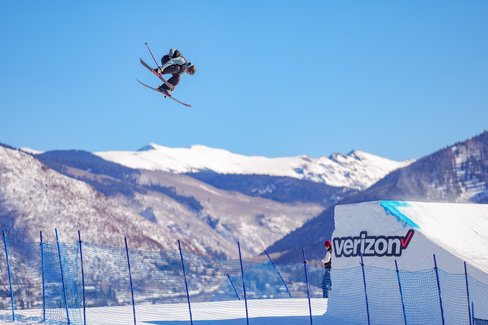 Alex Hall Claims Bronze | Men's Ski Slopestyle
On the last day of X Games Aspen 2022, the motto was 'All ski, all day!' Starting off an entire day of freeski competition, the Men's Ski Slopestyle final came down to the wire.
After struggling to put down a perfect run, Alex Hall clutched the bronze medal on his final run of the day with mind-boggling rail tech and aerials that included a difficult rightside double cork 900 pullback and switch leftside 1800 in his signature Buick grab.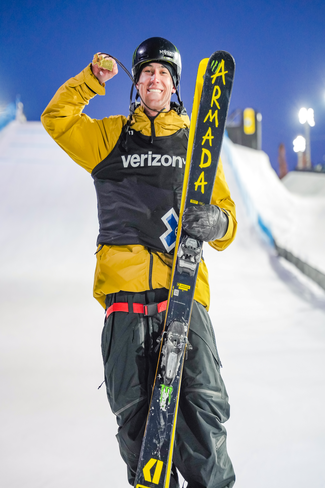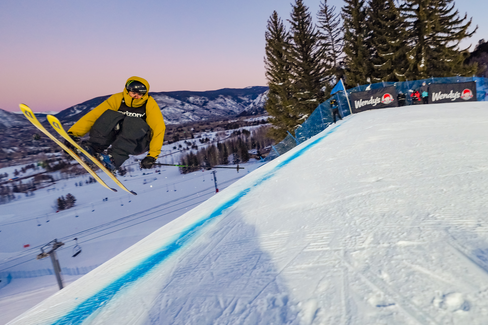 Quinn Wolferman Takes Gold, Alex Hall Sets Threepeat Record |Wendy's Ski Knuckle Huck
The gold medal in Knuckle Huck – in the shape of a Golden Knuckle medal – went to Quinn Wolferman. Wolferman threw down the biggest and most creative moves, including a face-melting huge double cork 1080 out of a nose butter. There was no doubt that Wolferman would take home gold as his career-first X Games medal.
And to double up, turns out, Alex Hall was far from done! The world's best freeskiers 'hucked' the most technical and stylish moves off the Big Air jump ramp's roll-over, and Hall put his unique control on full display. With unique tricks like a backward belly slide to late pretzel, they had no choice but to hand him the bronze medal.
And just like that, Hall made history as the very first male winter sports athlete to earn medals in three contest events at the same X Games. Let's not forget that he also made history the previous night by landing the first 2160-degree aerial in Ski Big Air.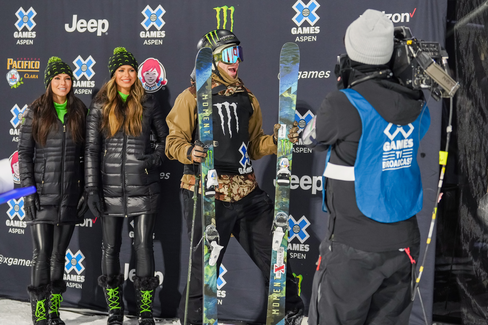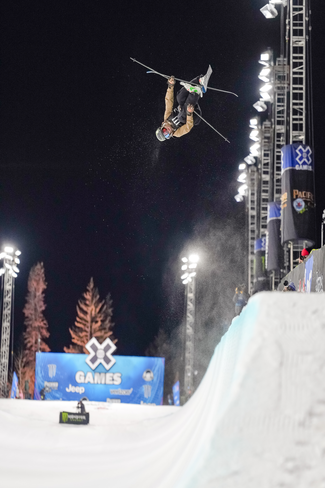 Icon David Wise Finishes with Bronze | Men's Ski SuperPipe
Next, there was nothing left to do but celebrate a quarter-century of Winter X Games with a final banger: The Men's Ski SuperPipe event. The elite field of ten riders included five previous gold medal winners in the discipline.
The most storied name on that list was four-time X Games athlete David Wise. Although dropping in as the oldest rider at 31 years, Wise put down a high-caliber run featuring double-cork 1260s both ways to claim the bronze medal. The two-time Olympic gold medalist went down as the first male athlete over the age of 28 to earn a podium spot in SuperPipe. Watch out for Wise at the 2022 Beijing Winter Olympics, he's officially on a roll!
This wraps up a history-making edition of Winter X Games in Aspen! Again, congrats to the Monster Energy team for taking home an incredible 23 medals (5 Gold, 7 Silver, 11 Bronze) in the world's biggest winter action sports showcase!
Hero Photo By: @BishopJosh