/ /

Action

All NEWS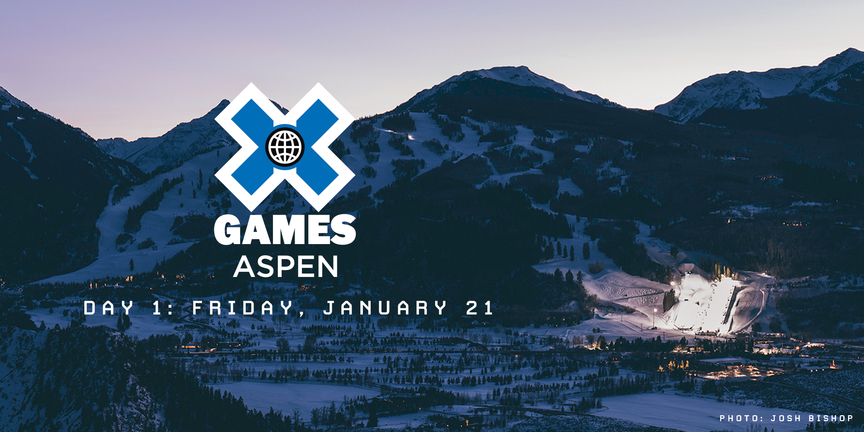 Day One | Winter X Games 2022
Monster Athletes Storm the Podium on Day 1 of X Games Aspen 2022
The fans are back, and the energy is off the charts at X Games Aspen 2022! Fueled by the amazing vibe and great riding conditions, Monster Energy athletes took top spots in freeski and snowboard events on Friday: The team claimed 8 medals (1 gold, 4 silver, 3 bronze) across five contest events at Buttermilk Mountain in Aspen Snowmass, Colorado. This year's event includes 100 of the world's best action sports athletes competing for a total of 42 medals across 14 disciplines.
Wanna know more? See how Day One went down: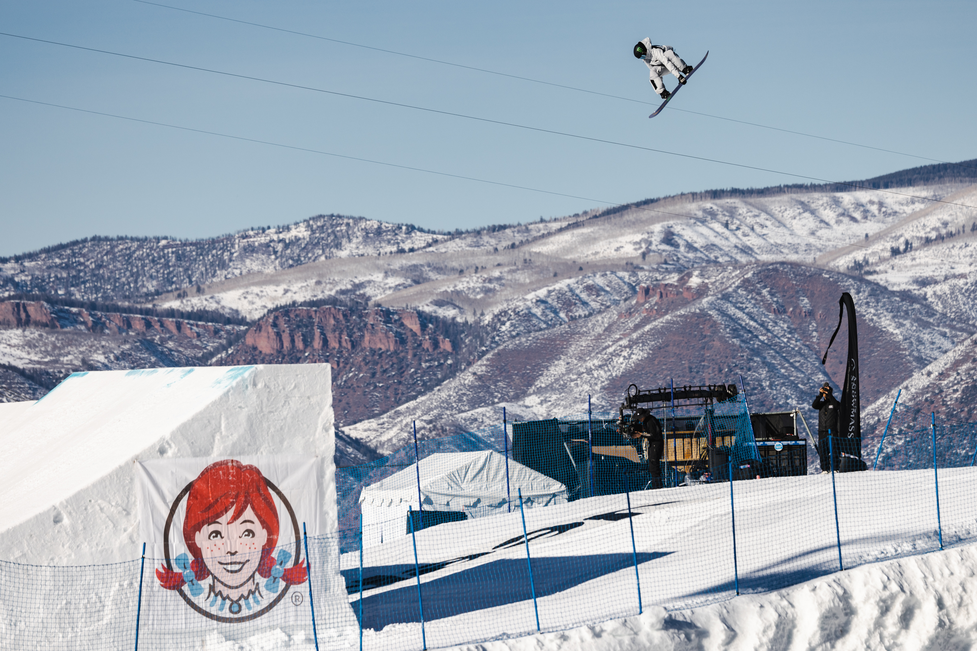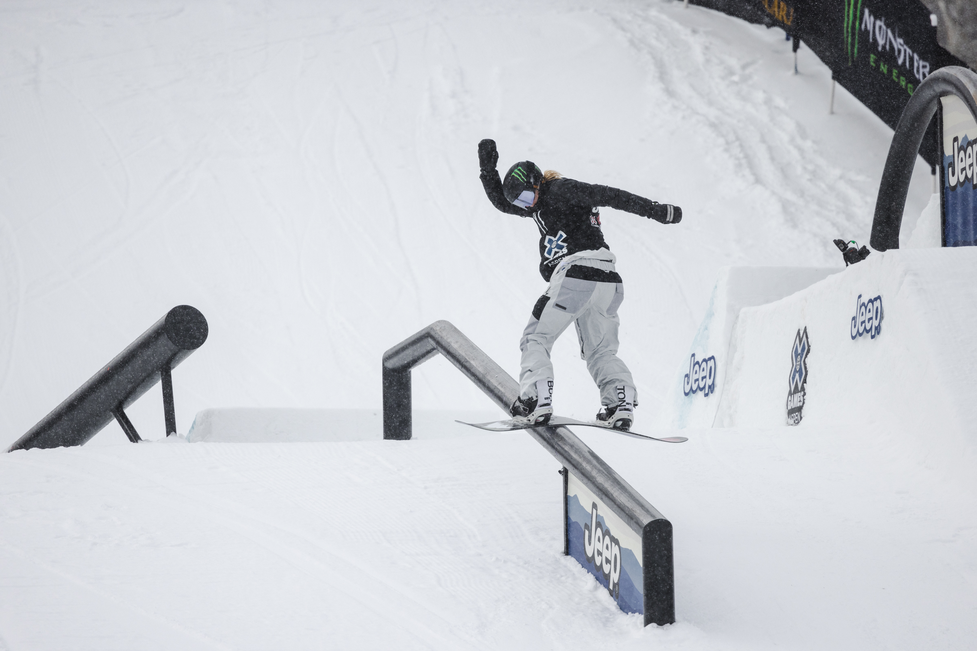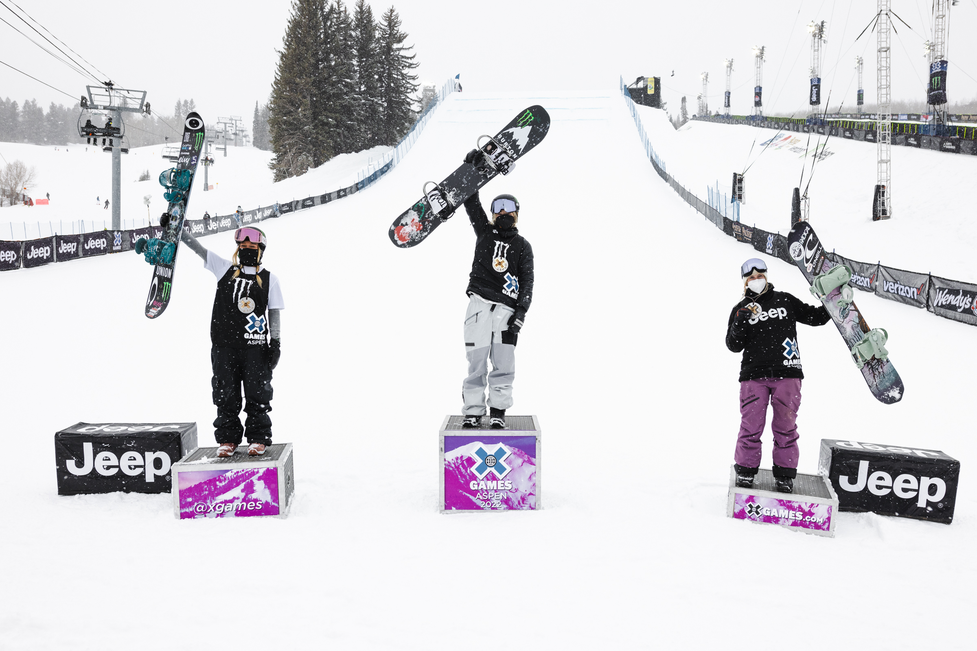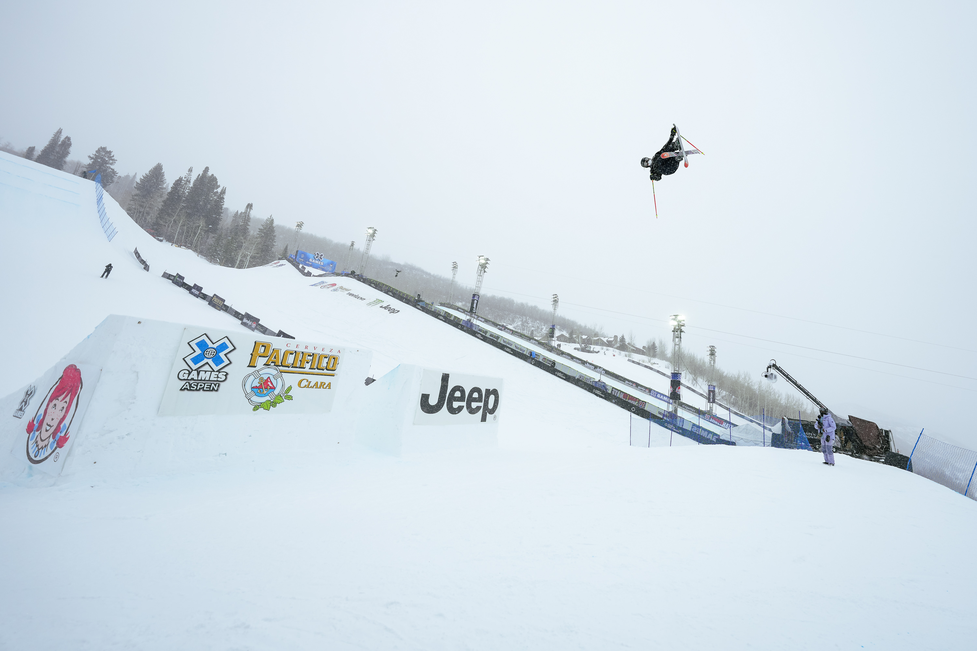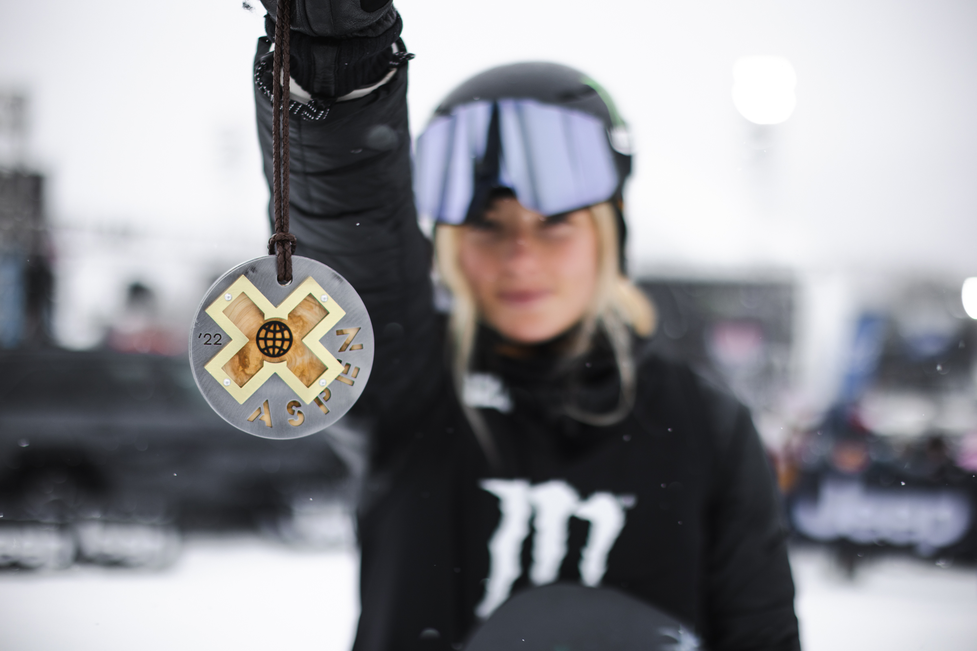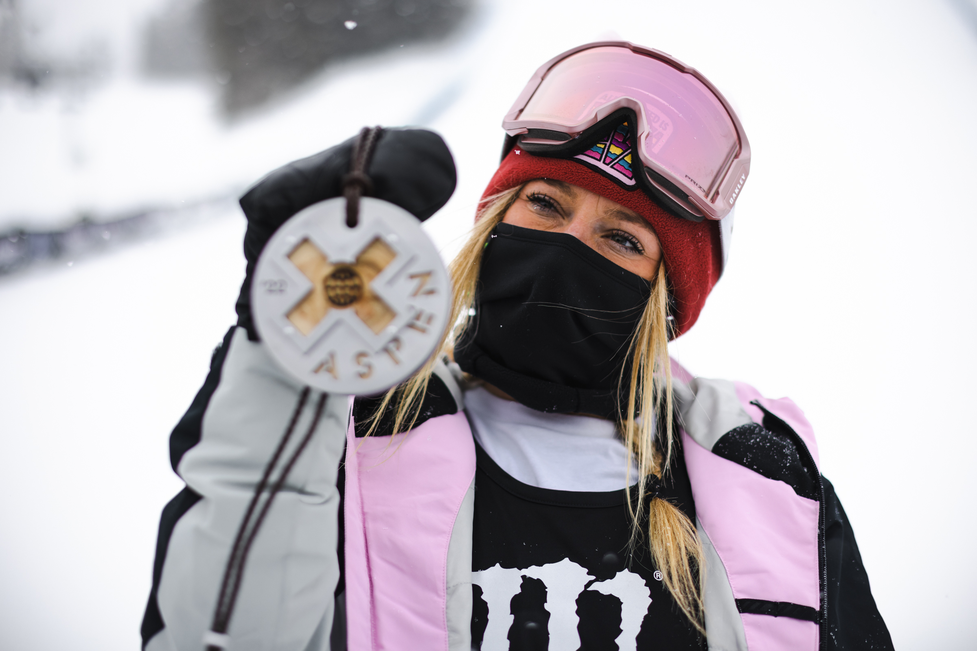 Zoi Sadowski-Synnott Grabs Gold | Women's Snowboard Slopestyle
The action kicked off on Friday with a showdown for the history books: Defending gold medalist and Monster Energy athlete Jamie Anderson faced off against an international field of eight riders.
When all was said and done, reigning FIS Slopestyle World Champion, Zoi Sadowski-Synnott clinched the victory with a historic feat: A run featuring 1080 rotations in both directions – a never-been-done achievement in women's slopestyle. Friday's slopestyle victory marks the third X Games win in the discipline for Sadowski-Synnott, bringing her overall count to six X Games medals (3 gold, 2 silver, 1 bronze).
"The win means so much to me! Everyone was absolutely ripping, that was the sickest contest I've ever been part of," said Sadowski-Synnott. "I've been working on this new jump combo for the whole year and I'm super happy to be able to put it down."
Defending champion Anderson had trouble putting together a full pull on her first two runs. But on Run 3, the most-decorated female X Games athlete bumped back from eighth place into a strong second-place finish! And just like that, Anderson added another history-making milestone to Friday's results: Anderson's silver medal with Canadian snowboarder Mark McMorris for earning the most Winter X Games medals of all time at 20 medals (8 gold, 8 silver, 4 bronze). She will have another chance to medal in Saturday's Women's Snowboard Big Air event, where she drops in as the defending gold medalist from Aspen 2021.
Megan Oldham Takes Silver | Women's Ski Big Air
Female riders continued to shine in the Women's Ski Big Air final. The high-energy crowd on Buttermilk Mountain cheered on the eight riders as they boosted their best aerials over the 70-feet long gap obstacle.
In this elite aerial showcase, Megan Oldham showed the nerves and strategy to rise all the way to the podium. With 89.00 points overall, Oldham walked away with a strong silver-medal finish.
Oldham now owns four X Games medals (1 gold, 2 silver, 1 bronze) from four X Games appearances. Despite her young age, she already holds a FIS Freeski World Cup Crystal Globe.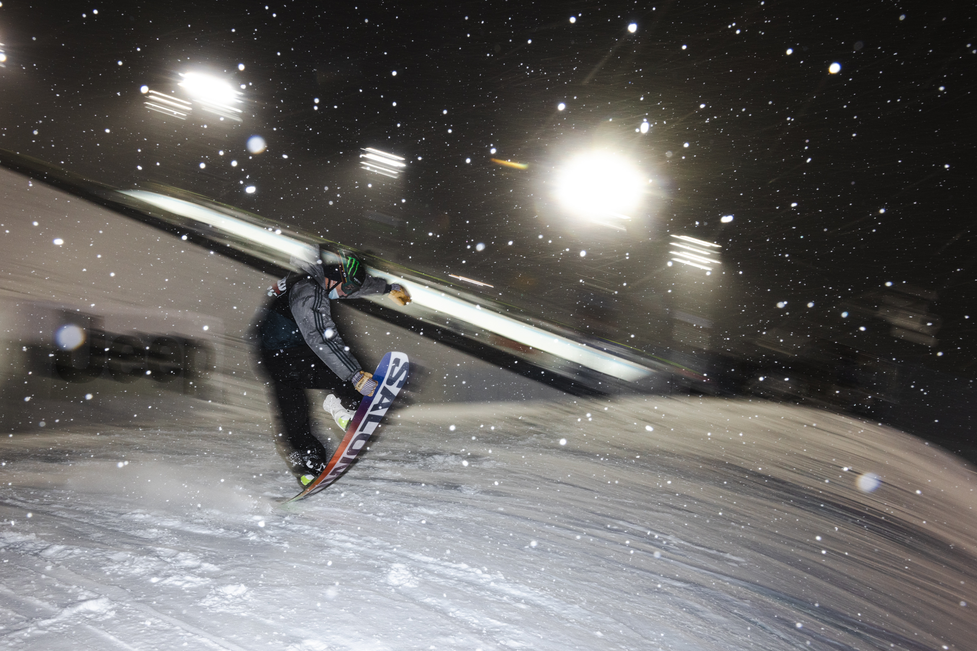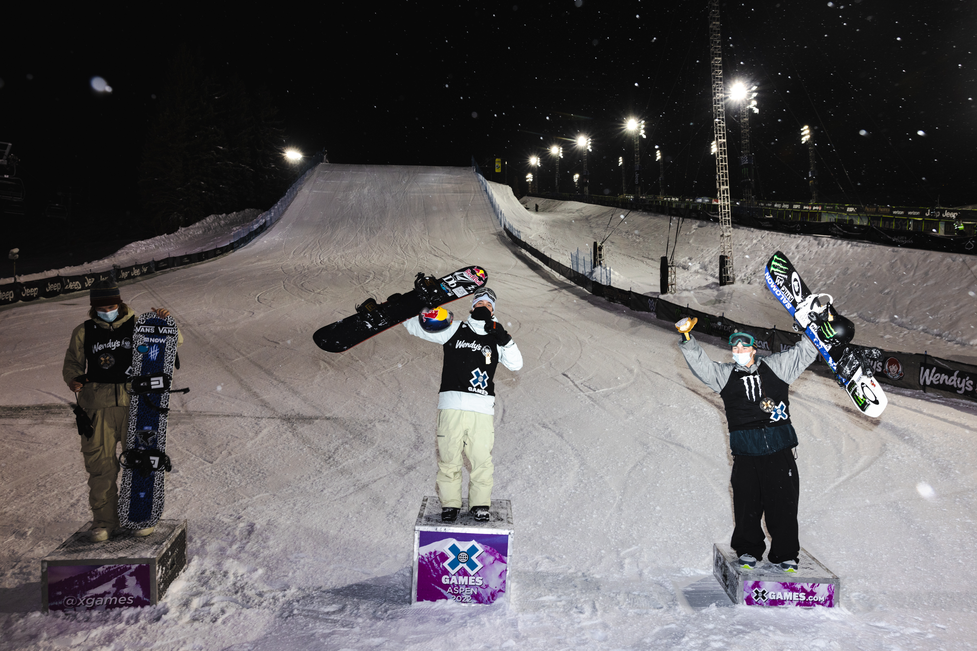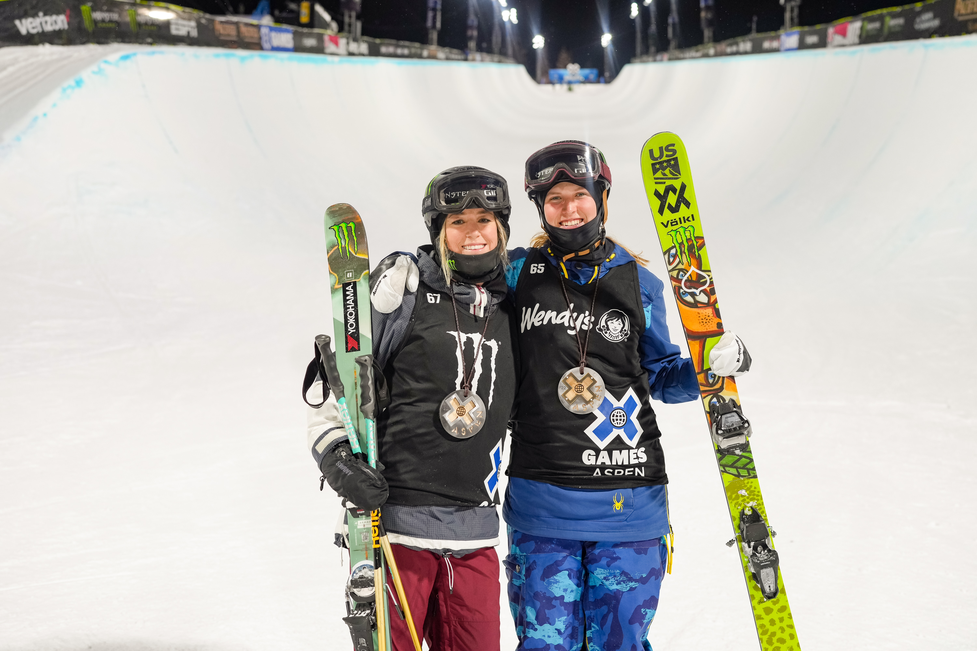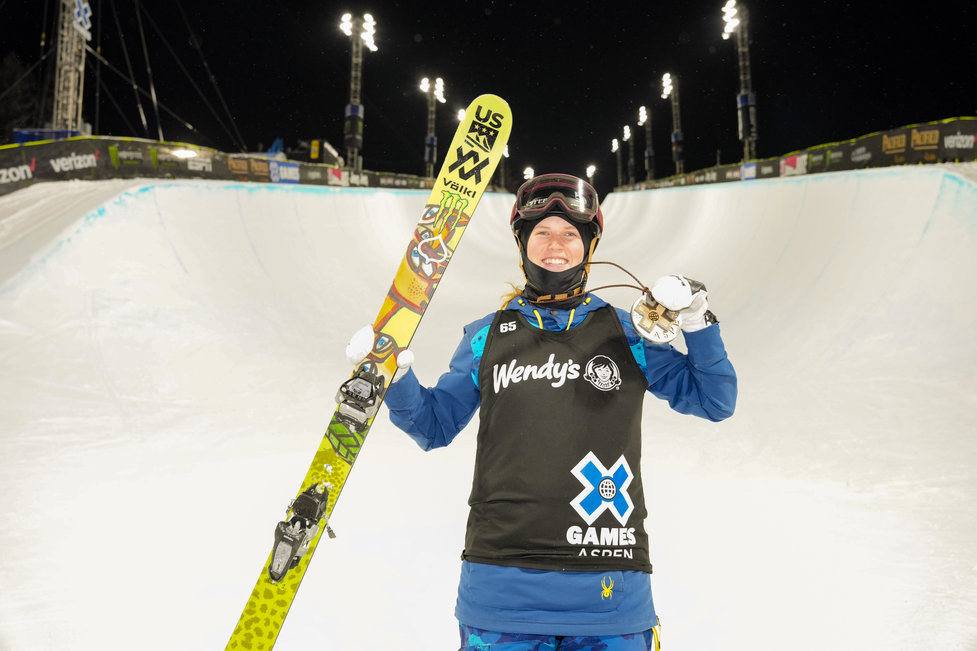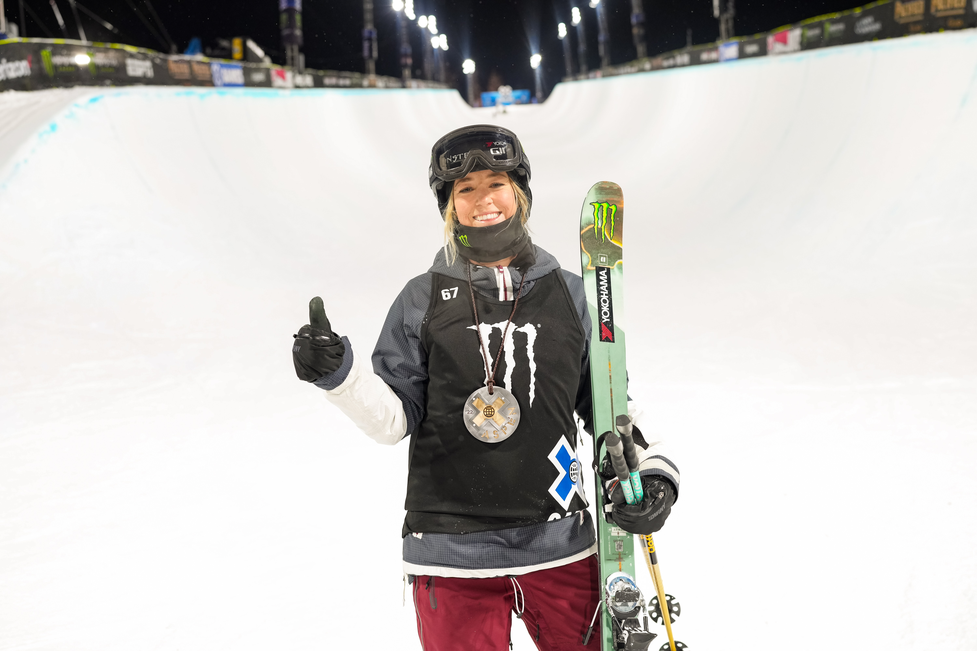 Dusty Henricksen Snatches Bronze | Snowboard Knuckle Huck
In the 30-minute jam session, riders 'huck' technical and stylish moves off the Big Air jump ramp's roll-over, also called the 'knuckle'. Stepping into Aspen 2022 as the defending gold medalist in the discipline, Dusty Henricksen, brought a few new zingers to the huck fest. When all was said and done, Henricksen walked away with the bronze medal, bringing his X Games medal count to 3 medals (2 gold, 1 bronze). Watch out for the young upstart in Men's Snowboard Slopestyle on Saturday!
Brita Sigourney Takes Silver, Hanna Faulhaber Debuts with Bronze | Women's Ski SuperPipe
Eight of the world's best freestyle skiers attacked the legendary Aspen SuperPipe measuring 570 feet in length and 22-foot-high walls. In the 35-minute jam session, one rider soared higher than the rest: 17-year-old Monster Army rider and X Games rookie Hanna Faulhaber. While the Team USA rider looked poised for second place, she was bumped late in the final and walked away with the bronze medal. Still, not bad for an X Games debut!
The rider who barged into second with an epic run was no other than Brita Sigourney. In her twelfth X Games performance, she took the silver medal. Sigourney now owns 5 X Games medals overall (3 silver, 2 bronze) and will represent Team USA for the third time at the Olympics in Beijing this February.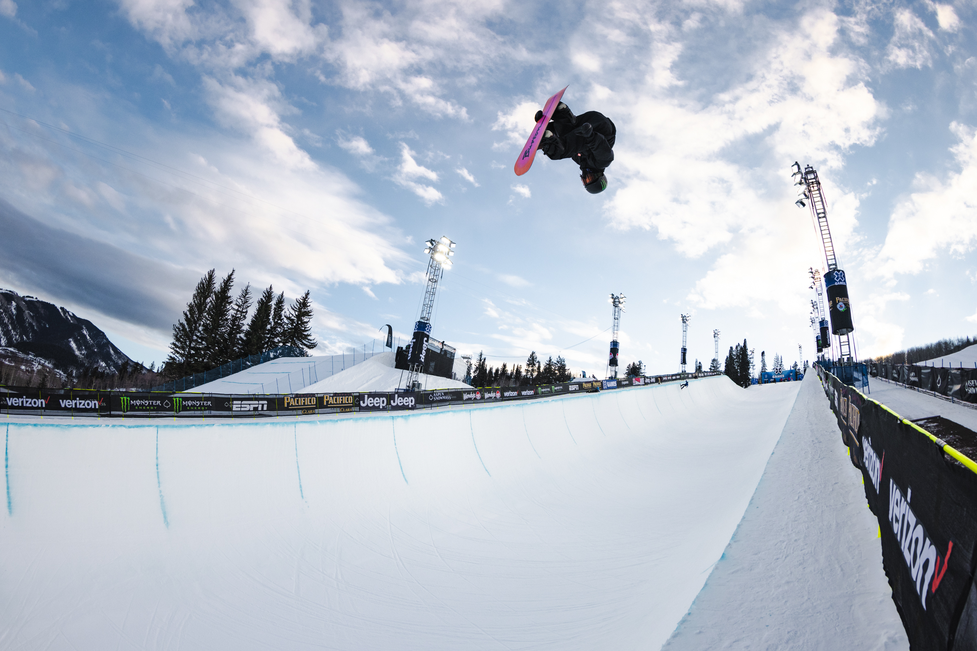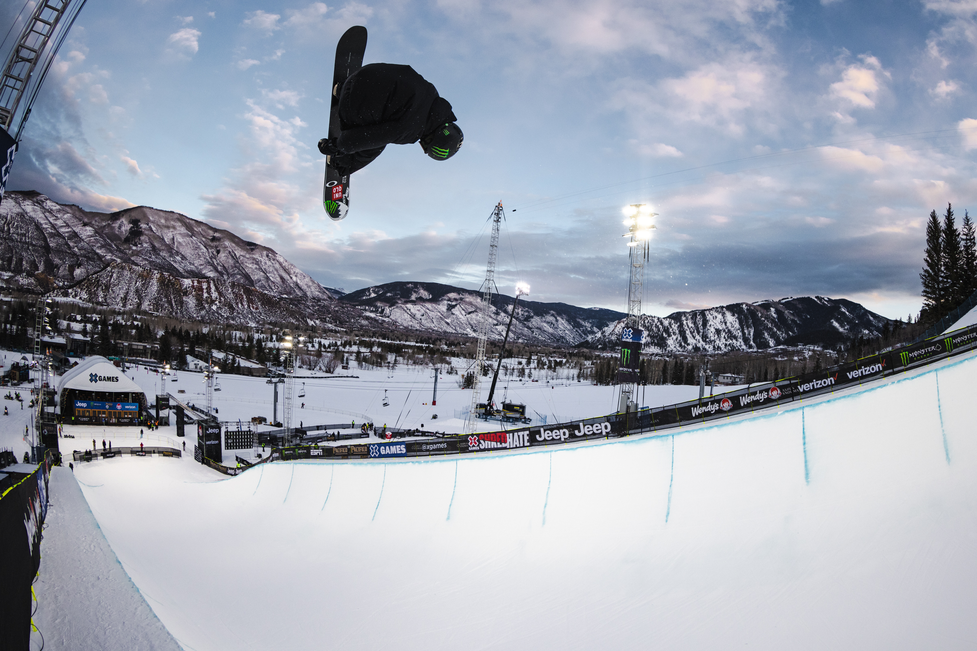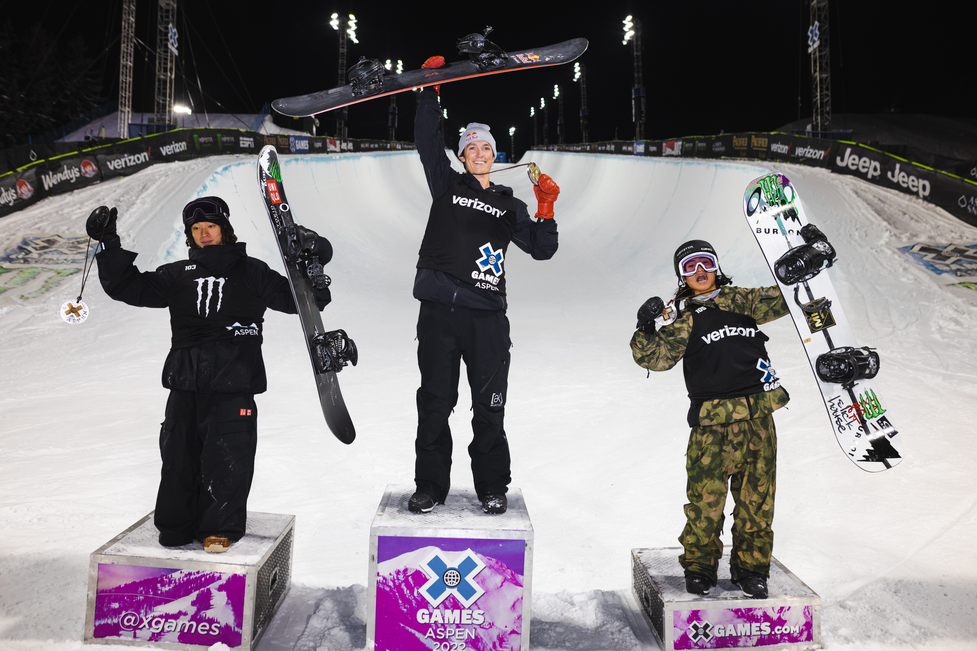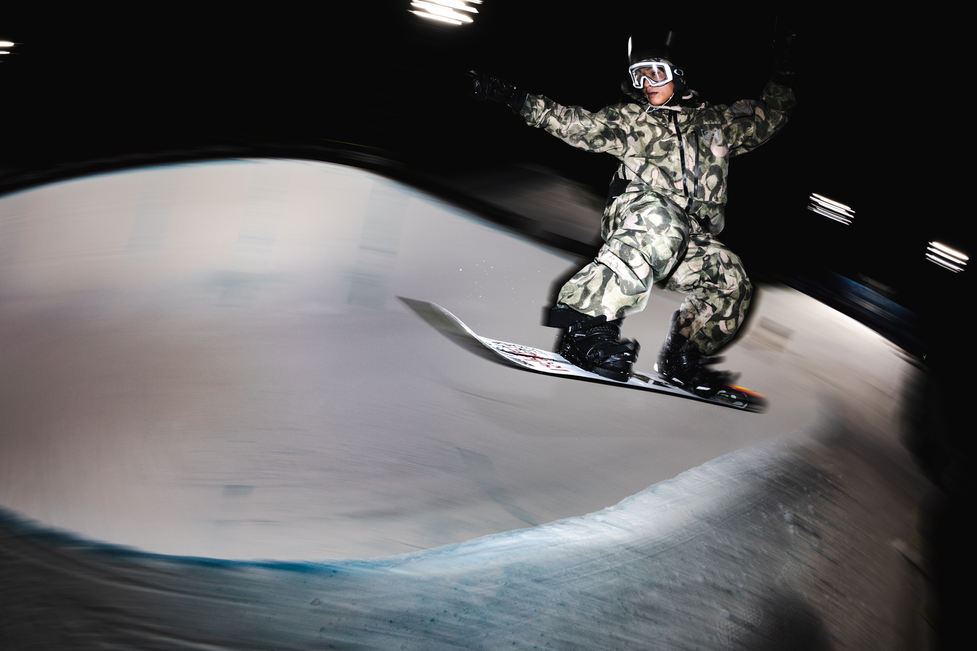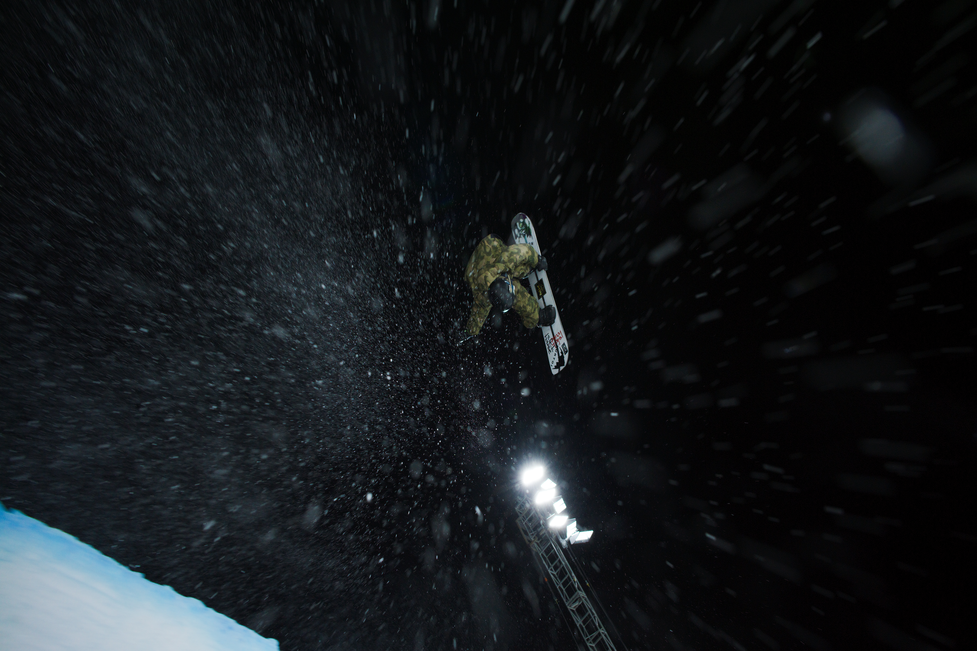 Hirano Brothers Take Silver and Bronze | Monster Energy Men's Snowboard SuperPipe
Ending an epic night with a battle for the history books, the Monster Energy Men's Snowboard SuperPipe showcased the insane level of progression in the sport. As the eight riders sent their most technical runs down the SuperPipe, the rivalry of the night emerged: Australia's Scotty James versus Monster Energy rider Ayumu Hirano.
None of the two riders held back, with Hirano going all-out on an incredible second run. But with James taking the lead after an ultra-technical run of his own, Hirano had only one chance: Release the secret weapon! In his case, that's the notorious frontside triple cork 1440, which he proceeded to land perfectly for the first time in X Games competition history! While the crowd still cheered the historic trick, Hirano lost the handle on a Cab double 1440 and had to settle for the silver medal. But what a showdown.
Friday night's silver medal brings Hirano's record to 4 X Games medals (2 gold, 2 silver).
Hirano was joined on the podium by a rookie who soared to third place in this elite field: his 19-year-old brother Kaishu Hirano! Amazing start for the X Games rookie, who will be representing Japan alongside his brother in the 2022 Beijing Winter Olympics.
With so much history and never-been-done milestones, it's hard to believe that this was only day one of X Games Aspen 2022. We have two entire days left, so let's go!
Hero Photo By: @BishopJosh