/ /

Action

All NEWS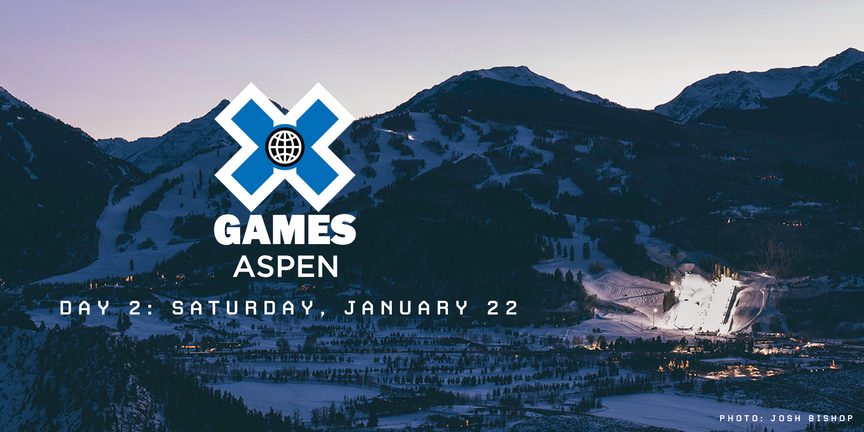 Day Two | Winter X Games 2022
The fans are back in full force and the action is heating up on Buttermilk Mountain! On the second day of X Games Aspen 2022, Monster Energy athletes claimed seven medals (2 gold, 2 silver, 3 bronze) and made history with game-changing performances.
The Men's Ski Big Air discipline will never be the same now that Monster Energy rider Alex Hall put down the first-ever 2160 rotation landed in X Games competition and took gold! Then Rene Rinnekangas became the world's first snowboarder ever to land a 1980 in competition in the Slopestyle Final.
And how about setting the record for most decorated Winter X Games athlete of all time? That's Jamie Anderson (tied with Mark McMorris) on the strength of 21 medals in total. Plus, Saturday also saw Zoi Sadowski-Synnott claim a career-first gold in Big Air. Unstoppable!
With so much goodness, let's playback Saturday's milestones: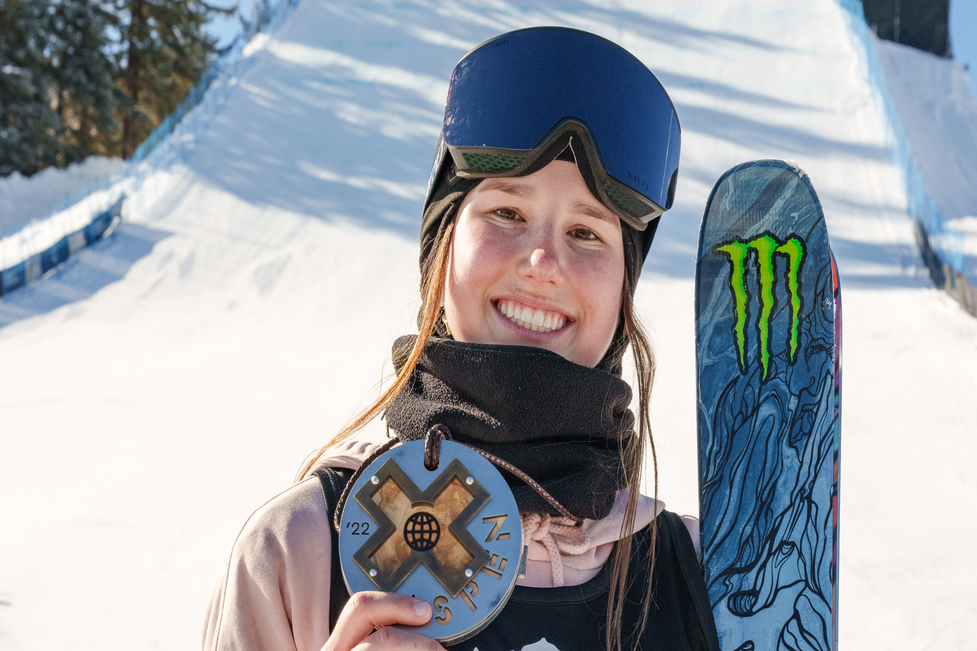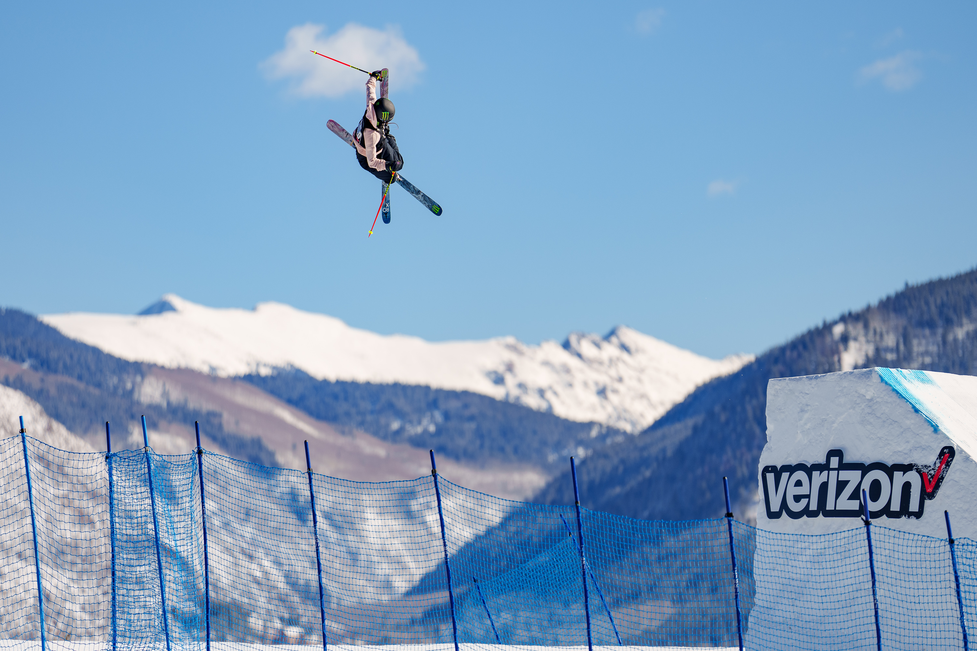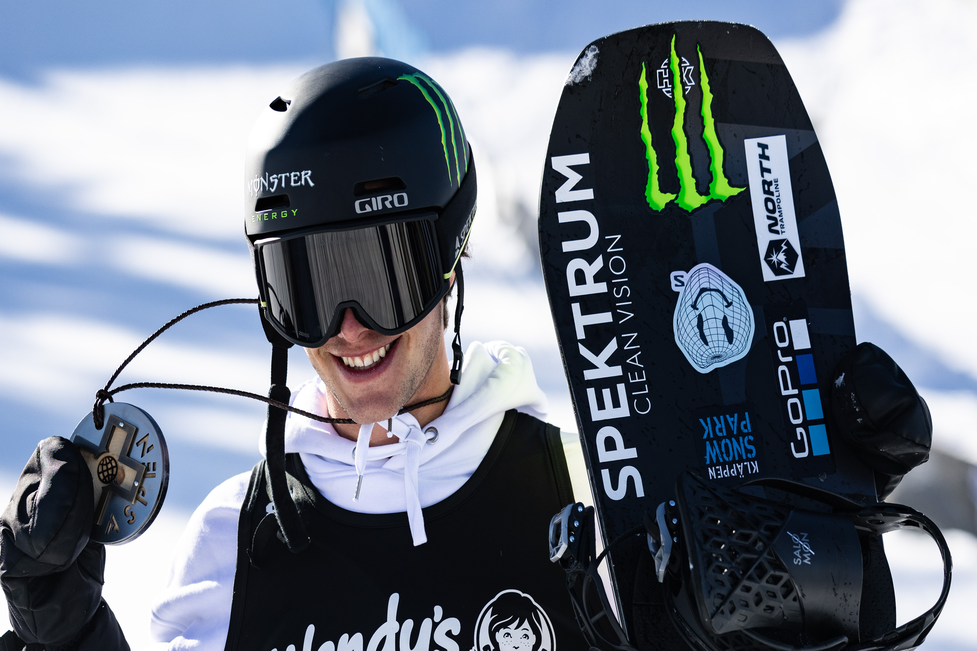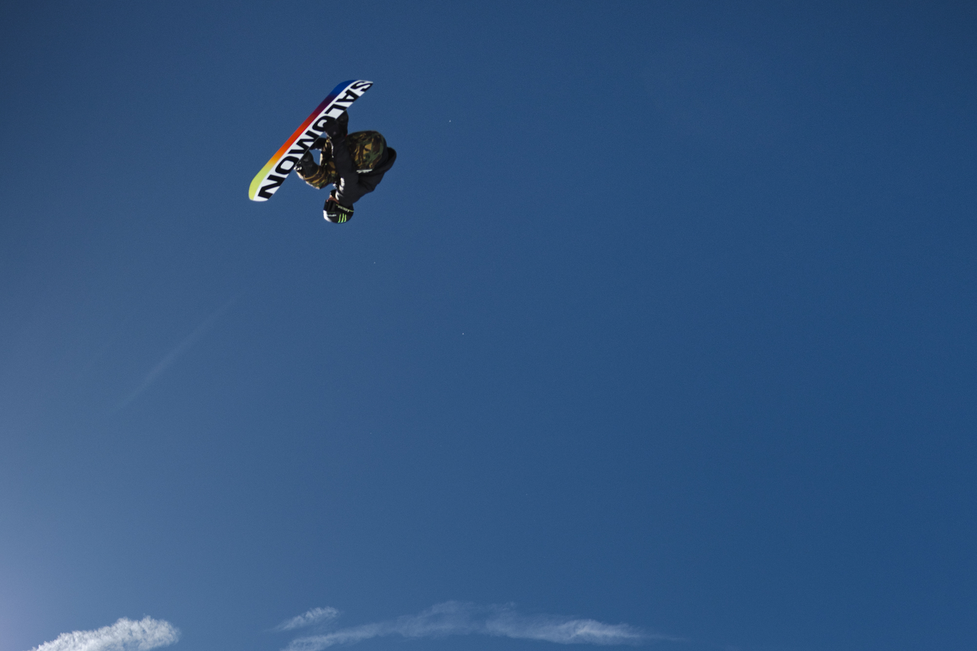 Megan Oldham Swipes Bronze | Jeep Women's Ski Slopestyle
The Jeep Women's Ski Slopestyle final rang on Day Two under perfectly blue skies. The Snowpark Technologies-designed course ran fast and smooth as several riders posted flawless runs to clinch the top spots. But as it happened, Megan Oldham was having a tough time stringing a line together.
With her back to the wall, Oldham found her groove on the final run of the day, winning the bronze medal. Oldham now owns five X Games medals (1 gold, 2 silver, 2 bronze) after already taking silver in Women's Ski Big Air on Friday night (Day One).
Thorgren's Back with Bronze | Jeep Men's Snowboard Slopestyle
The action continued in the Jeep Men's Snowboard Slopestyle final featuring ten of the world's best freestyle snowboarders. In this elite field, the recipe for winning was 'Go big, or stay home!' But at such a high level, the margin for error is ultra-thin, which became painfully clear when Sven Thorgren suffered a heavy slam on Run 1 that almost sidelined him from the competition.
But after sitting out a round, Thorgren returned to show his grit – and claim a podium spot, the final kicker for his bronze medal. Thorgren now owns 8 X Games medals (1 gold, 2 silver, 5 bronze).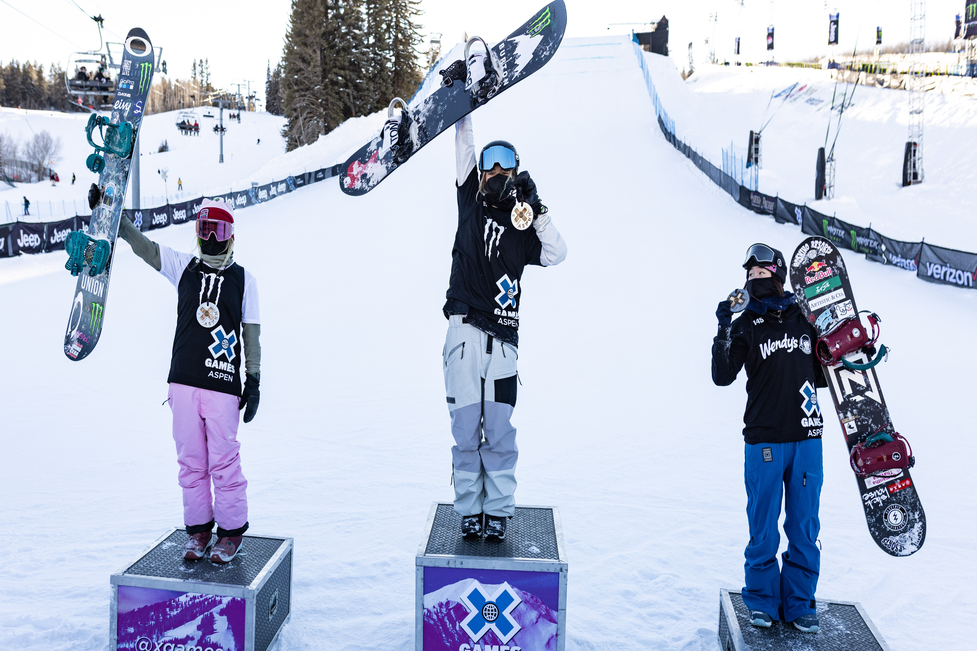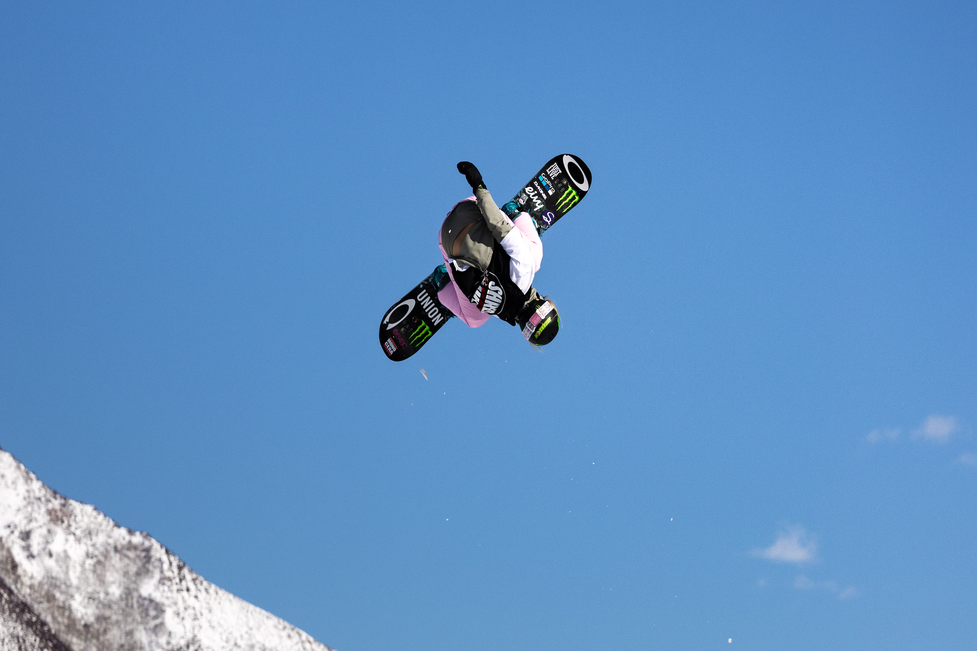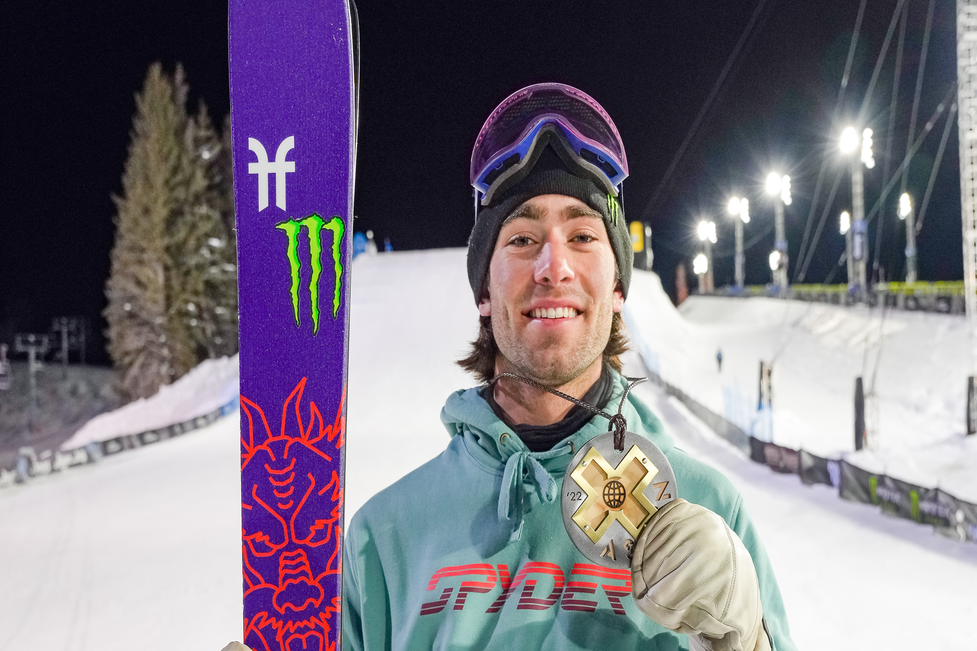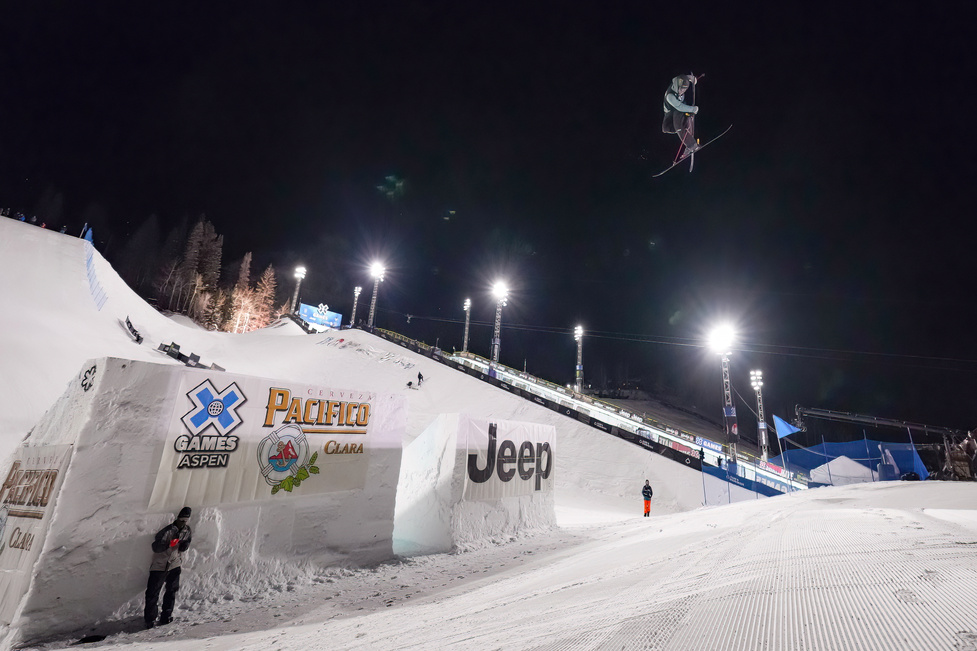 Zoi Sadowski-Synnott Swipes Gold, Jamie Anderson Claims Silver | Pacifico Women's Snowboard Big Air
The sun smiled upon Buttermilk Mountain as riders attacked the jump across a 70-foot gap in the Pacifico Women's Snowboard Big Air final. Jamie Anderson dropped in as the defending champ and asserted her dominance by posting textbook air moves, typically contest-winning material. But ultimately, Anderson had to settle for silver.
Why? Because her teammate, Zoi Sadowski-Synnott, came to Aspen with a few bangers up her sleeve. Leading the pack with 85.00 points, she took her final run as a victory lap and earned her first X Games gold medal in Big Air.
"I'm just stoked to be out here and still winning and competing with all the girls. Everyone out here has been sending it and that just pushes me!" said Sadowski-Synnott.
These girls are the definition of badass. Sadowski-Synnott already owns seven X Games medals (4 gold, 2 silver, 1 bronze). Anderson reigns as the most decorated woman in snow sports. She now officially ties Canadian snowboarder Mark McMorris for most Winter X Games medals in history at 21 medals.
Alex Hall Makes History with Gold | Men's Ski Big Air
The history-making feats kept coming in the Men's Ski Big Air event under the floodlights. Cheered on by a high-energy crowd the cream of the crop in freeski, including five previous X Games gold medalists, put on an air show for the ages. It was seriously difficult to keep composed amid all the never-been-done tricks and leapfrogging into first place.
Never losing his calm, Alex Hall strategically built his score. But when the clock stopped and final attempts rolled around, Hall found himself bumped into fourth place and in need of a big trick. How about something historic, while we're at it? Because that's exactly what Hall brought to the battle: A switch leftside 2160 Buick – that's six full rotations – earned 48 points and first place on a total score of 94.00 points. Everyone collectively lost their mind and ESPN broadcast commentator Tom Wallisch concluded: "The game has been changed!"
Asked what prompted him to unleash the historic trick on his last attempt, Hall said: "It came down to last tricks. Everyone just went off so hard, I guess I just tried to max them. It was super fun!" On the strength of Saturday's Big Air gold, Hall now owns 7 X Games medals (5 Gold, 1 Silver, 1 Bronze).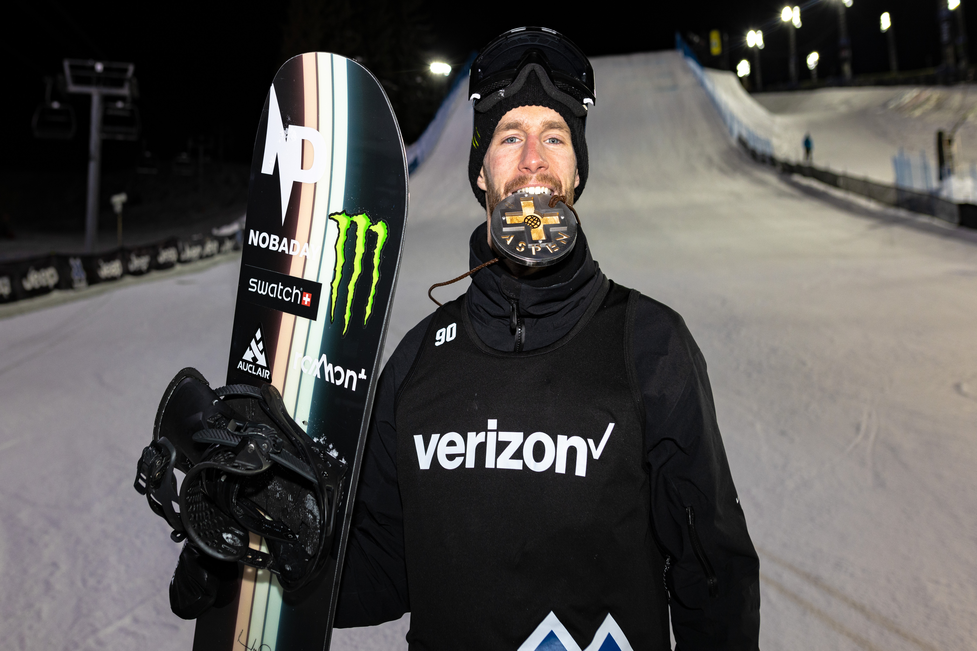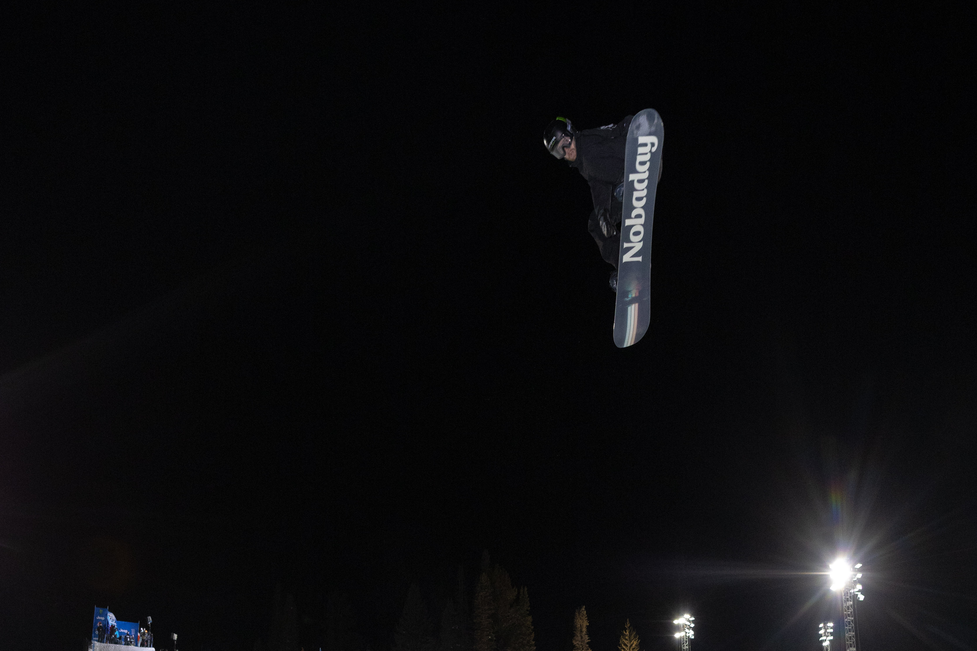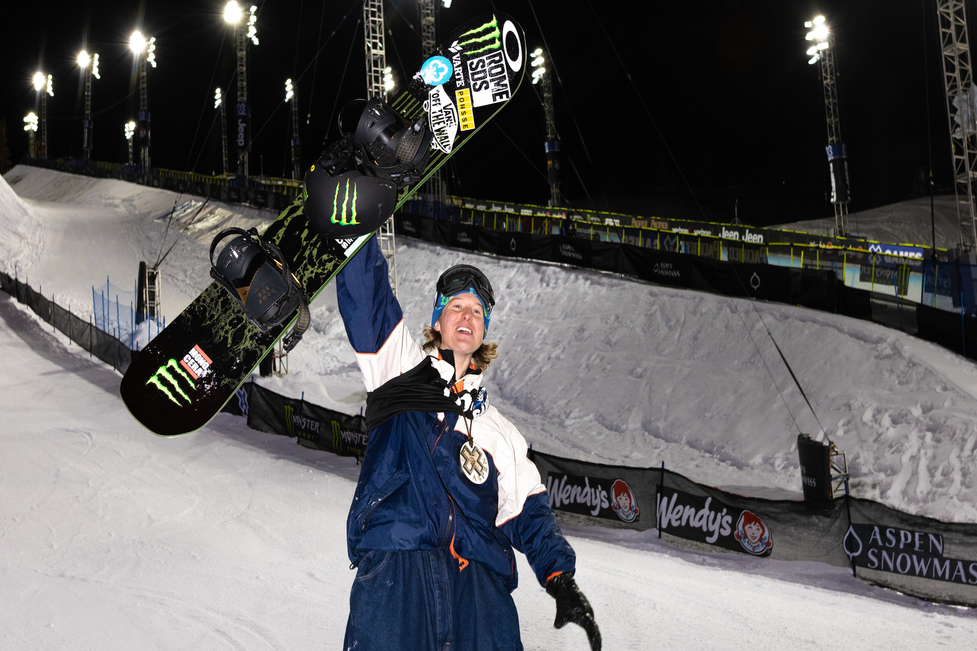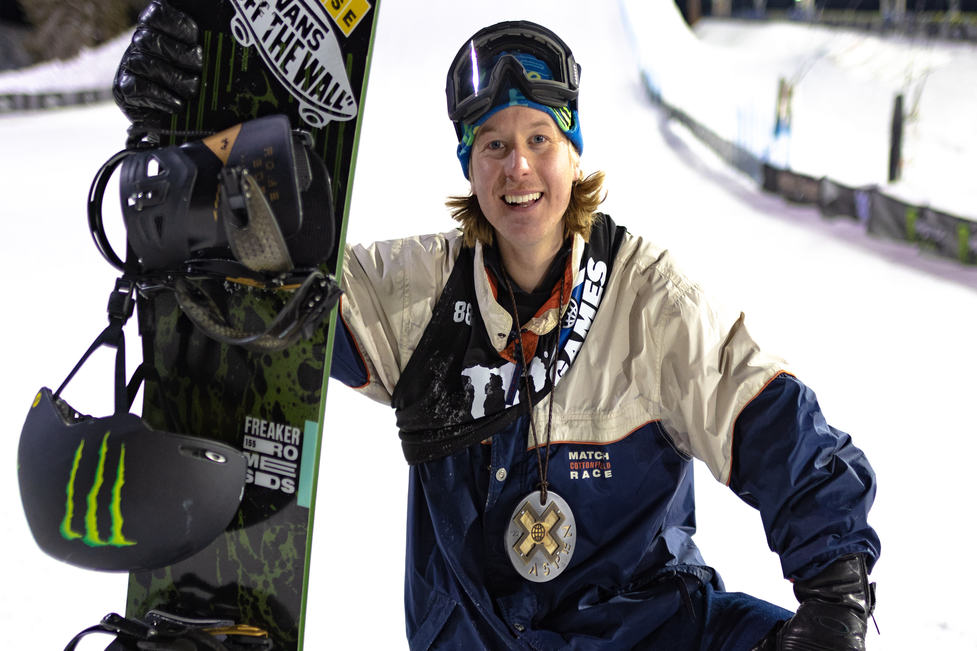 Max Parrot Takes Silver, Rene Rinnekangas Swipes Bronze | Men's Snowboard Big Air
Under the floodlights, the aerial spectacle concluded in the Men's Snowboard Big Air contest. The story of the night was Max Parrot looking to reclaim the top spot after earning Big Air gold at X Games Aspen 2020. Last year, the Covid-19 pandemic sidelined the six-time Big Air gold medalist – but now he was back.
It all came down to the wire for Parrot: On his last run, he stuck the landing on a perfect frontside triple cork 1800 mute for 41 points. Netting 81.00 points in total, Parrot walked away with the silver medal behind Markus Kleveland in first place. Parrot now owns 14 X Games medals (8 gold, 6 silver). He holds the record for most X Games Snowboard Big Air gold medals at 6 medals, and the most Big Air medals overall at 11 medals in 12 starts.
Ending the night on a positive note, snowboard virtuoso Rene Rinnekangas found redemption after getting robbed of a podium spot (we said it) in Men's Snowboard Slopestyle earlier that day. But all was right with the world again when the 'Flying Finn' claimed bronze as his first Big Air medal. Rinnekangas now owns five X Games medals (1 gold, 3 silver, 1 bronze).
Hero Photo By: @BishopJosh