/ /

Action

All NEWS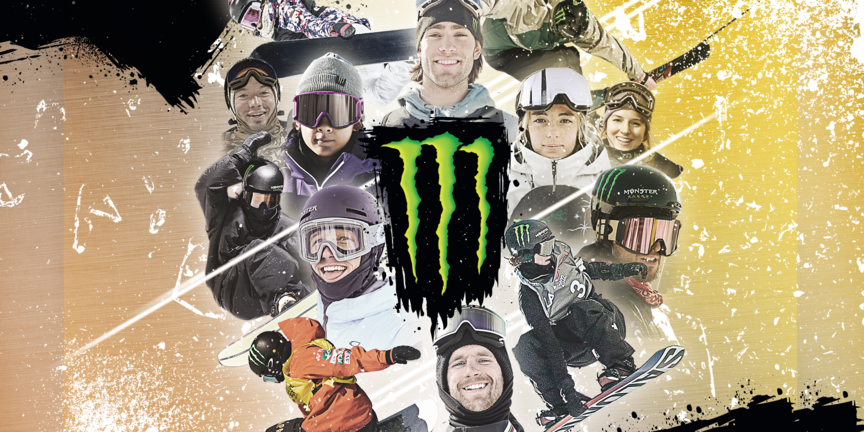 Monster Medal Count | Beijing 2022
The world stage was set for Beijing 2022, where our Monster Made Freeski and Snowboard athletes flexed their world-class talent. The insane Monster Team claimed 16 medals (7 Gold, 5 Silver, and 4 Bronze) and made history with unreal performances. Check out the medal count below:
Men's Snowboard Halfpipe
AYUMU HIRANO, JAPAN | GOLD
Hirano lands the first frontside triple cork 1440 in Beijing and took his first career Gold.
Women's Snowboard Halfpipe
CHLOE KIM, USA | GOLD
The Queen of the Superpipe showed her next-level talent by sealing the win on her very first run, claiming her second career gold medal.
Women's Snowboard Big Air
ZOI SADOWSKI-SYNOTT, NEW ZEALAND | SILVER
KOKOMO MURASE, JAPAN | BRONZE
Zoi Sadowski-Synnott, only twenty years old with three medals to date, made history by winning New Zealands first ever Gold medal. Rookie Kokomo Murase stunned the crowd by taking the podium at the age of seventeen!
Men's Snowboard Big Air
SU YIMING, CHINA | GOLD
MAX PARROT, CANADA | BRONZE
Despite some controversy surrounding the Big Air jump, with the internet calling it an 'apocalyptic hellscape' surrounded by a barren industrial site, the Monster team continued its winning run.
Men's Snowboard Slopestyle
MAX PARROT, CANADA | GOLD
SU YIMING, CHINA | SILVER
After fighting cancer, Parrot's Gold medal was a personal triumph. Working the downhill course with versatile rail tricks and massive airs including a Cab triple cork 1620 earned Parrot the long-awaited Olympic gold medal.
Men's Ski Slopestyle
ALEX HALL, USA | GOLD
Hall delivered a tremendous shake-up for a rookie: in his debut, the 23-year-old rose all the way to first place in a stacked field of riders.
Men's Ski Big Air
BIRK RUUD, NORWAY | GOLD
COLBY STEVENSON, USA | SILVER
HENRIK HARLAUT, SWEDEN | BRONZE
Taking his last run as a victory lap, Ruud celebrated his first career gold. In his debut, Stevenson took Silver, and Harlaut earned his first career medal with Bronze.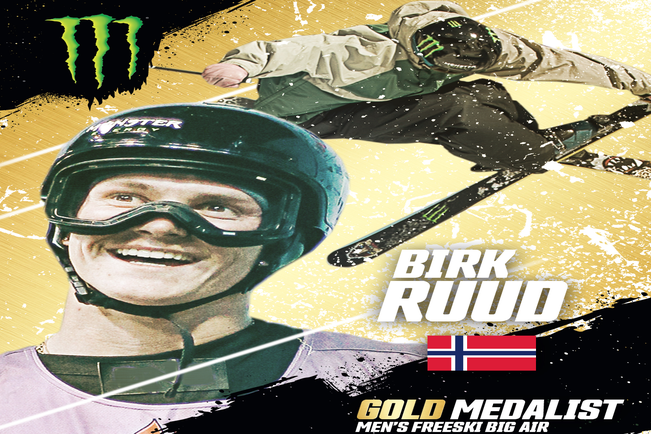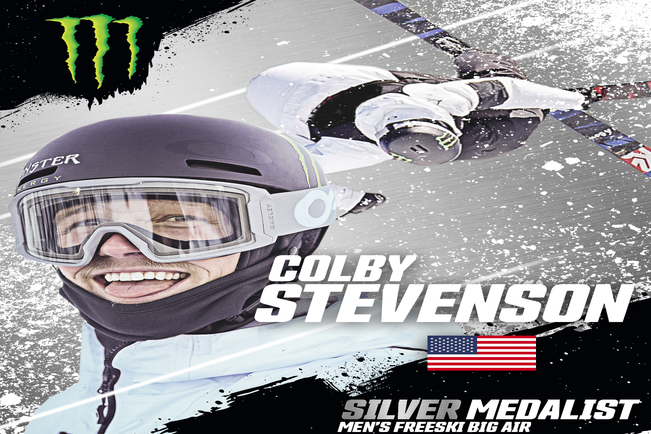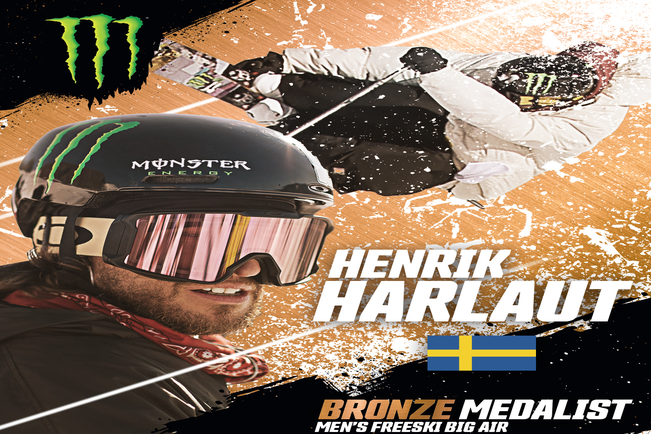 Women's Ski Halfpipe
CASSIE SHARPE, CANADA | SILVER
After struggling during the past year with the aftermath of a knee injury sustained at X Games Aspen 2021, Sharpe returned to medal-winning form in the final by stomping three perfect runs. This marks her second medal to date.
Men's Ski Halfpipe
DAVID WISE, USA | SILVER
Straight out the gate, the two-time Gold barged into the final with a perfect first run, overall taking Silver!