/ /

Motor

All NEWS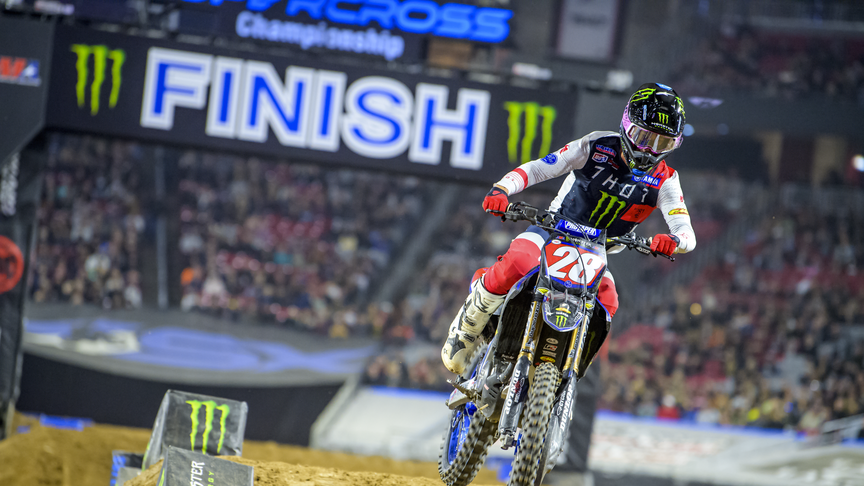 Behind #28: Christian Craig
Take a look under the helmet of Christian Craig, #28 for Monster Energy Star Yamaha Racing who proves all roads lead back to Supercross.
The story behind Christian Craig is a long one, too fucking long for one article. To summarize, he's a badass who is still racing after breaking and injuring most of his body, including a back injury that almost left him paralyzed. After the injuries, recoveries, and seasons have gone by, the 250SX West racer tells us in his own words, that all roads lead back to Supercross.
#28 isn't a guy who lucked out in a few races, it's a guy who battles to show up and dominate every Saturday night. Take a look under the helmet of Christian Craig, #28 for Monster Energy Star Yamaha Racing.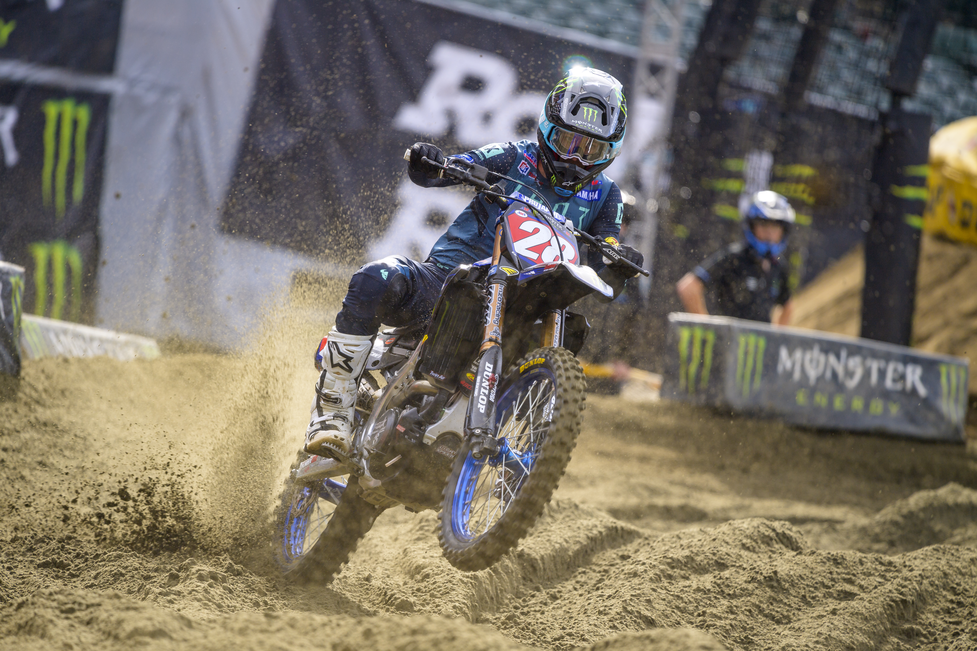 Life-Changing Injuries
When people ask me why I'm so much better this year than ever, I say it's all the years of trying, leading up to this moment. Learning throughout the seasons, sometimes not even realizing it, learning what I have to do to be a championship contender, and that's put me where I am today.
I had to go through what I did, to get to where I am today. It was just injury after injury, non-stop. Some were out of my control, some in my control, and it's part of life. But, it's the injuries that have made me into who I am.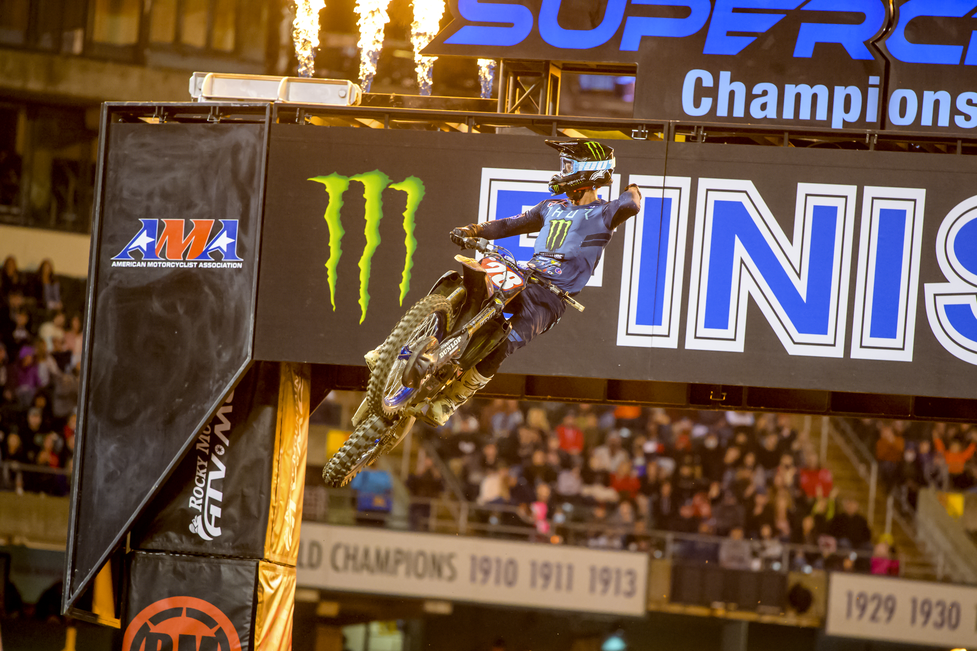 Jumping Obstacles On & Off the Track
Since I've been pro, it's been a lot of ups and downs, well, more downs than ups. I've had a lot to overcome on my own. I've never been the guy that has come back stronger. One of the injuries almost made me never walk ever again. I still think about that day vividly. I never was like, 'alright, let's turn this into a positive.'
I was young and had to learn on my own. I've stepped away before to try something different, I thought maybe dirt bikes weren't for me. I realized pretty quickly that I loved it too much. It's ingrained in me. It's part of me. It's what I've done growing up, so I gave it another shot.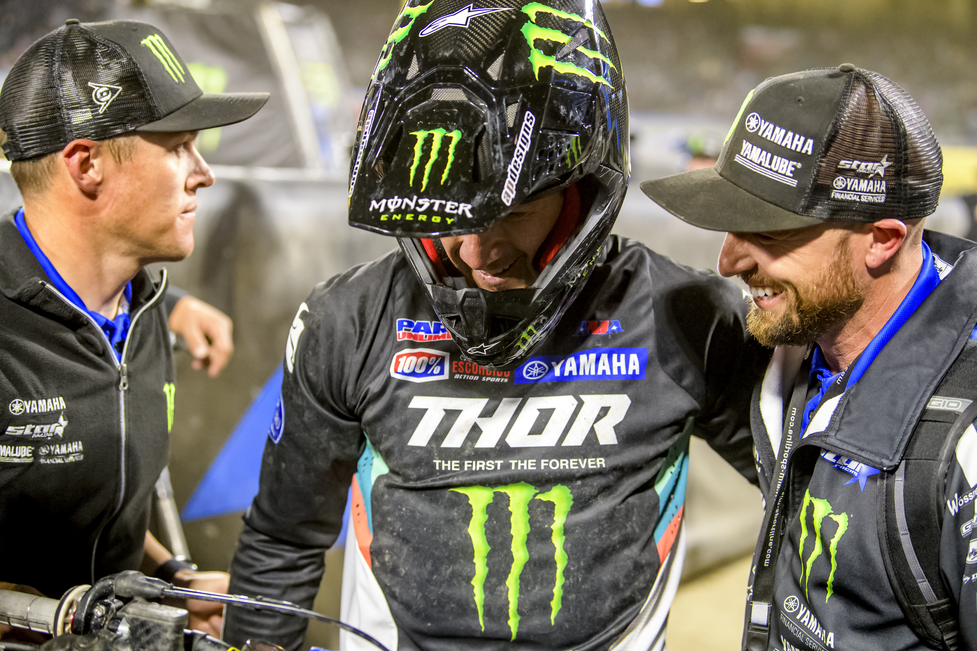 Monster Mentality: Learn, Grow, Adapt, Repeat
I wish all this stuff could have happened earlier, and I could have dealt with this at 20 instead of 30. I expected to have all these results way earlier, but this is just how the cards have dealt for me. Sometimes I feel like: 'Why me? Why do I keep having these little hiccups or why can't I make a full season?'
All I can do is try to be better. It's not like I've just been built like this, I used to rely on my talent more than my work ethic, but now I've had to ingrain in myself to be focused on working out and being stronger and learning that side of it too. It's all just growing and trying to be better.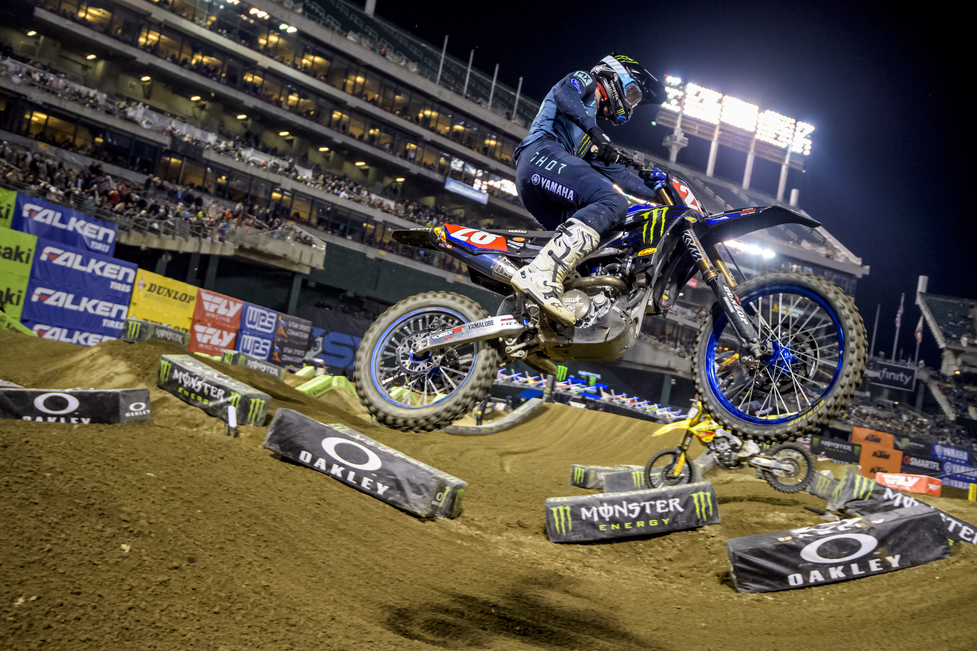 Fuck the Past (even though it sucks sometimes), Focus on the Future
When I was hurt, all I could think about was: 'how fast can I get back on a dirt bike? What can I do to get back on there and get back to racing?' I leaned on that and now I focus on being present in the moment, that's all I can do.
It's so easy to get caught up in the past of what happened last weekend, or what's going to happen at the end of this series, or trying to win that championship. I know these days are limited, so I have to enjoy it while I can and soak it all in.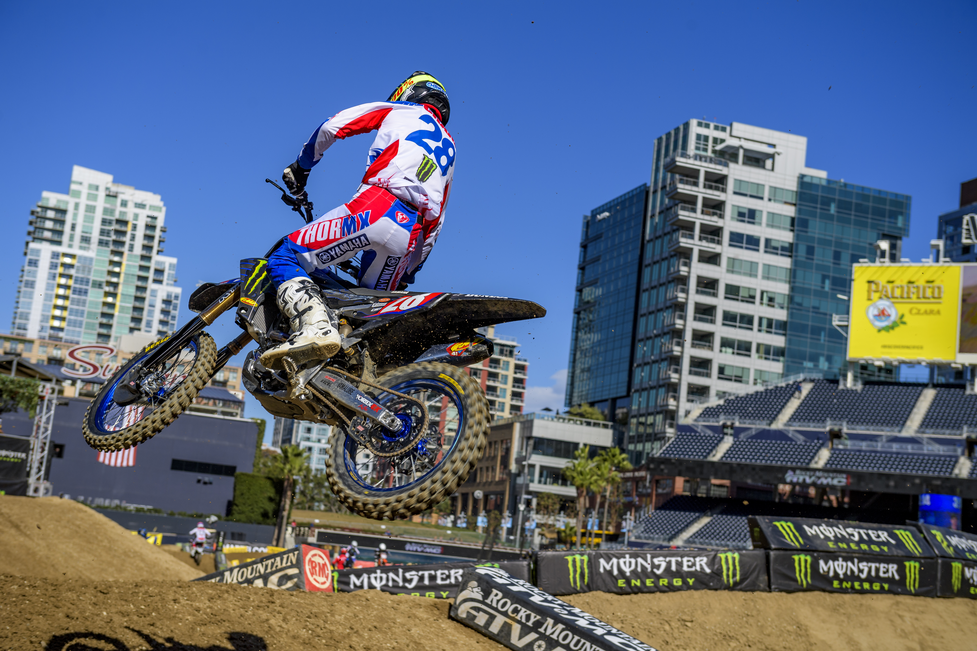 A Legend in the Making
I might not be the person with the most championships or the most wins, but I want a kid to look up to me because of the way I acted off the track. I know my results play a big part in it, but I want to be known as a good role model for the sport. And that's another side of it: you got to put in the work both on and off the bike, and be a good person, and be a good father.
I feel like I'm one of a kind. With this career, I have taken a lot longer of a path than expected, but I have grown so much and I'm a better man for it too.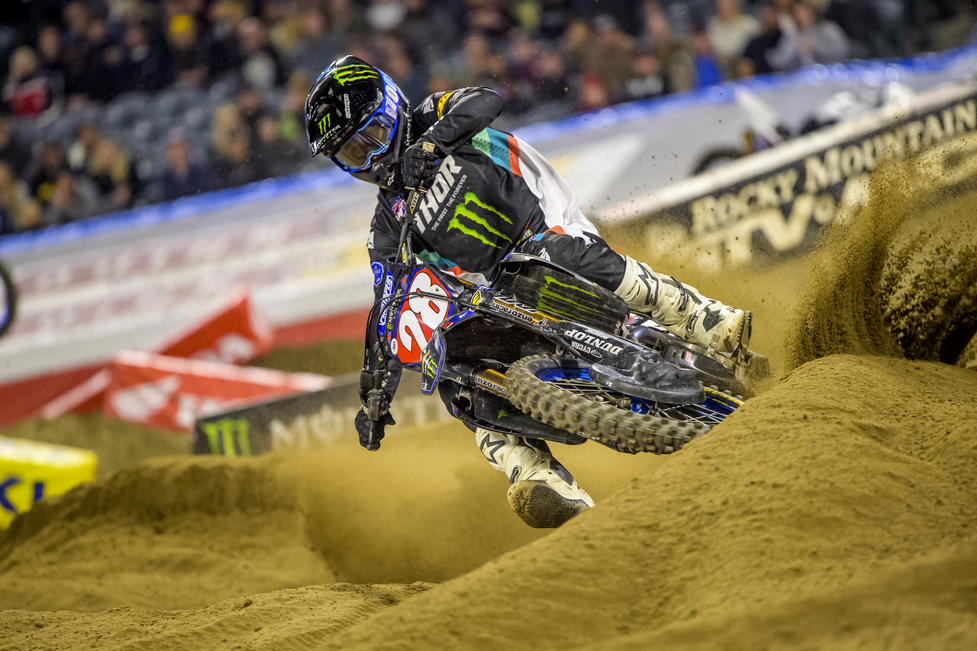 Here for the Fans, Here for the Journey
I've brought along my fans with me through this journey. My fan base has been with me through all the ups and downs, and they realize that I'm not just some guy that just wins. They know I went through a lot.
I take a lot of pride in showing my life. I don't hide a lot, and that could be bad or good, but that's something I chose to do. I like to express my family and show the way we live.
Haven't seen his vlog? Check it out here.
Feeling at Home in Anaheim
My favorite race location is Anaheim, there are three of them this year! This one is cool because I grew up coming here. I was my son's age and always looked forward to it because there is so much hype, especially for the first round. It feels like home, and there are so many memories of growing up here.
Athletes – They're Just Like Us
You'll find Christian drinking: Hydro Energy Water, the blue one for sure. I just had one. I do enjoy Java Monsters whenever I'm not racing, like for a pick me up in the morning.