All NEWS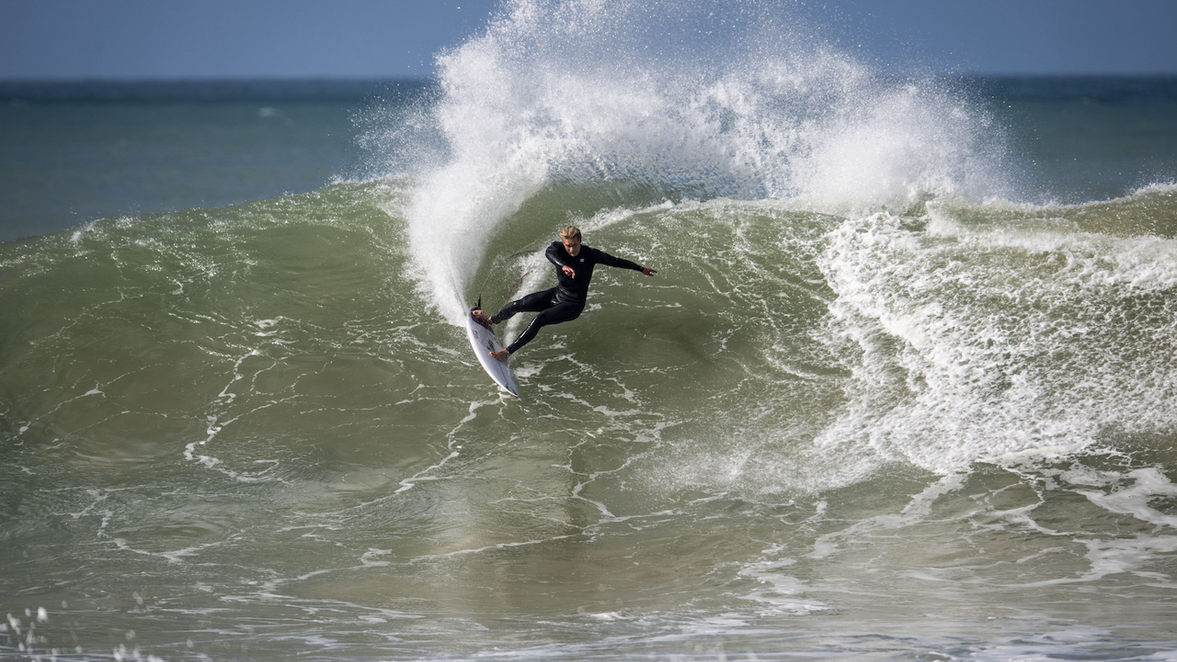 A Monster Energy Preview Of The 2023 Corona Open J-Bay
Simply put, there's no better location on tour.
Location, Location, Location
Simply put, there's no better location on tour. Huge storms fueled by Antarctic waters send swell aplenty to the bottom of the African continent, where the point at Jeffreys Bay welcomes the corduroy lines like a catcher's mitt. Combine that with a backlit sunrise, stiff off shores and one of the dreamiest right-hand points in the world, and you can understand why J-Bay is a tour favorite. A steep wall begging to be carved. Barrel sections that seem to run forever. It's just…perfect. We're happy to be back.
Pull down your beanie and chew on some biltong, the 2023 Corona Open J-Bay is on from July 13 - 22. Log on to worldsurfleague.com to cheer on the Monster team!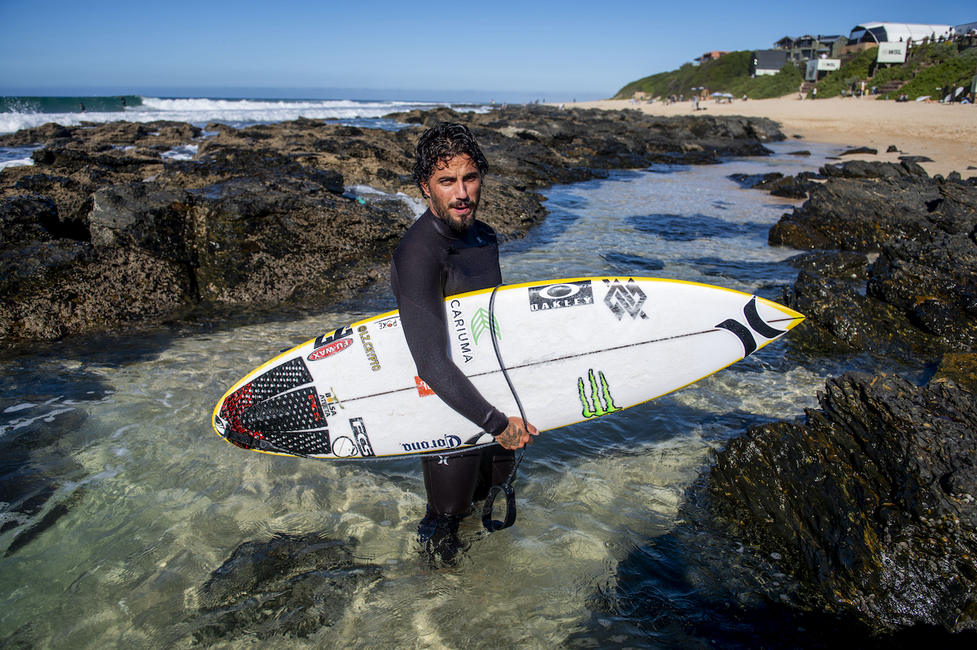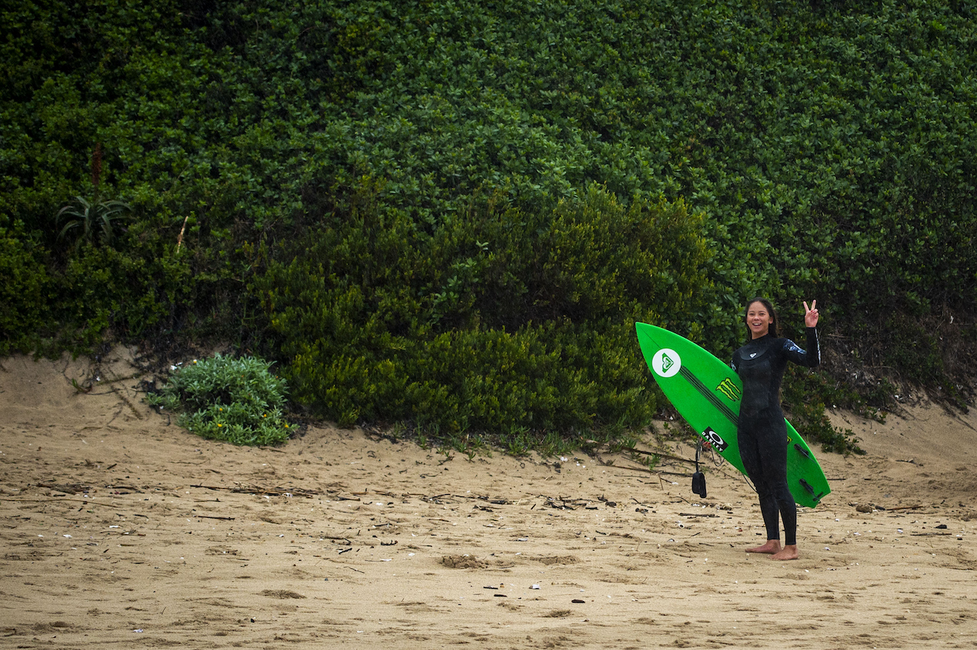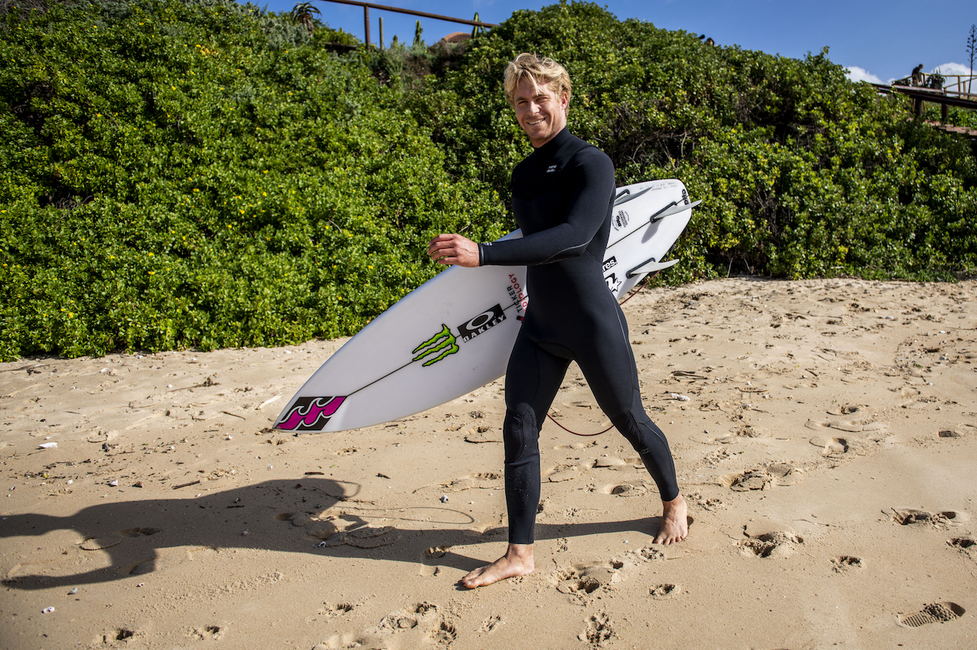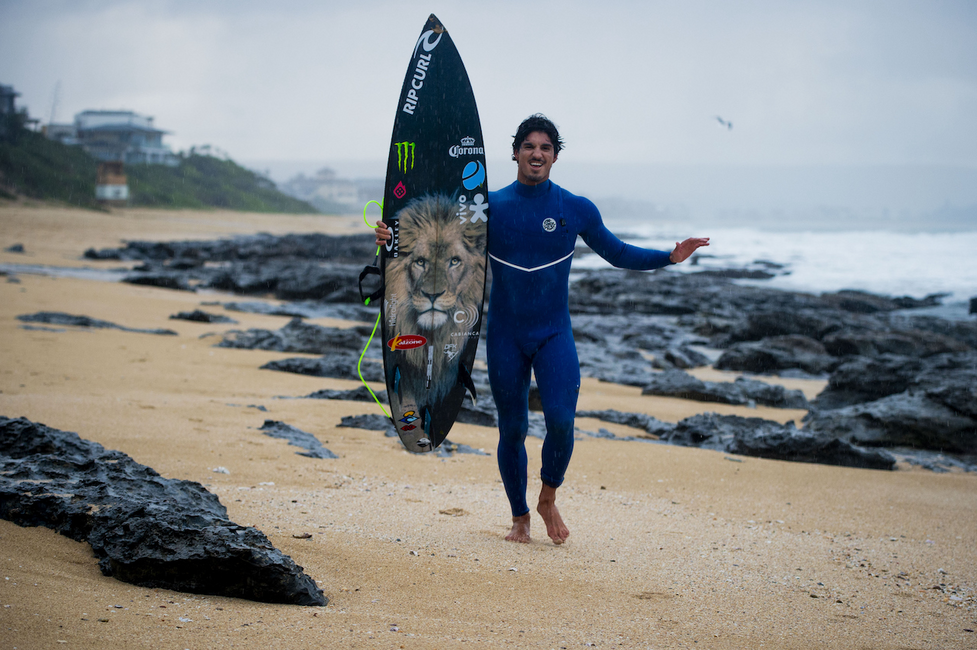 Monster Threats
Filipe Toledo: He single-handedly redefined how J-Bay could and should be surfed, with massive airs interwoven with traditional carves and barrels. The 2x winner is a clear favorite.
Ethan Ewing: After watching the warm-ups, social media pundits are calling for a statue of Ethan to be built at J-Bay. We'll take that as a positive sign.
Gabriel Medina: While J-Bay doesn't typically favor goofy foots, Gabe's power and creativity could easily lead him to the podium.
Yago Dora: Fresh off his first CT win in Rio, Yago will take this momentum and talent back to Africa in an attempt to go back-to-back.
Seth Moniz: His warm-ups have looked incredible. Look for Seth to achieve his best result at one of his favorite waves.
Bettylou Sakura Johnson: J-Bay will absolutely adore BSJ's forehand power on its groomed walls. This will be good.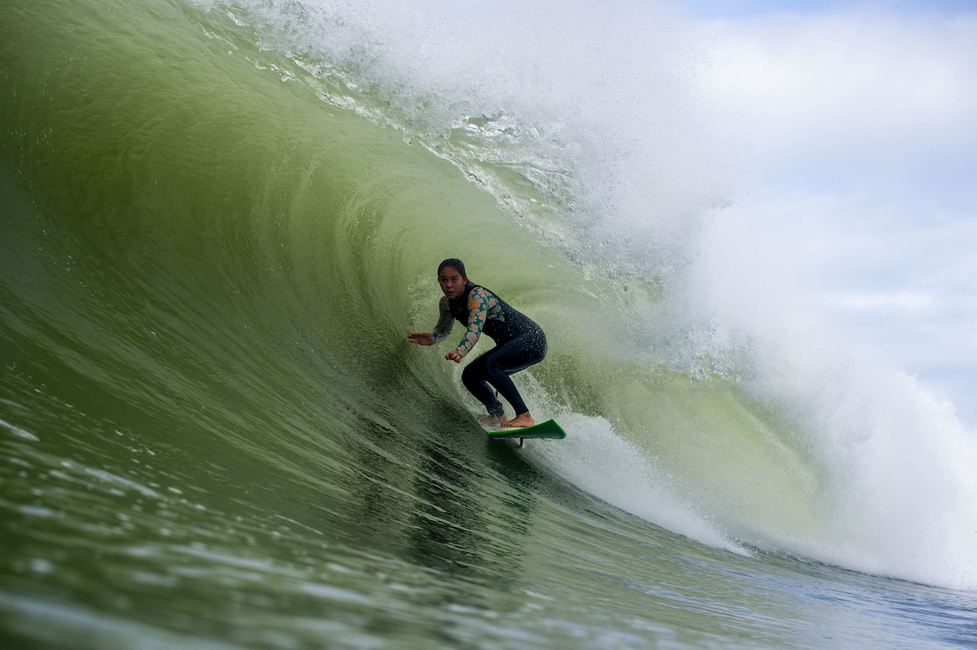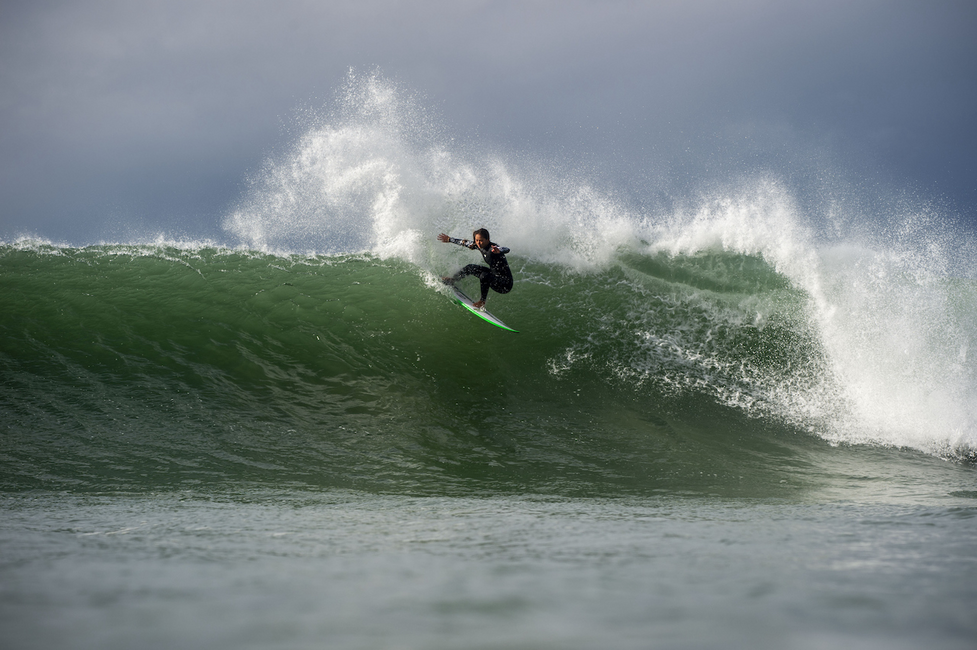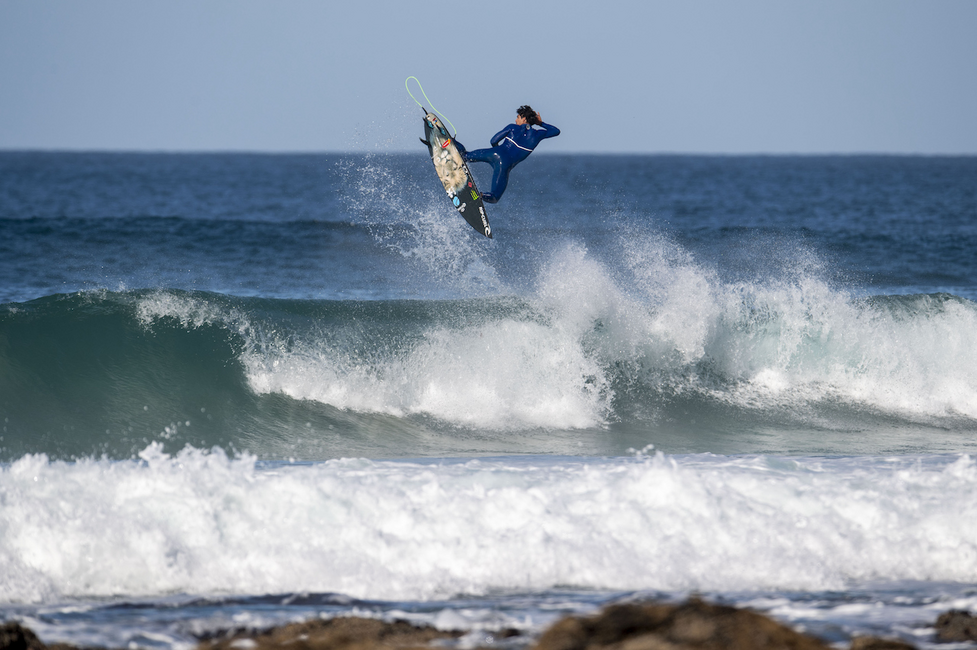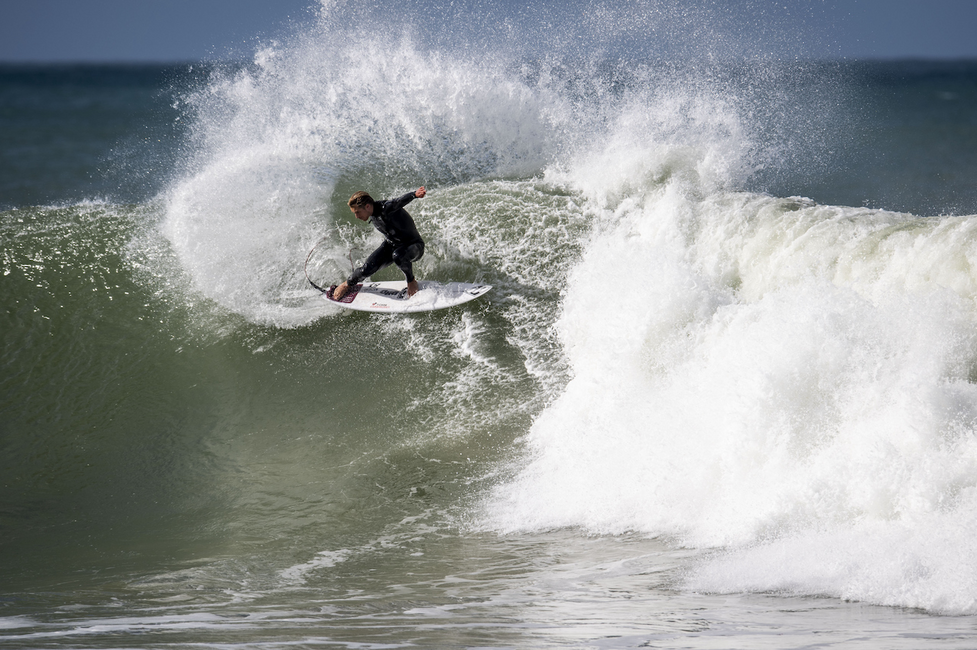 Three questions
How's the forecast? Decent. While it won't be all-time J-Bay, there's enough swell to have head high (plus) surf throughout the competition.
How's our team looking re: Final Five? Fantastic, thanks for asking. Filipe has reclaimed the Yellow leader's jersey, while Ethan has climbed to No. 3 and Yago is in fifth. We're looking good with two events remaining!
What'd I hear about the WSL's CEO? Not much, probably. Erik Logan was relieved of his duties during the Brazil event, and nobody knows why. Great intrigue for Succession fans everywhere!