All NEWS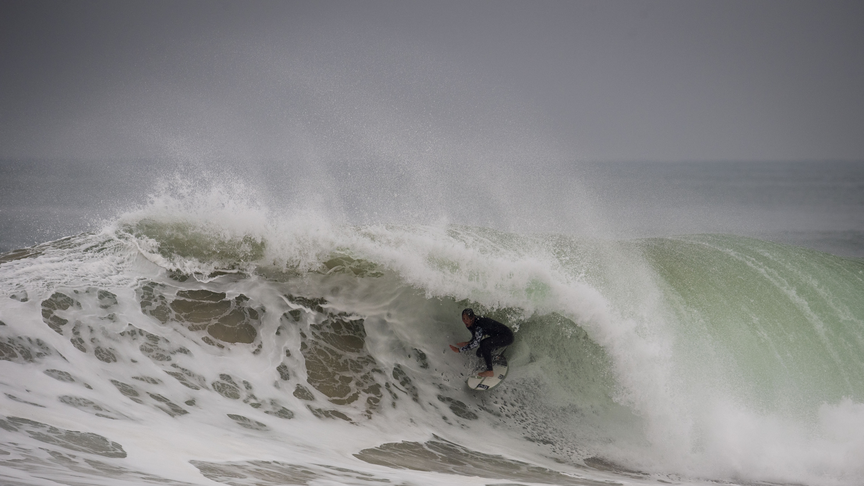 A Monster Energy preview of the 2023 Meo Rip Curl Pro
If there's a single country that's made an international surf splash over the past decade, it's Portugal.
Location, Location, Location
If there's a single country that's made an international surf splash over the past decade, it's Portugal. With a meandering coastline littered with white-sand beaches and full exposure to the raw and consistent power of the North Atlantic, it has quickly become Europe's go-to destination for guaranteed surf.
The center of this surf craze is Peniche. Sitting between the busy streets of Lisbon and the liquid mountains of Nazaré, the fishing town is positioned on a narrow peninsula with quality surf on each side. This almost guarantees that somewhere is offshore. On the south side of town, Supertubos is the thumping beach break that put it on the map, with big tubes on offer if the swell is big and the wind puffs from the north. It's this finicky location where we see our annual WCT event. Pray for tubes.
The 2023 Meo Rip Curl Pro runs from March 8 - 16. Tune in to cheer on the Monster team!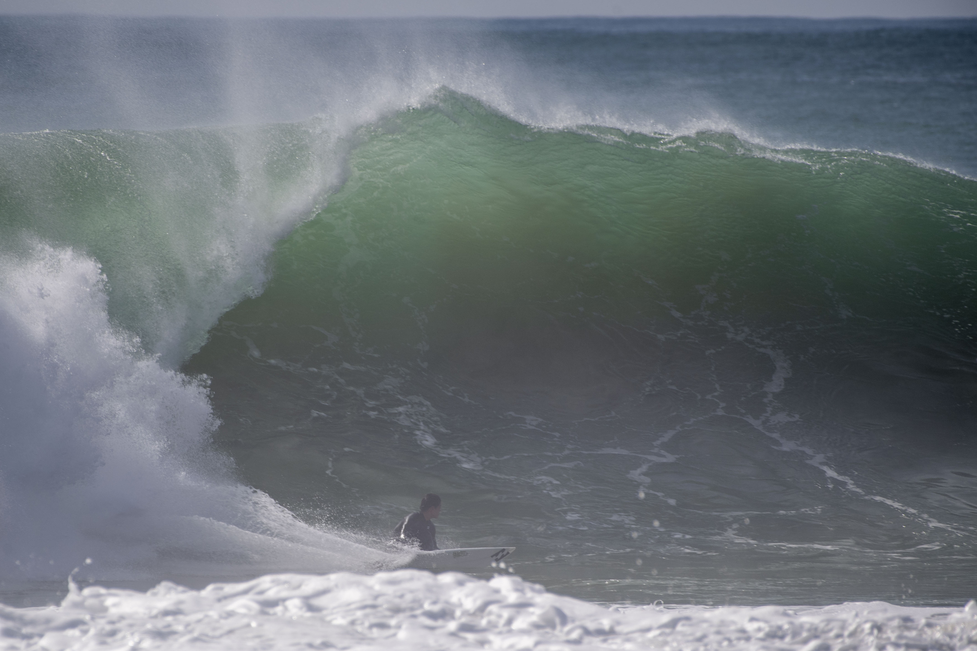 Monster Threats
Filipe Toledo: He's No. 2 in the world and made the finals here last year. We'd bet Filipe leaves the country wearing the yellow jersey.
Bettylou Sakura Johnson: The unbridled force of Supertubos will remind Bettylou of home. Look for her strong stance to take her deep in the draw.
Seth Moniz: If there's big tubes on tap, Seth will tap in and surprise nobody. If it's small and onshore, he'll remind people he's not a one-trick pony.
Gabriel Medina: He's won here before, and is overdue for a big result to kick off his 2023 campaign. Where better to start?
Yago Dora: Showing the strength of the Monster team, Yago is sitting ahead of the mid-year cut and excited for some shifty beachies to climb even farther up the rankings.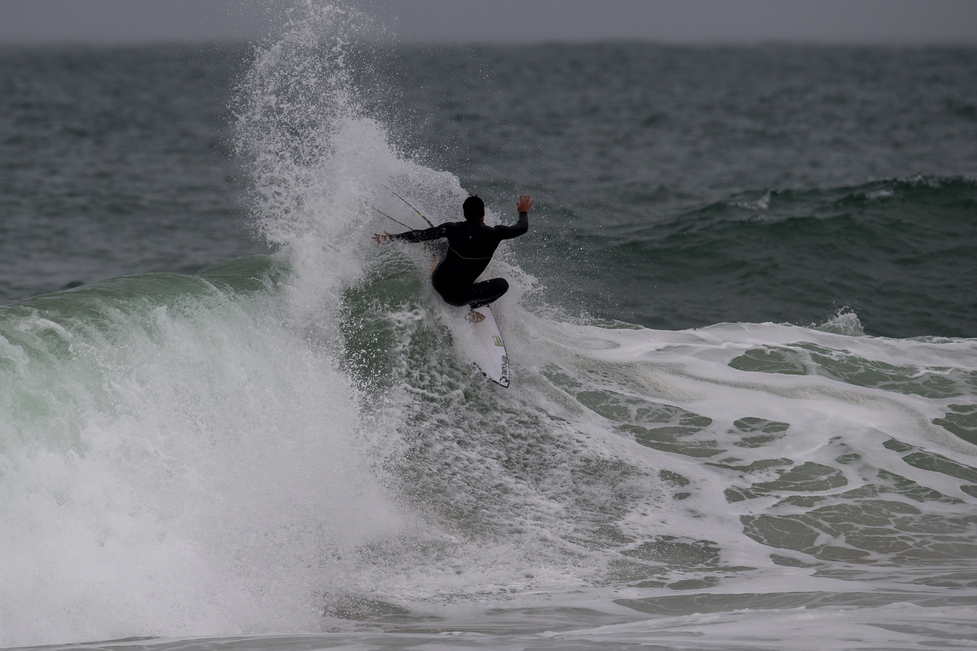 Three Questions
What will folks be doing on their down days? Golfing, surfing the back beaches, or sampling the world-famous sardines in Peniche.
How's the forecast? Looks quite promising, actually. Keep your fingers crossed, the last 12 months have hurt for good waves during the contest window.
I heard it was good last week. Yeah, you heard right. Some are sayin' the best Supertubos ever. Ain't it always a week early or late?