All Events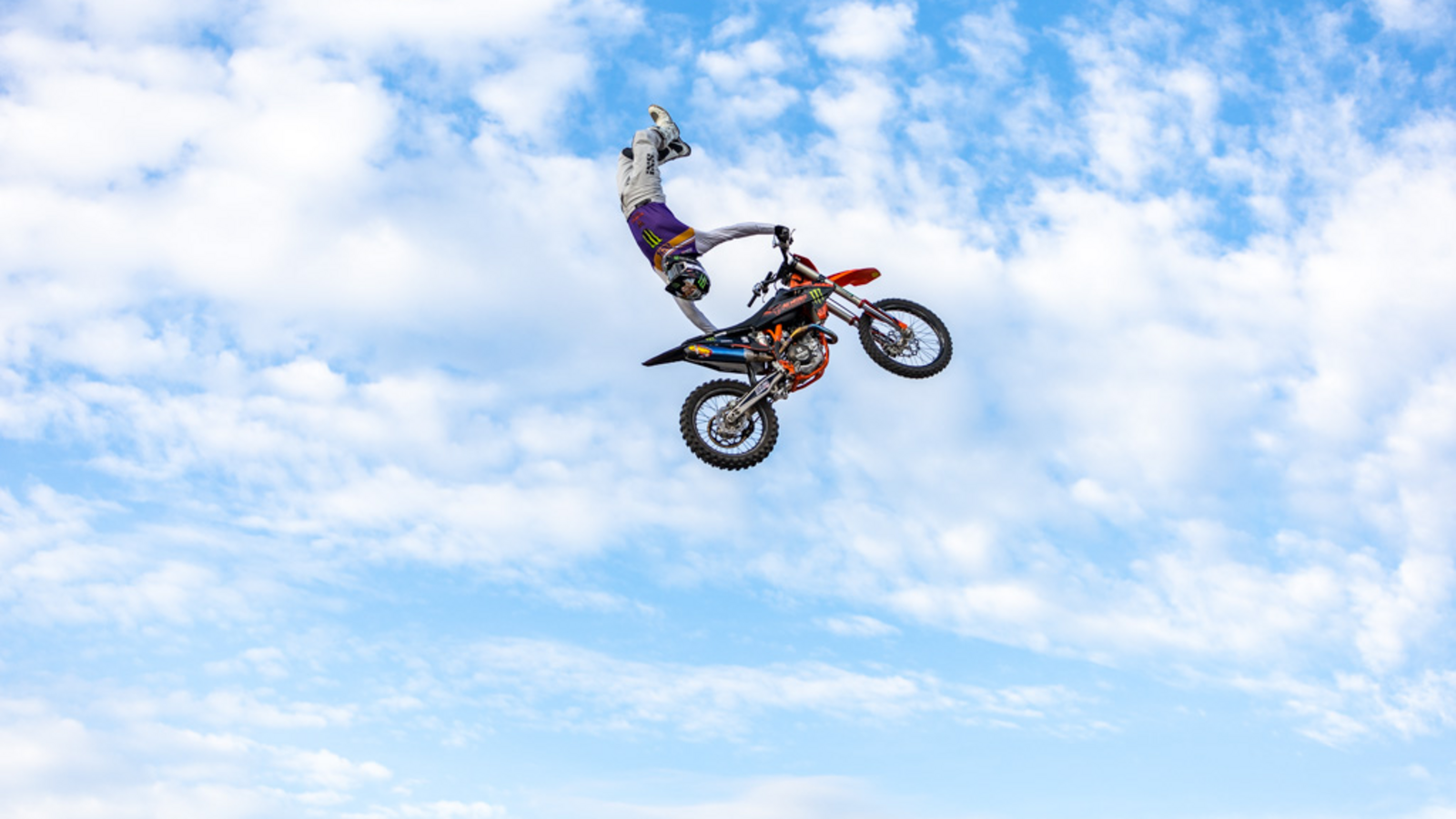 Following a successful and sold out event at Montecasino last year, King of the Whip (KOTW) – brought to you by LW Mag, returns this November.
The adrenaline-fuelled Action Sports event is set to take place at Montecasino on Saturday, 25 November, where top Motocross and Freestyle Motocross athletes will battle head-to-head for a share of the prize purse and to see who will be crowned King of the Whip 2023.
Three times X-Games medallist, Julien Vanstippen (Belgium) claimed the crown in 2022 ahead of South African riders - Freestyle Motocross star Dallan Goldman and National Motocross contender Jesse Wright. Both the local and international competing riders list will be revealed soon.
King of the Whip organiser, Ryan van der Spuy says, "Last year's event exceeded all expectations, and we're ready to bring the excitement back to Montecasino this November. Fans can expect an experience like none other as we bring this production to new heights. Our event partners play a huge roll in making this possible and we'd like to extend the biggest thank you to them. The countdown has officially begun, bring on King of the Whip 2023."
King of the Whip event details:
Date: 25 November 2023
Time: 2pm onwards
Venue: Montecasino – Montecasino Boulevard (Cnr William Nicol and Witkoppen), Fourways, Johannesburg