All News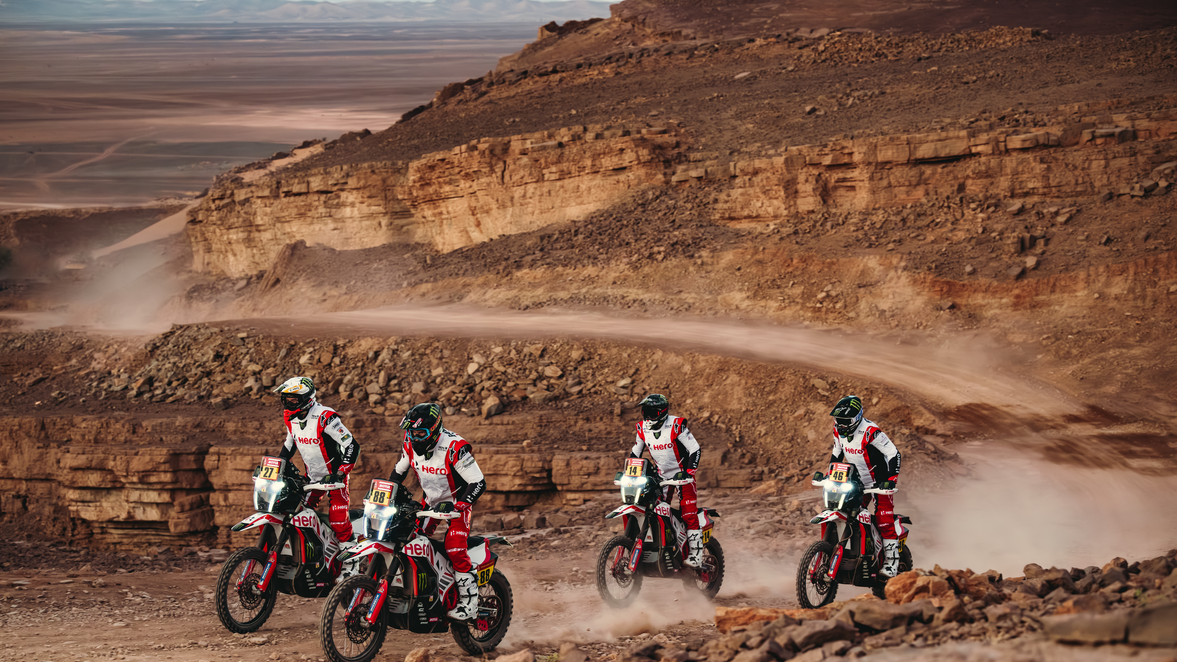 Monster Energy Partners With Hero Motosports
Monster Energy partners with Hero Motosports for the 2024 Dakar Rally, FIM World Rally Raid Championships.
Monster Energy announced today that it's formed a strategic partnership with the world's No. 1 producer of two wheeled vehicles, India-based Hero MotoCorp, and its dynamic off-road competition motorcycle team, Hero MotoSports Team Rally.
"Going back to 2021, Monster Energy has enjoyed great success with charger Ross Branch in the fiercely fought FIM World Rally Raid Championship," said Mich Covington, Monster Energy Senior Vice President of Sports Marketing. "Now we take it all a giant step forward in 2024 in announcing a strategic partnership with the India-based Hero MotoCorp and the entire Hero MotoSports Team Rally. The past two seasons have seen Branch and the glowing green M-claw logo run right up front amongst the world's premier Rally Raid riders and teams, and we're thrilled to enter the new year with a full-on Monster Energy Hero MotoSports Team Rally charge at the World Championship."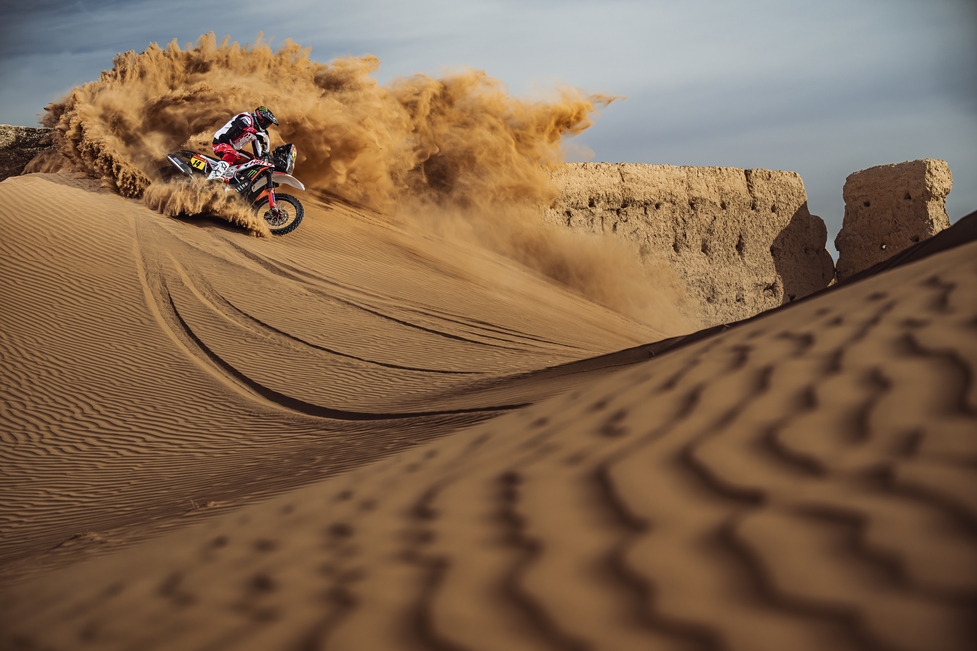 Since 2016 Hero MotoSports has been competing at the famed Dakar Rally. Since 2023 Ross Branch, aka the Kalahari Ferrari, joined the team and was already running the iconic glowing green M-claw logo. The past season has seen Hero MotoSports meet with great success versus the long-established competition off-road teams (Honda, Husqvarna, KTM, etc.) on the newly founded FIM World Rally Raid Championship, with the Monster Energy-backed Branch placing a solid 4th overall in the premier motorcycle class of the 5-round global race series this past season.
"Just as you thought 2023 couldn't get any better, I get the announcement that Monster Energy is joining Hero MotoSports – and that just made my whole year," said Branch. "This is a dream come true for me. Monster Energy has been one of my personal main sponsors, and has looked after me since I started rally. Monster Energy joining Hero Motorsports makes the perfect 'Dream Team,' and I'm so excited for the future. This will be such a good partnership between the two companies and I'm pleased to be a brand ambassador for both and fly the flags as high as we can. A company like Monster Energy has lifted our limits and just made everything so much better."
Joining Branch on the '24 Monster Energy/Hero MotoSports Team Rally will be another longtime Monster Energy-backed athlete, Joan Barreda Bort, along with Joaquim Rodrigues and Sebastian Buhler.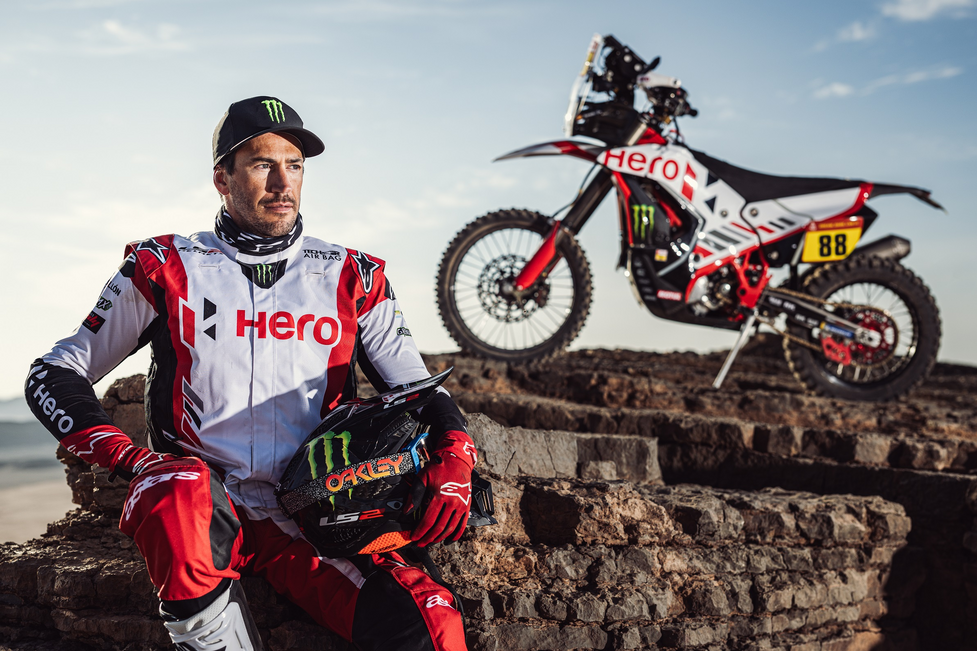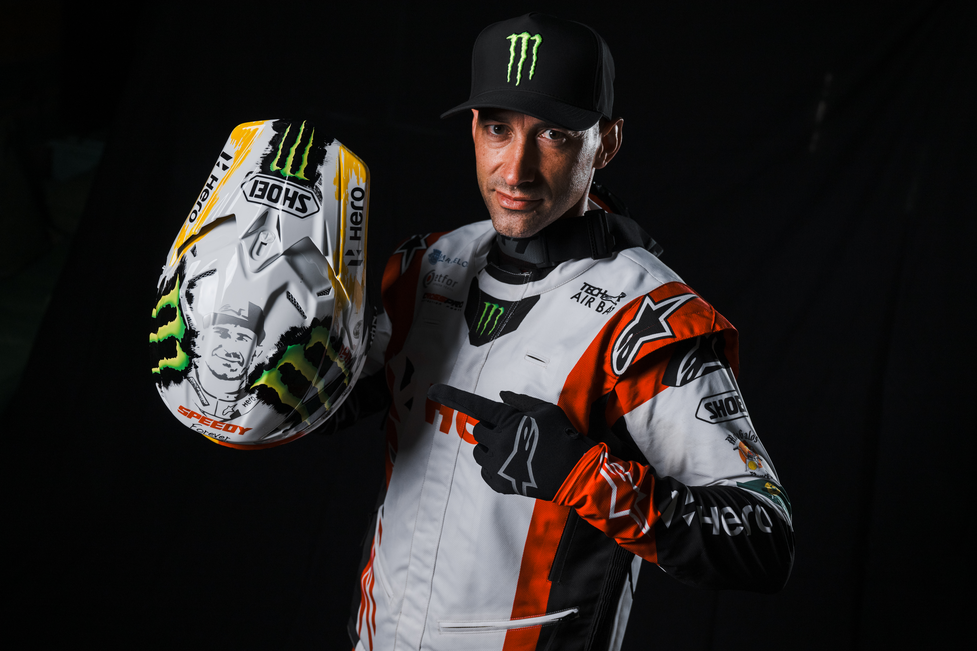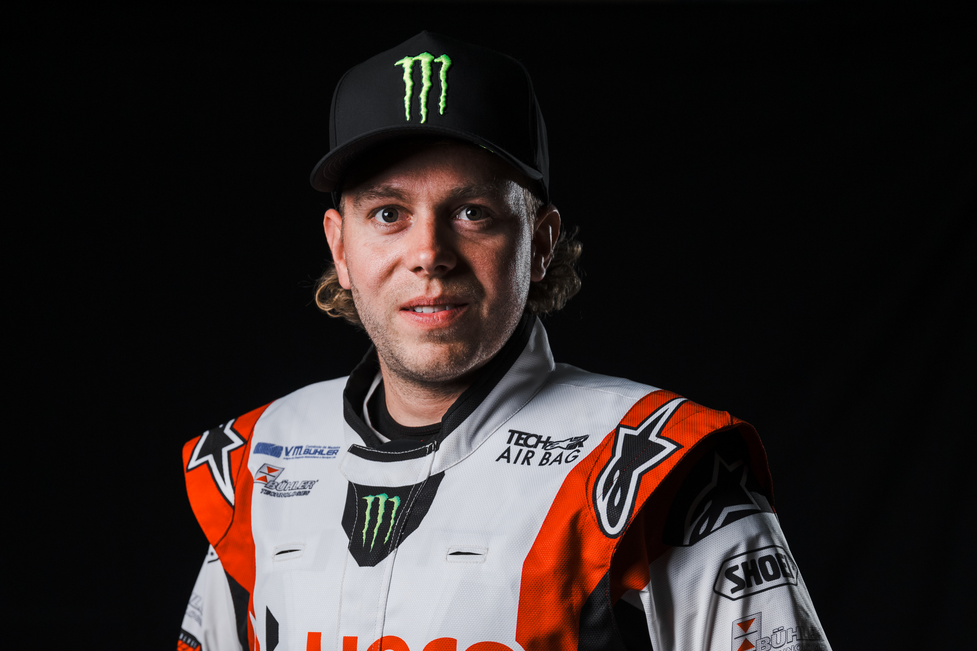 "Super excited for Dakar in two months' time, the bikes look amazing and everyone on the team is over the moon about it," added Branch. "And I can't thank both companies, Hero Motorsports and Monster Energy, for believing in me. Big thank you to both and let's get 2024 going!"
Driven by ideals like moving forward with a purpose and thriving on the local and global stage, Hero MotoSports will strive to leverage its partnership with Monster Energy, creating synergy and exhibiting teamwork throughout the '24 Dakar Rally and WRRC.
"Monster Energy is one of the world's biggest sports marketing powerhouses, and I'm sure you will see some interesting outcomes from the collaboration of these two big entities," said Wolfgang "Waffi" Fischer, Hero MotoSports' Team Manager. "Monster Energy's interest in partnering with us is a strong testament of what Hero MotoSports has been able to achieve in a short period of time, and underlines their faith in the exciting racing years that lie ahead of us. We're super excited to have a fantastic new partner for our Hero MotoSports team"
As noted, Monster Energy has supported numerous Hero MotoSports racers since and, according to Fischer, they've all been highly supportive of the brand, adding: "Monster Energy is and active partner for top athletes and teams around the world, and we are happy to have their support, not just for some of our riders, but for the entire team."