All News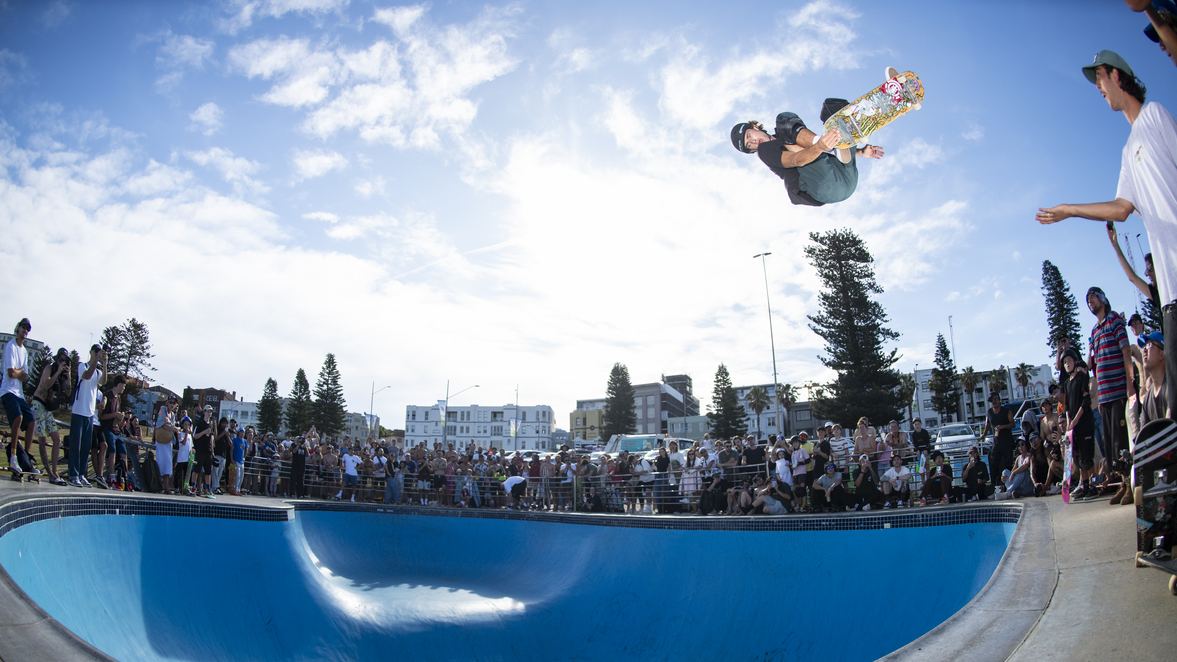 Monster Super Tour goes down under Australia 'Tour Report' Out Now
The Super Tour has gone international, cruising to the southern hemisphere where the Monster skate team turned the heat up at some of Australia's legendary parks and street spots.
Stomping tricks back-to-back and stoking out the groms and skate rats alike, all the way from Sydney to Melbourne with demos and signings. The latest full 'Tour report' episode is now playing on Pocket Skate Mag with all the BTS and bangers you can handle.
Stalwarts of the Oz skate scene, Fast Times, brought crowds and hospitality and generally held it down, while the squad got busy on some new and historic spots. Some of the lessons learnt on the road: put a vert dude in a pool and they will leave it absolutely demolished. "Tom's going bloody way too high" – Australian Olympian and DIY bowl smasher Kieran Woolley.
Roll out the esky and crack a coldie because Tom Schaar, Rune Glifberg, Rayssa Leal, Nyjah Huston, Ishod Wair, Daiki Ikeda, Matt Berger, Kieran Woolley, Kevin boardslide-to-heaven Baekkel, Jorge Simoes, GT, Giovanni Vianna, a freshly tatted Elliot Sloan, and plenty of local rippers tear Oz a new one.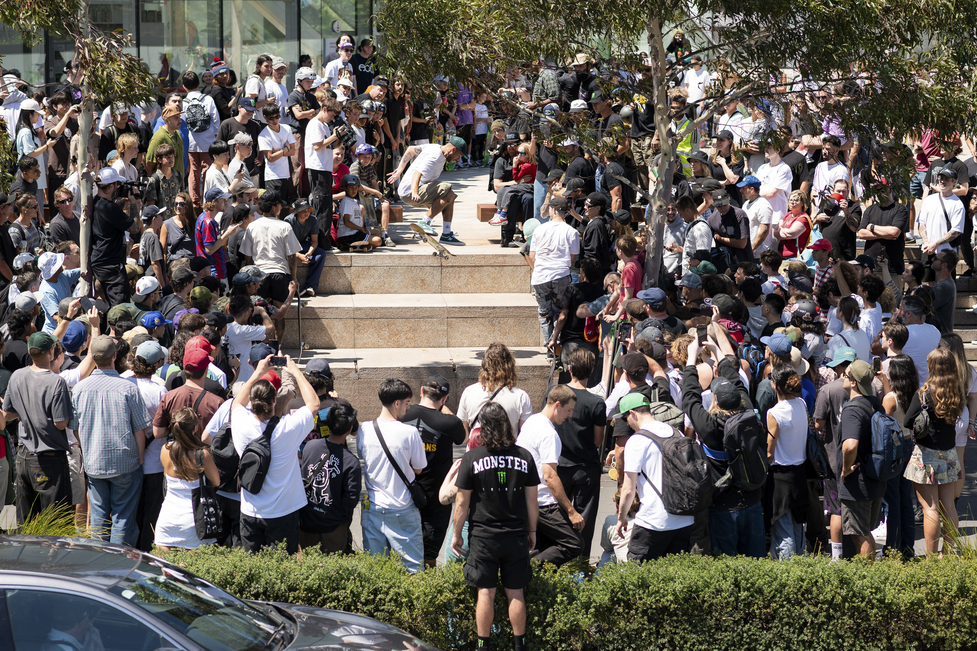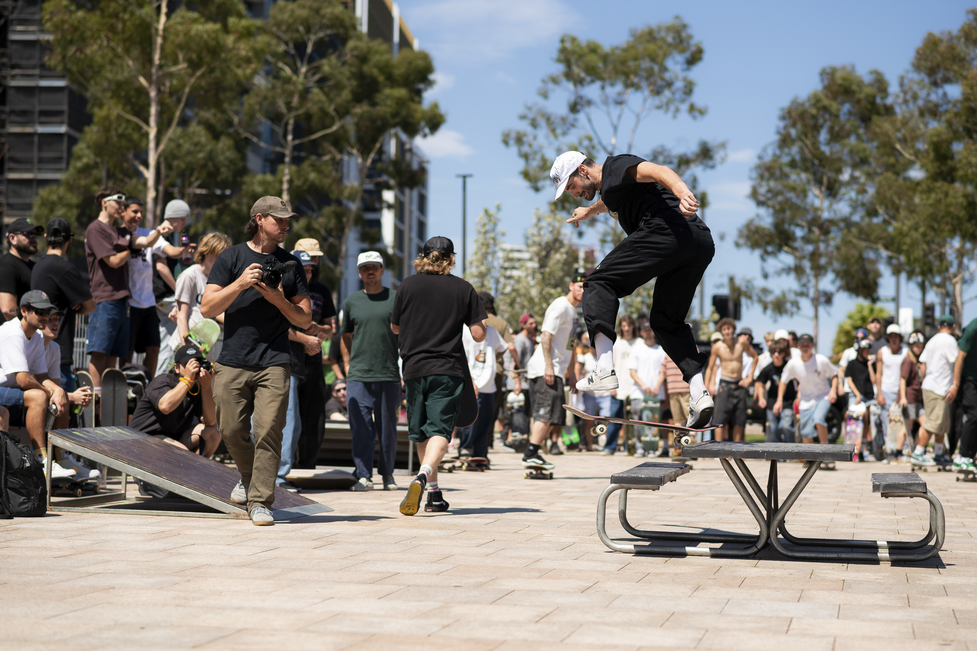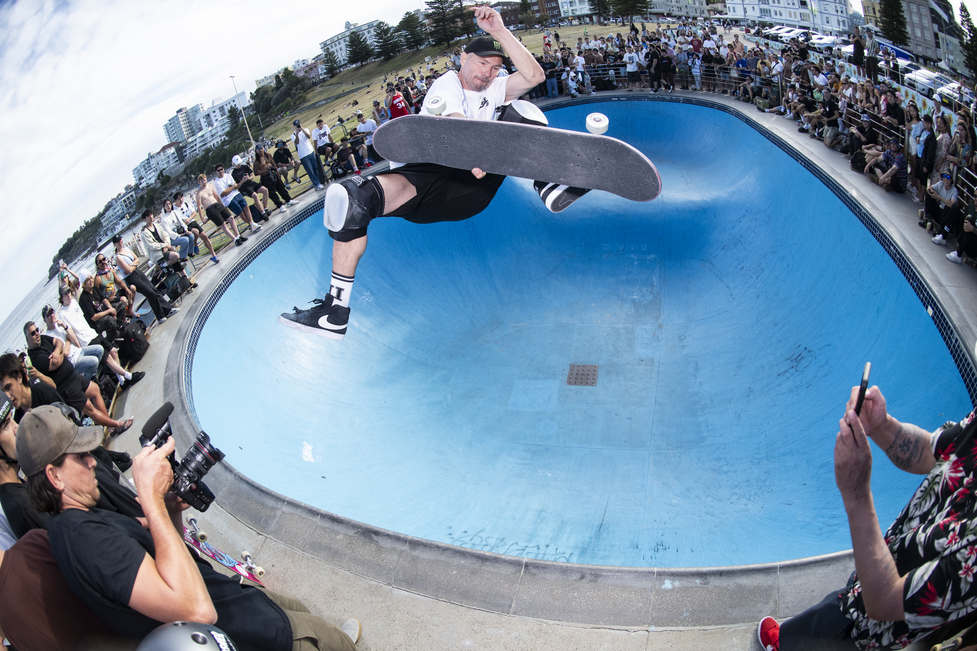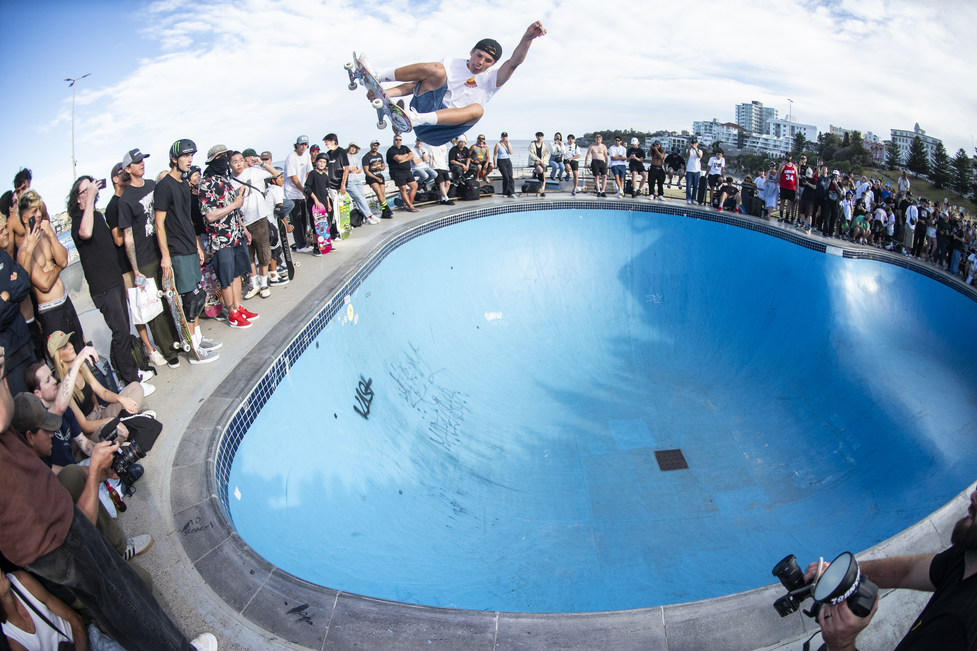 The wheels are just barely hanging onto the van, and it looks like South America is next in the sights.
Remember, there's cold hard cash on the line for tricks. "I don't think I'm gonna get through all this money dude," - Ishod Wair
Need any more motivation to get involved? In the coming weeks, find the stacked ranks in the Monster van parked up outside the finest skate shops in:
SAO PAULO - DECEMBER 3 - MAZE
RIO DE JANEIRO - DECEMBER 9 - MAUACBA
In This Article: