Tutti i prodotti
Monster Energy Rehab Tea + Limonata

Profilo di gusto

Gusto tè infuso allo stile Monster, non gassato al gusto di limone.
Monster Energy Rehab Tea + Limonata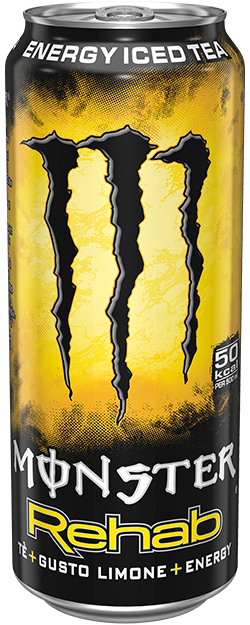 Monster Rehab Iced Tea & Lemonade, 500 ml, in lattina - Completamente non gassata, ma con la leggendaria miscela Monster, la bevanda energetica al gusto di limone ha il sapore di un rinfrescante tè freddo, con 160 mg di caffeina. Rehab The Beast: Tè, limone, elettroliti e una potente miscela di energia combinati in un unico stimolante: il mix killer per rimettere in piedi chiunque. Servire freddo per il massimo ristoro.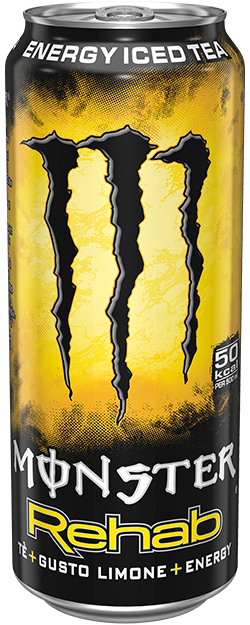 Cosa c'è nella lattina
160
MG OF Caffeina in ogni lattina
Consumare responsabilmente: non raccomandata per bambini, persone sensibili alla caffeina, donne in gravidanza o durante l'allattamento.