Alle Producten
Juiced Monster Khaotic

Smaakprofiel

Sinaasappel Citrus
Juiced Monster Khaotic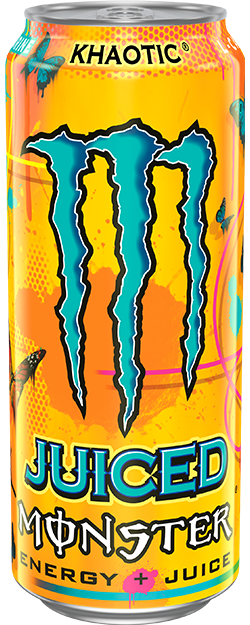 Dit sinaasappel-citrussap zette meteen alles op zijn kop, bij de geboorte in '05. Khaos werder herboren als Khaotic in 2021. De smaak werd verlicht en de mix aangepast. Het Khoatic blik kreeg een nieuw en opgewaardeerd design, uitgevoerd door legendarisch straatartiest en trouwe Monster Energy vriend; Risk.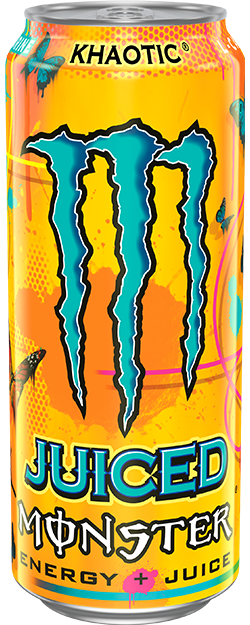 Wat zit er in het blik?
160
MG OF cafeïne per blikje
Verantwoord consumeren: niet aanbevolen voor kinderen, mensen die gevoelig zijn voor cafeïne, mensen die zwanger zijn of mensen die borstvoeding geven.