Alle Producten
Lewis Hamilton Zero Sugar

Smaakprofiel

Perzik Nectarine
Lewis Hamilton Zero Sugar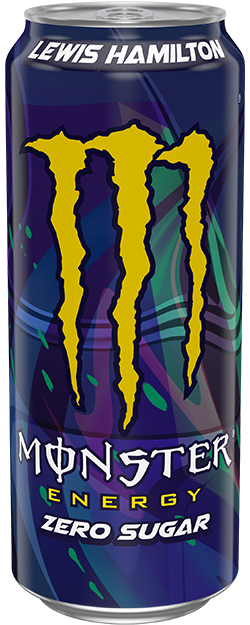 Monster Energy® Lewis Hamilton Zero Sugar Koolzuurhoudende Energiedrank Met Toegevoegde Vitamines B Met Zoetstoffen. Bevat Taurine, Cafeïne En L-carnitine.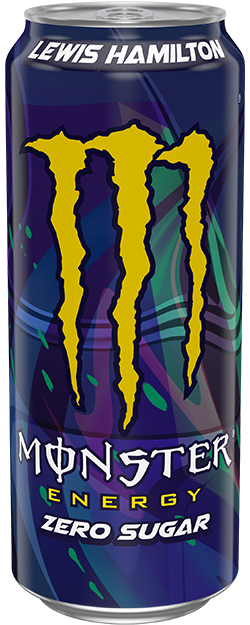 Wat zit er in het blik?
160
MG OF cafeïne per blikje
Verantwoord consumeren: niet aanbevolen voor kinderen, mensen die gevoelig zijn voor cafeïne, zwangere vrouwen of vrouwen die borstvoeding geven.