Wszystkie Newsy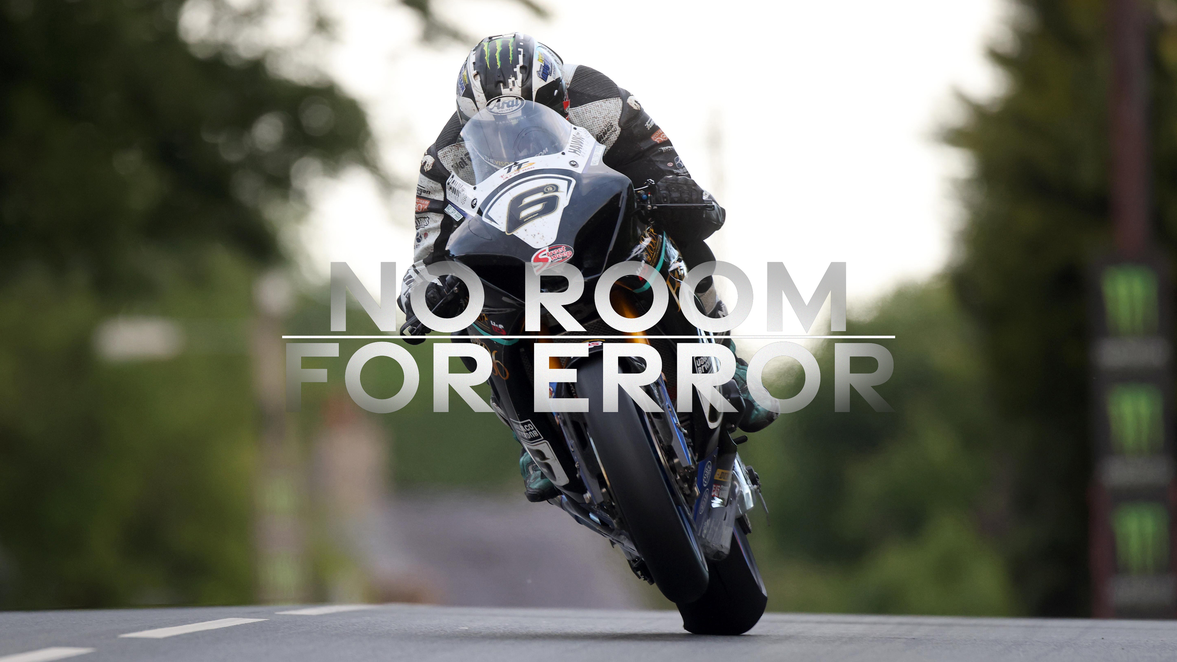 Wkrótce: Isle of Man TT - Brak Miejsca na Błąd
Zostało mniej niż sześć tygodni do Isle of Man TT 2023. W oczekiwaniu prezentujemy nowy trailer filmu zatytułowanego "No Room For Error", który da niesamowity wgląd za kulisy życia i sposobu myślenia najszybszych kierowców motocyklowych świata.
W rolach głównych występują sportowcy wspierani przez Monster Energy, John McGuinness MBE, Peter Hickman i Michael Dunlop, rywalizujący w zeszłorocznej edycji legendarnego wyścigu. "No Room For Error" ujawnia prawdziwą historię tego wydarzenia o wysoką stawkę, które wykracza poza samą walkę o bycie najszybszym kierowcą na trasie TT o długości 60,7 kilometra.

W tej produkcji rozgrywają się rywalizacja na torze i niewidoczne bitwy serca, a kierowcy nieustannie ważą ryzyko i nagrodę na tle życia rodzinnego oraz być może ostatecznej straty.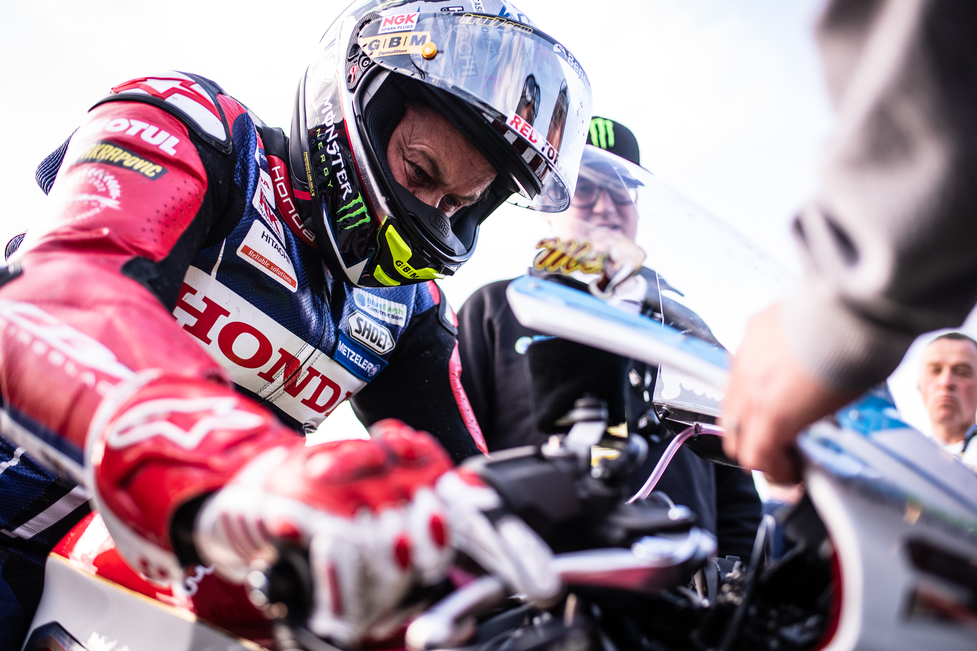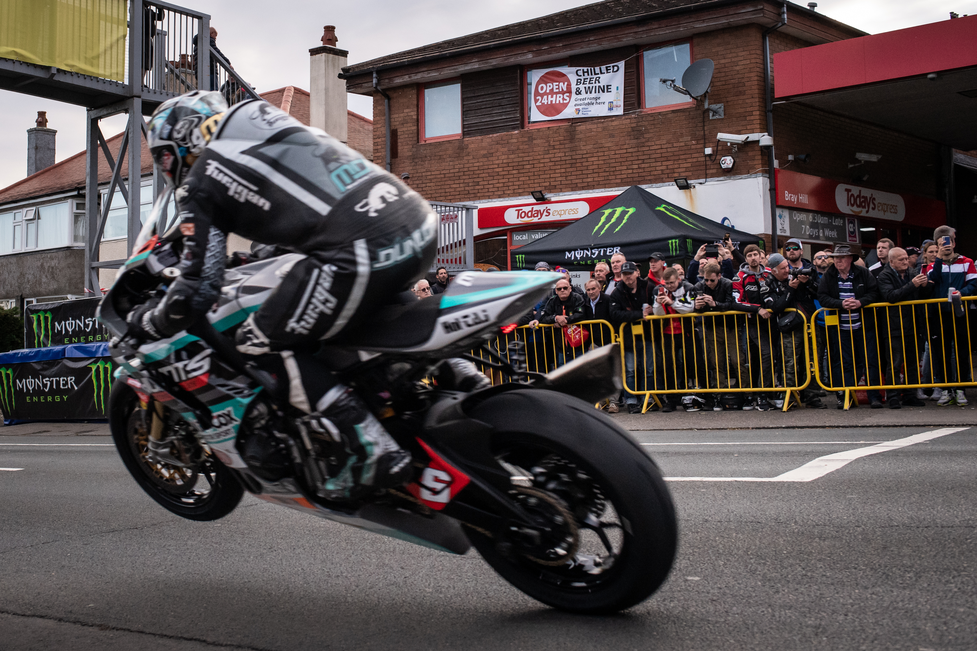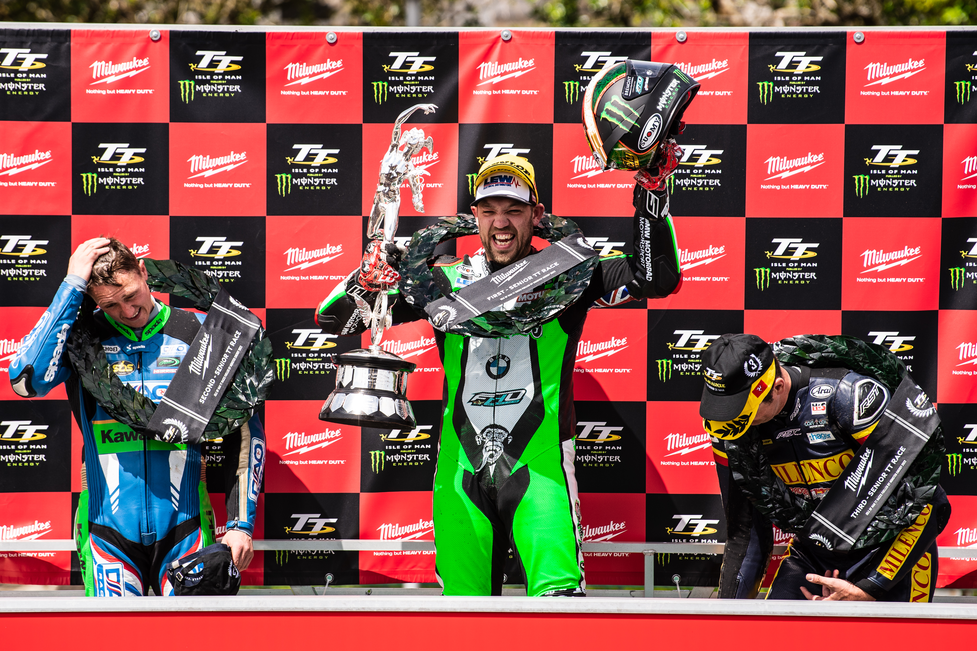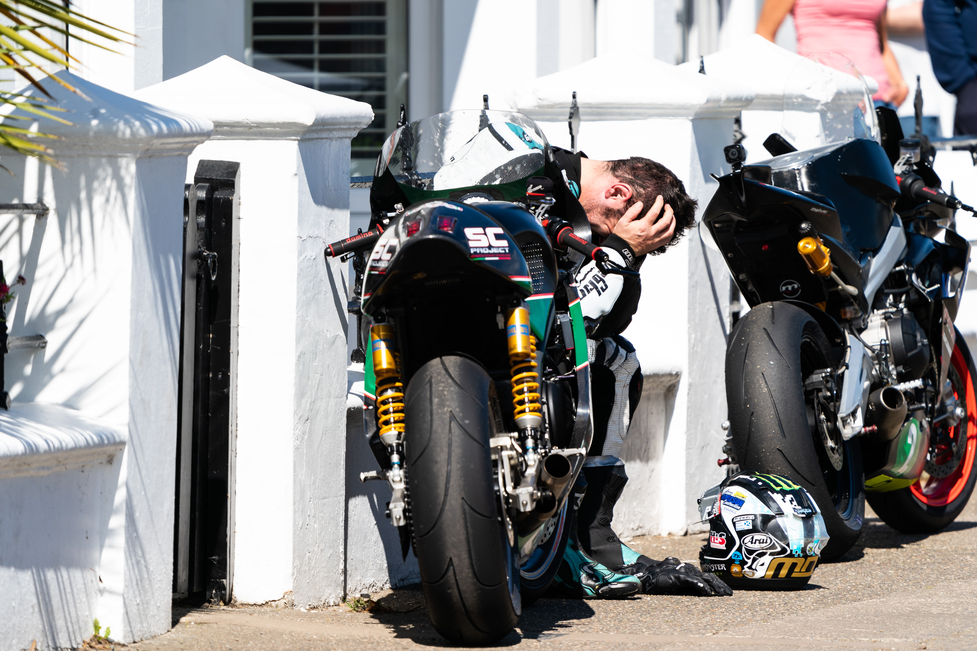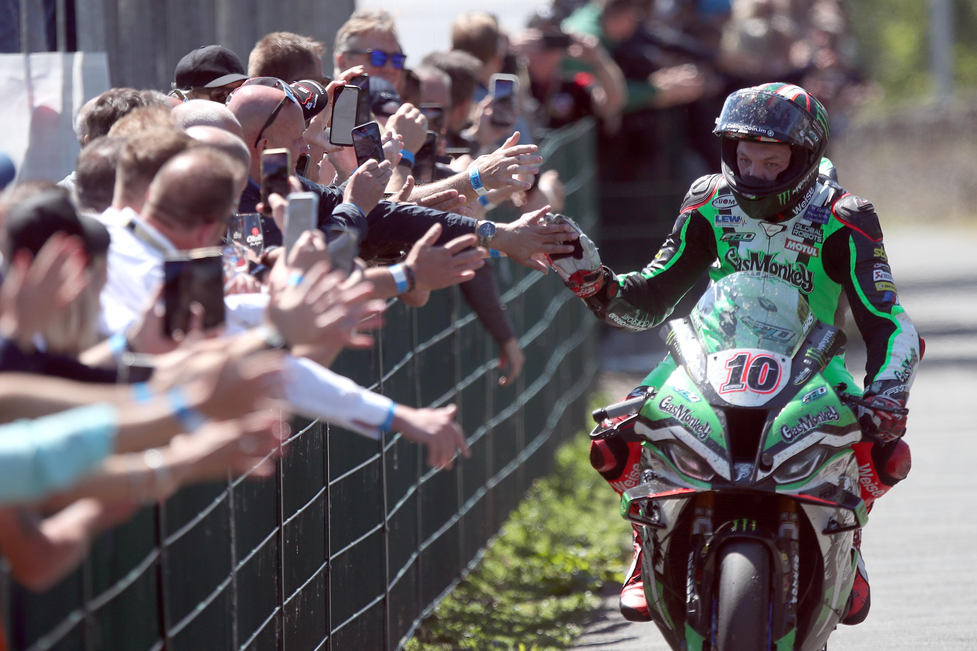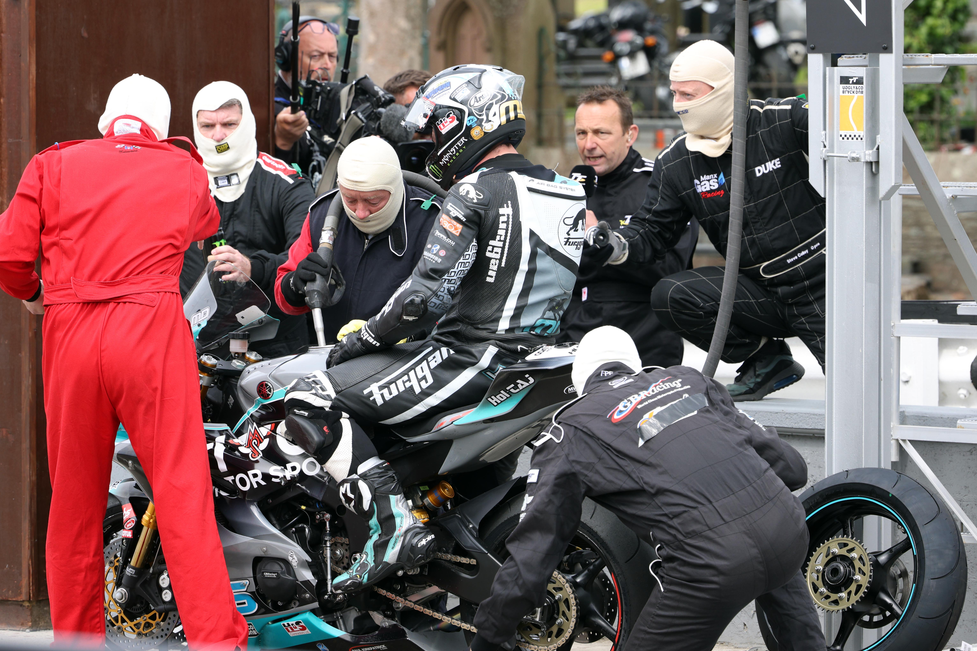 To opowieść o wolności wyboru, sile ludzkiego ducha i woli zwycięstwa. Co więcej, jest to również badanie tego, co motywuje tych nielicznych; ta elitarna grupa braci, którzy ryzykują wszystko dla tego, co daje im TT.
No Room For Error będzie dostępny bezpłatnie za pośrednictwem własnej platformy streamingowej TT – TT+ (https://ttplus.iomttraces.com/).