Wszystkie Wydarzenia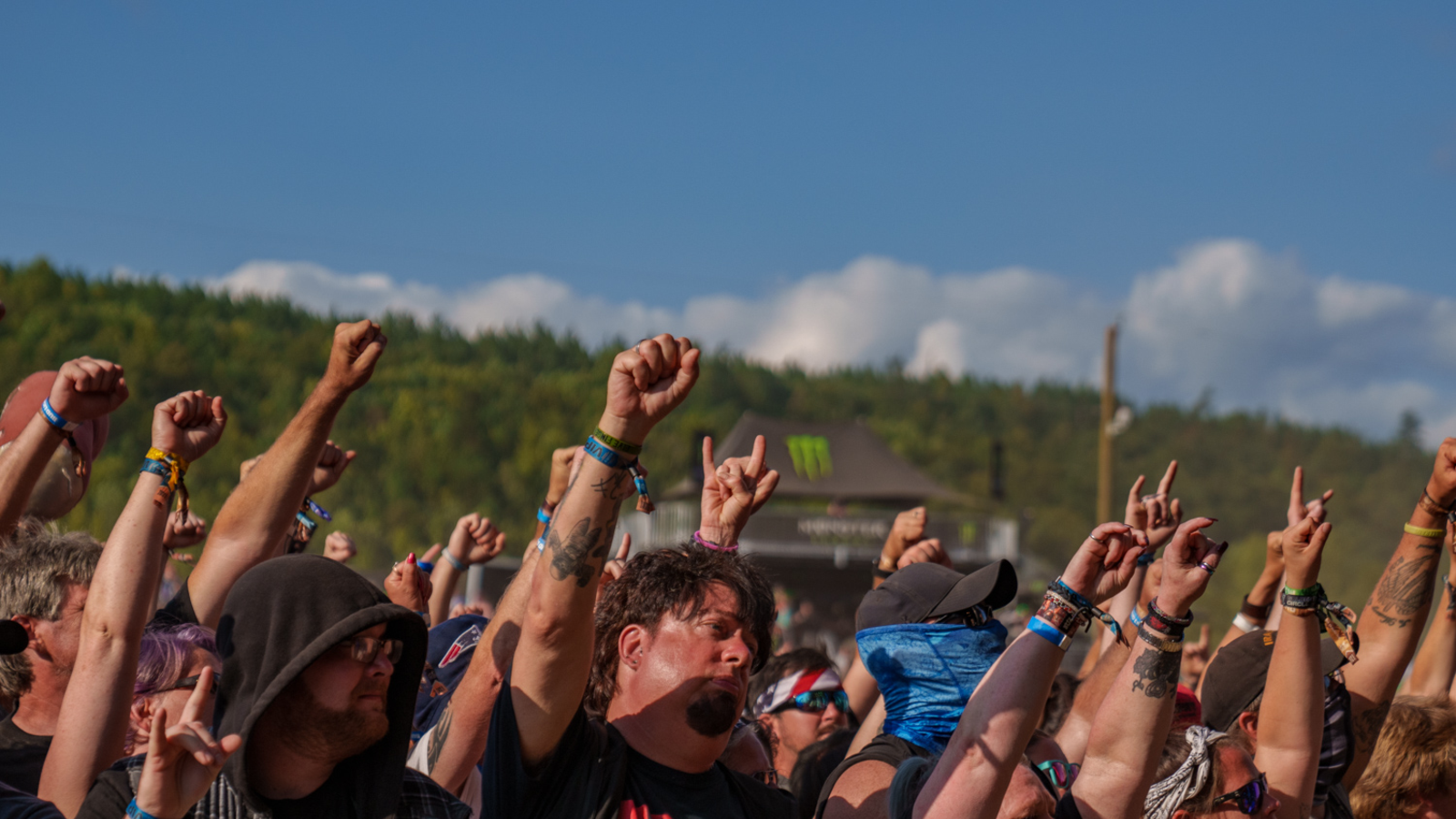 Mystic Festival powraca!
W dniach 7-10 czerwca odbędzie się kolejny Mystic Festival.
Podczas 9. edycji w gdańskiej stoczni zobaczymy występy takich kapel jak GOJIRA, GHOST, DANZIG, Behemoth, Voivod, Meshuggah, Testament, Watain, The Hellacopters, Greg Puciato, Undeath, Bury Tomorrow, Godflesh, Grave, Planet of Zeus, Birds in Row, Primitive Man, Lord of the Lost, Exodus, Alcest, Lucifer, Carpathian Forest, Heriot, Phil Campbell and the Bastard Sons (Motörhead set), Moonspell, Perturbator, Sleep Token, Unleashed oraz Soen, Employed To Serve, Earthless, Horskh, Pupil Slicer, Orbit Culture, Ne Obliviscaris, Sylvaine, LLNN, Antimatter, DARKHER, Lili Refrain, Pure Bedlam, Dismember Sweden, NOTHING MORE, Wolfheart, MOLYBARON, Bombus oraz Black Mirrors, Defleshed, Witchmaster, Necrotted, Akhlys, Mord'A'Stigmata, Kanonenfieber i Nyrst.