Sve vesti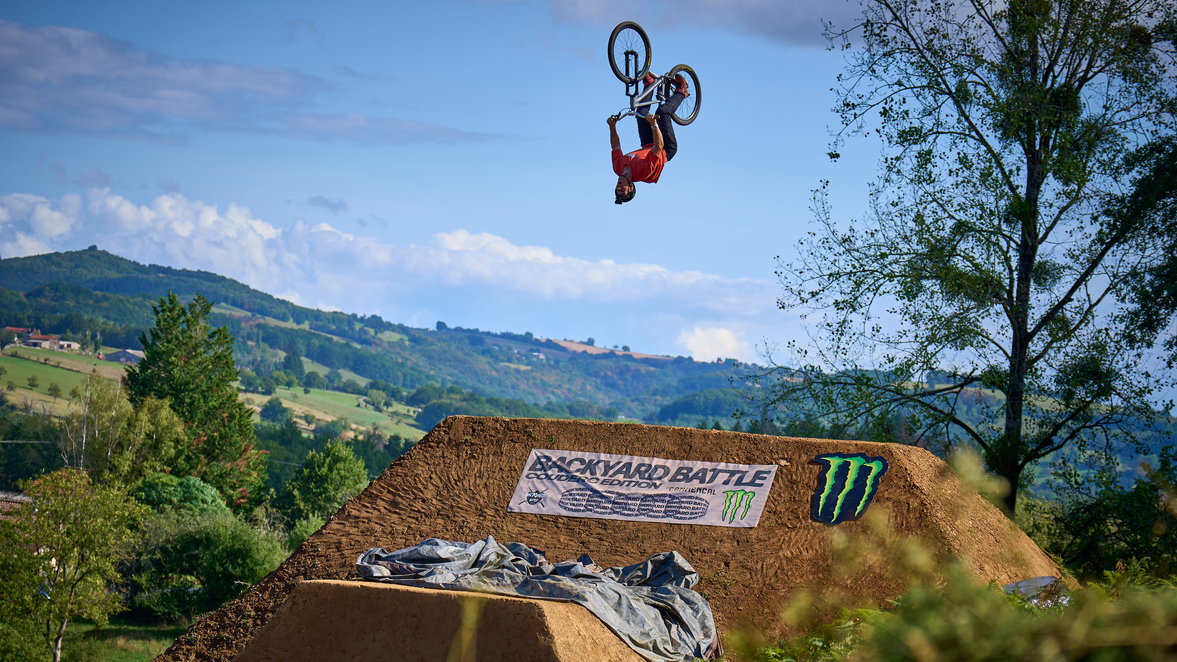 Backyard Battle | Paul Couderc Edition
Imate razloga za uzbuđenje - pogledajte šta se dogodilo na drugoj stanici Backiard Battle 2023 serijala, gde MTB slopestyle fenomen Paol Cuderk okuplja ekipu vozača kako bi rasturili mesto svog rodnog grada na jugozapadu Francuske.
Opustite se i uživajte u neuporedivim vibracijama Backyard Battle, gde se iskusni profesionalci i mladi talenti udružuju kako bi podigli freeride MTB scenu na nove visine.
"Moj plan bio je stvoriti nešto slično događanjima iz skateboardinga i snowboardinga, stvarajući opuštenu atmosferu jam sessiona u kojoj svi uzajamno podstiču jedni druge, gledajući kako svi zajedno uživaju s osmehom na licu, to me zaista usrećuje. Ne mogu biti srećniji zbog toga kako je prošlo, i jedva čekam da ponovim isto u budućnosti." - Paul Couderc
'Izdanje Couderc' Backyard Battle prikazuje sve ono što je Paul i što mu se vrti po glavi, a to je da je sve ogromno i da izgleda dobro. U ovom izdanju su se pojavili takmičari teškog kalibra i sjajni stilisti, ovaj video će vas oduševiti. Uključujući zvezdastu postavu vrhunskih vozača: Paul Couderc, Sam Pilgrim, Max Fredriksson, Adolf Silva, Daniel Ruso, Elias Ruso, Vero Sandler, Lukas Schafer, Tomas Lemoine, Louis Reboul, Tim Bringer, Vinny T, Ben Thompson, Sergio Layos, Matt Begg, Billy Meaclem, Lucas Huppert, Thomas Genon, Dan Paley, Kaos Seagrave, Erik Fedko, Josh Lewis i Jeremy Berthier.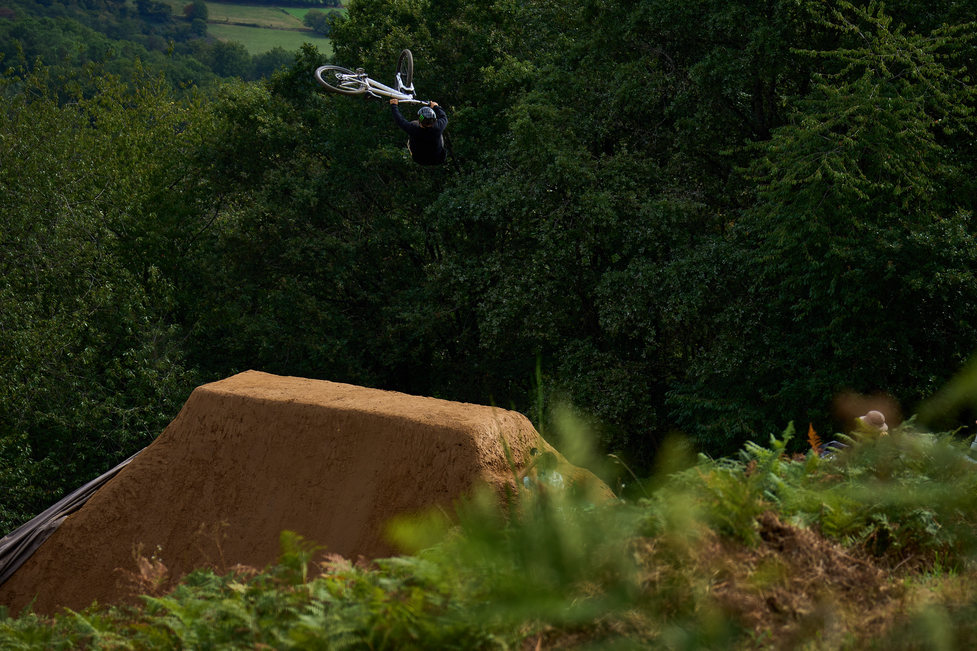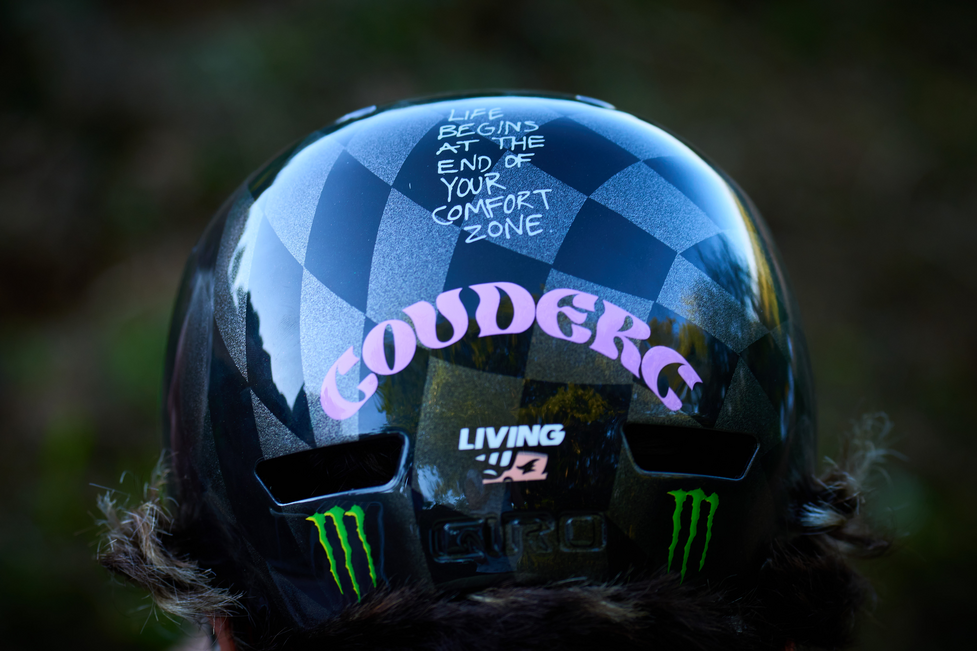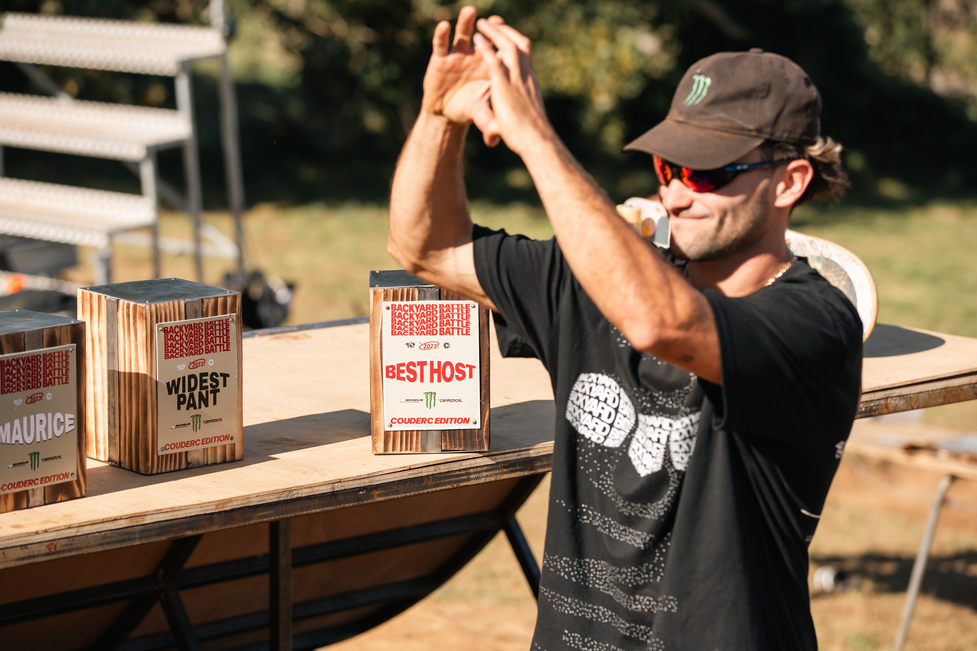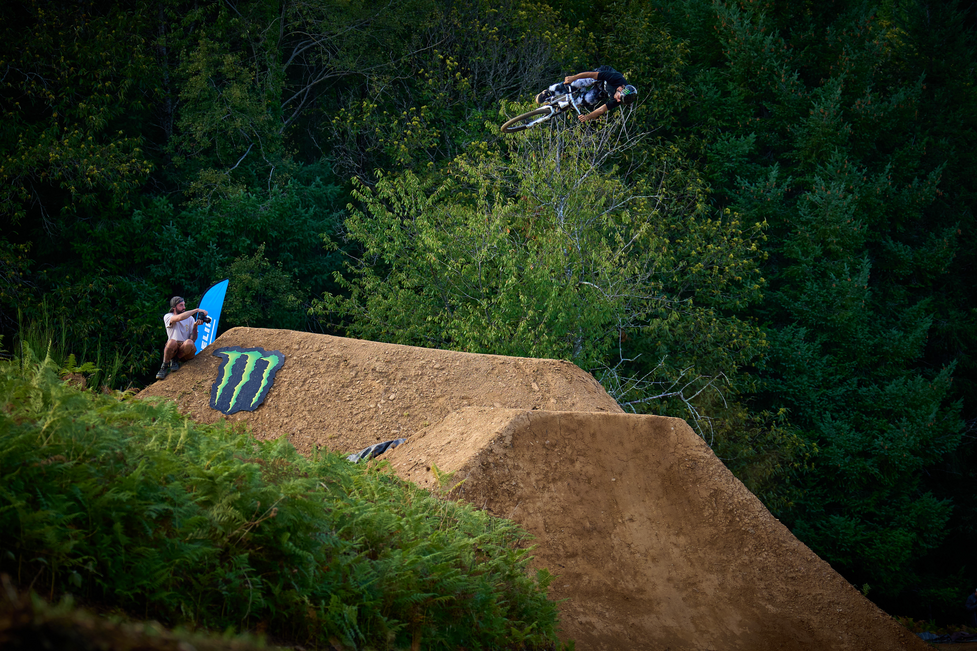 Paul i njegova ekipa za izgradnju ozbiljno su se potrudili nedeljama pre kako bi završili masivnu liniju skokova koja ne liči ničemu drugom nego pravoj zemljanoj rolerkoster stazi, s divovskim spravama poput XXL zemljane kičme i stilskih zavoja super tube koji vode prema ogromnom booteru, koji ekipa jednostavno nije mogla dobiti dovoljno tokom 3 dana neprekidnih vožnji i zabave.
Ostanite u toku oko poslednje stanice Backyard Battlw 2023 serijala, koja će se održati u Adolf Silvinom Loco Campu u Španiji idućeg meseca od 2. do 5. novembra. Ne zaboravite da pratite @backyardbattlemtb na društvenim mrežama za više ekskluzivnog sadržaja.