Alle nyheder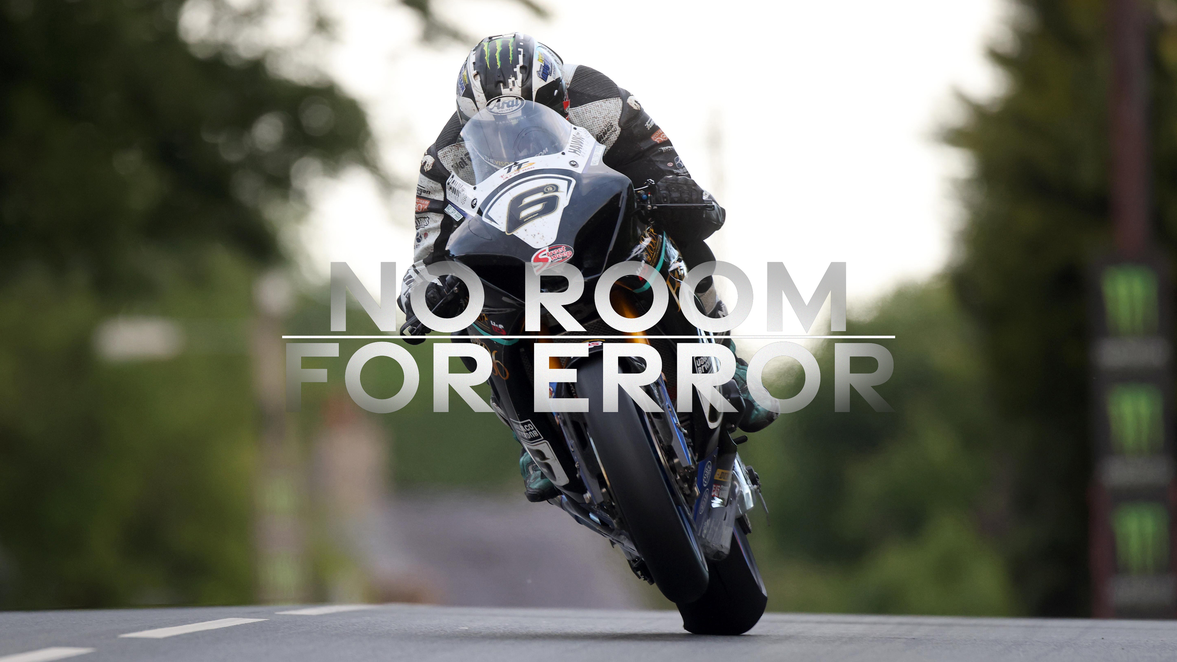 Coming Soon: Isle of Man TT - No Room For Error
With less than six weeks to go until the flag drops for the 2023 Isle of Man TT, a new documentary - titled "No Room For Error" - is also set to go live, giving incredible behind the scenes insight into the lives and mindsets of the world's fastest road racers.
Starring Monster Energy athletes, John McGuinness MBE, Peter Hickman and Michael Dunlop, as they compete in last year's edition of the legendary road race' "No Room For Error" reveals the true story of this high-stakes event, which goes beyond the fight to be the fastest rider around the 37.73 mile TT Mountain Course.

On-track rivalries and otherwise unseen battles of the heart are all played out through this access all areas production, with the riders constantly weighing up risk and reward against a backdrop of family life and, perhaps, ultimate loss.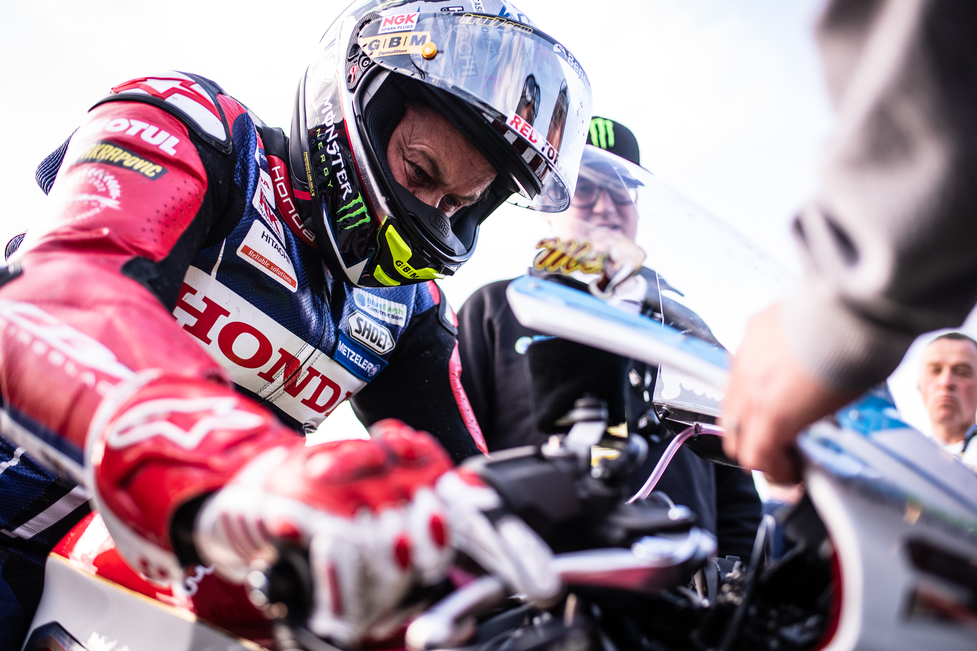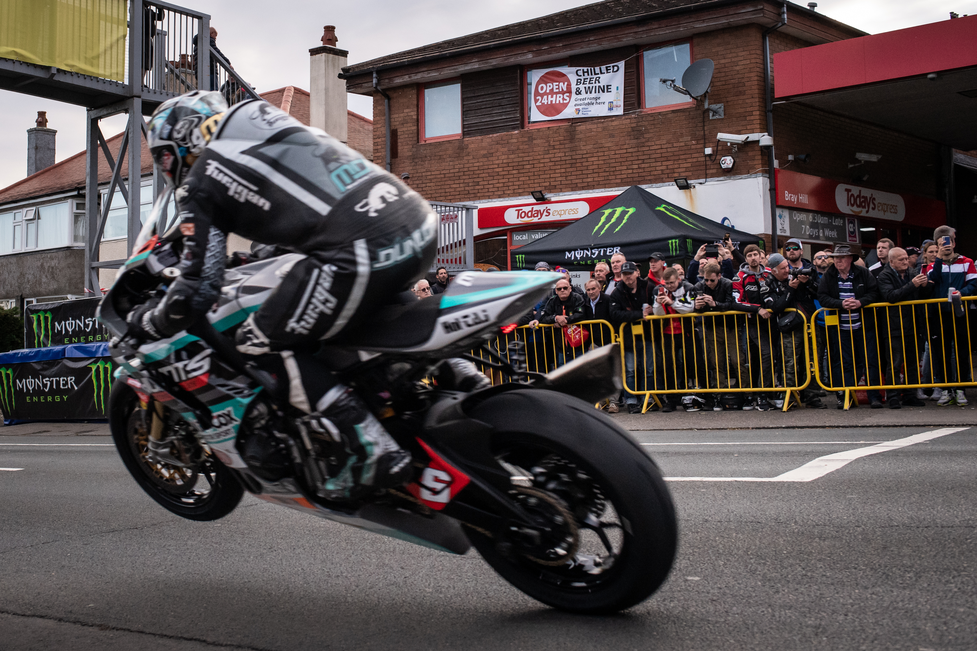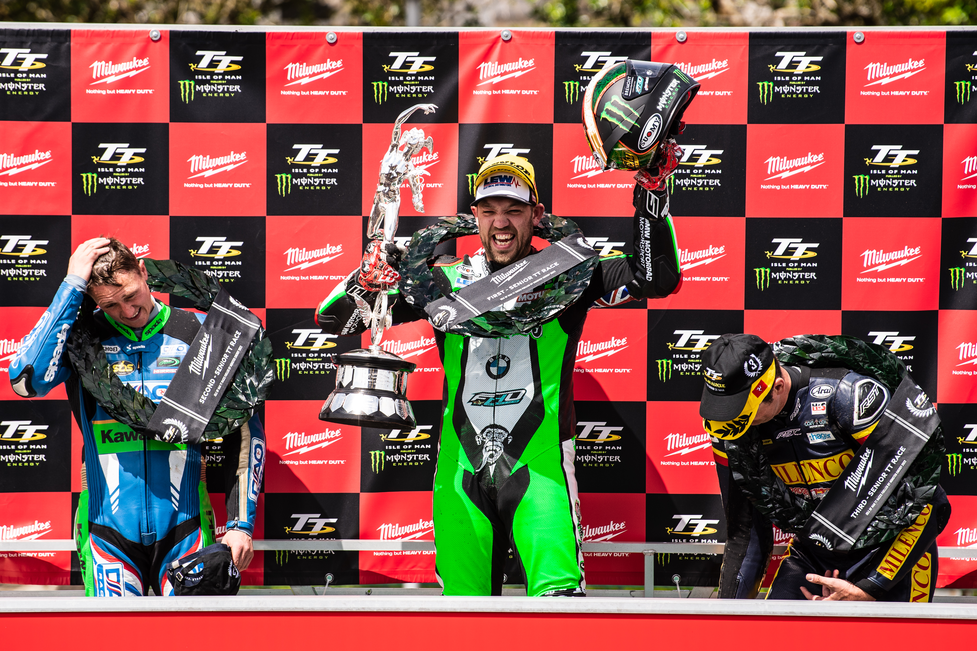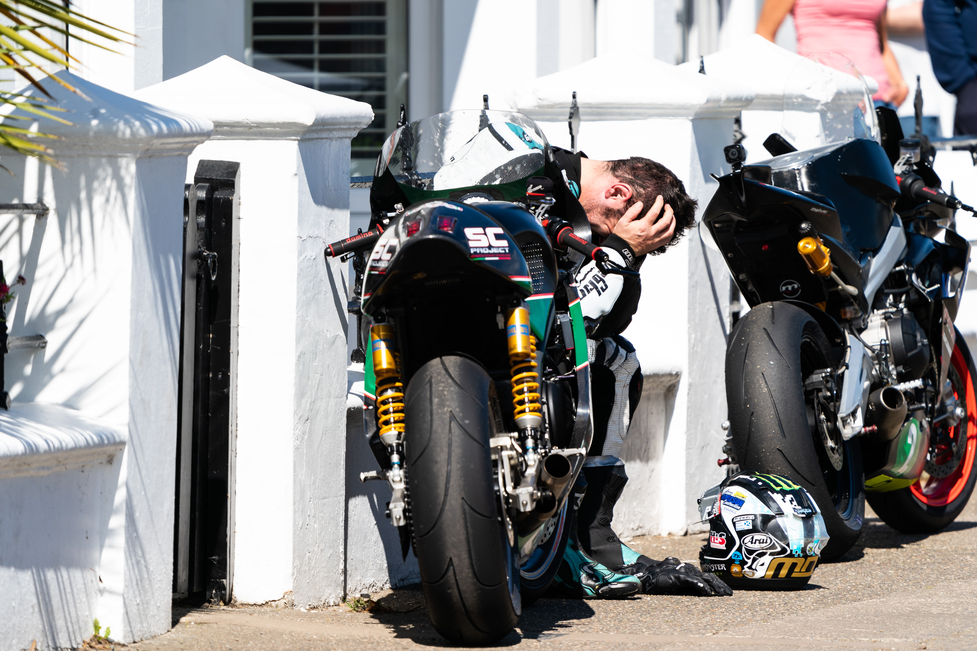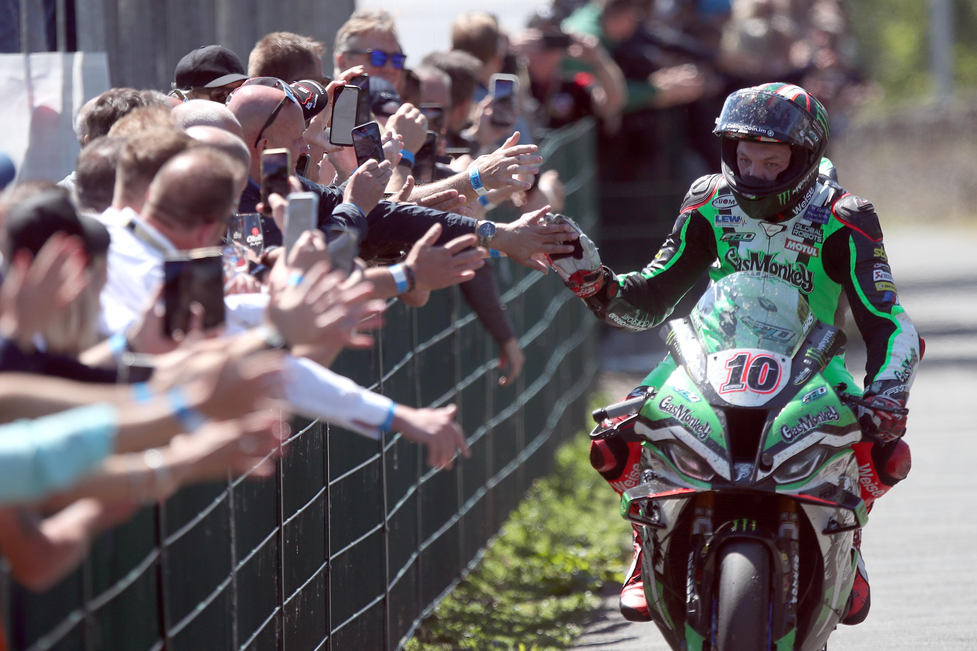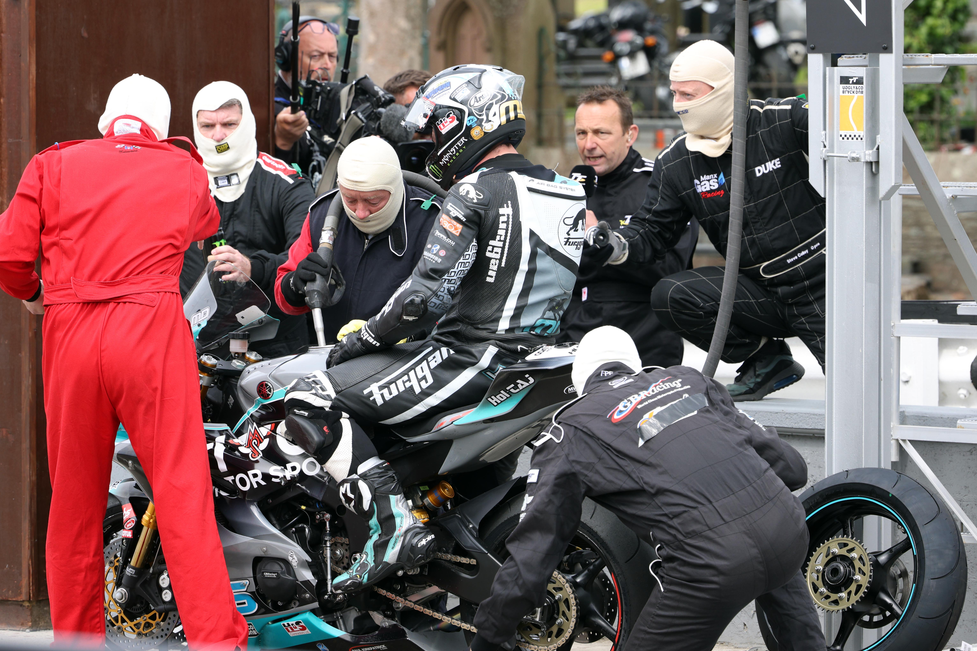 It is a story about freedom of choice, the strength of human spirit and the will to win. What's more, it is also an examination of what motivates those rare few; this elite band of brothers who risk everything for what the TT gives them in return.
No Room For Error will launch exclusively on TV channels ITV4 and ITVX in the UK over four consecutive evenings from Monday 22nd May - subject to scheduling. Outside of the UK, it will be available free to air in all territories via the TT's own streaming platform – TT+ (https://ttplus.iomttraces.com/).