Monster Energy Drinks
The Original Green Monster

Flavor Profile

Mixed fruit flavor - It tastes like Monster!
The Original Green Monster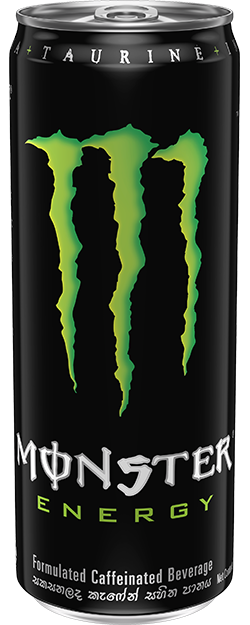 Tear into a can of one of the meanest energy drinks on the planet, Monster OG. Monster Energy OG is a smooth, refreshing blend of sweet and salty exotic citrus flavors with a hint of pure adrenaline packing 160MG of Caffiine. Unleash the beast with Monster OG!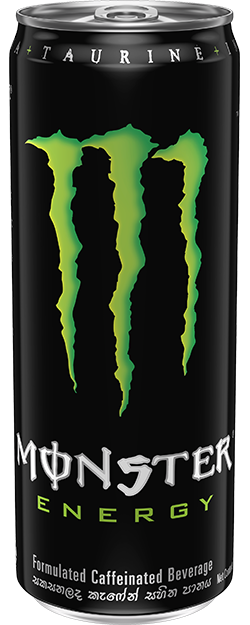 What's In the Can
106.5
MG OF Caffeine Per Can
Consume Responsibly: Not Recommended for children, people sensitive to caffeine, pregnant women or women who are nursing.
Trending Videos
Subscribe on Youtube
How does the crowd look from up there, Axell? 😅
All the commentary you needed from the @SuperMotocross finale, now LIVE on the #UNLEASHEDPodcast 🔊
Ryan Villopoto, Multi-Time SX Champion and Josh Hill, Pro SX Racer – UNLEASHED Podcast E321