Full Roster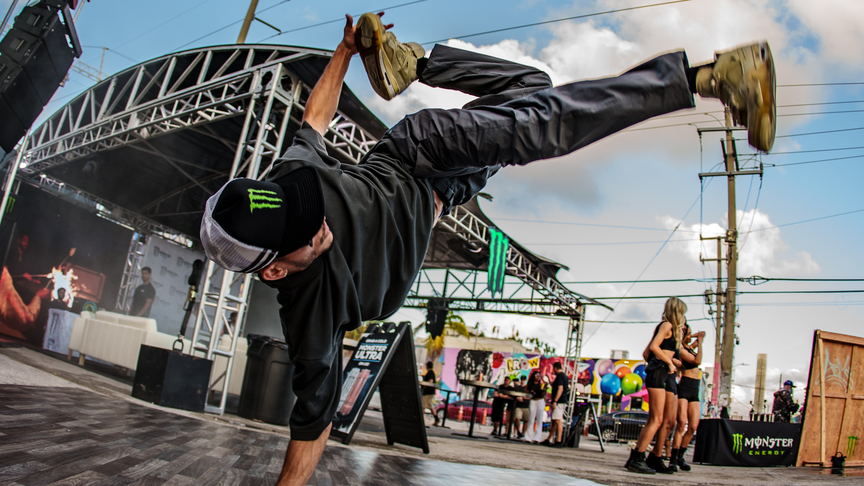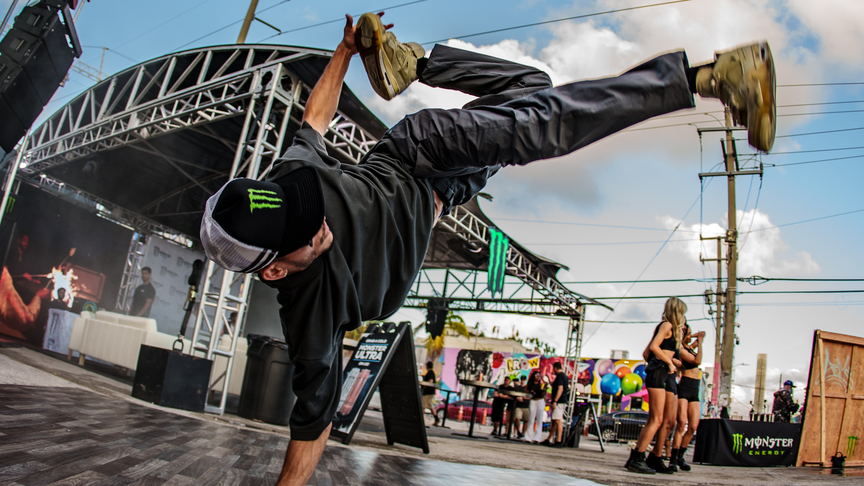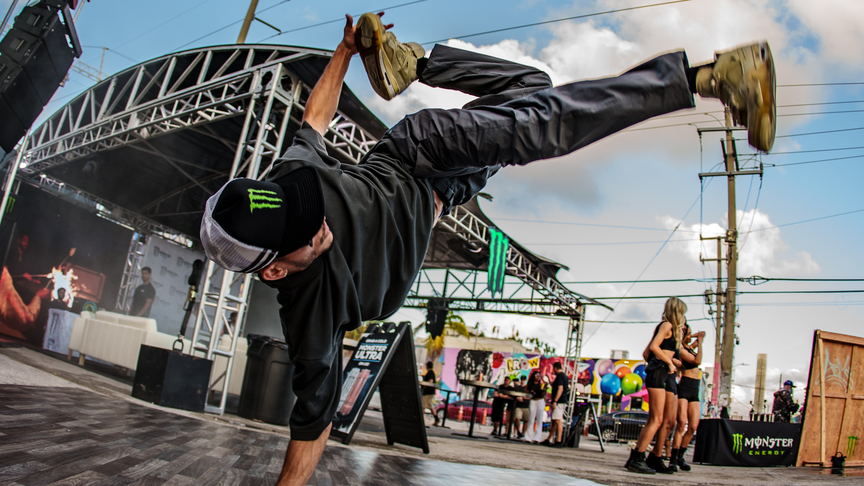 Full Roster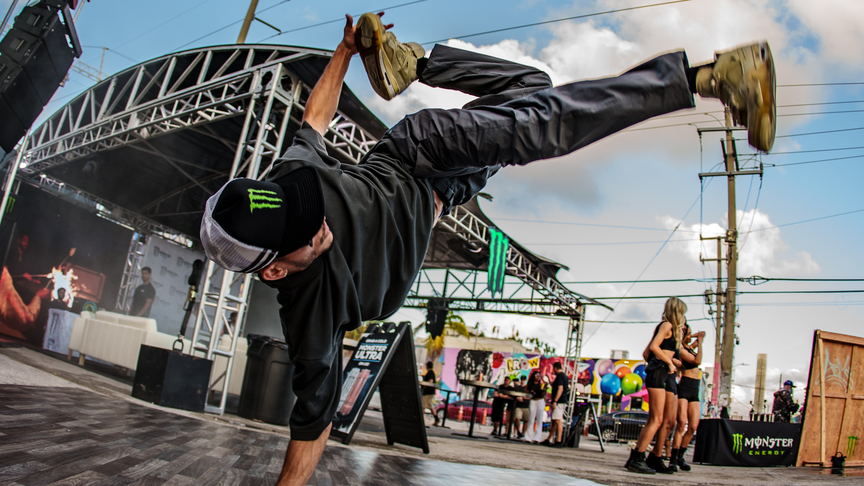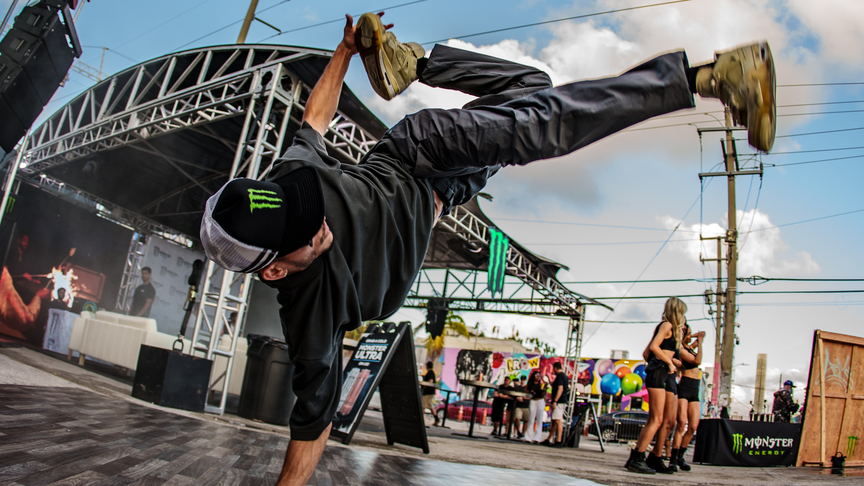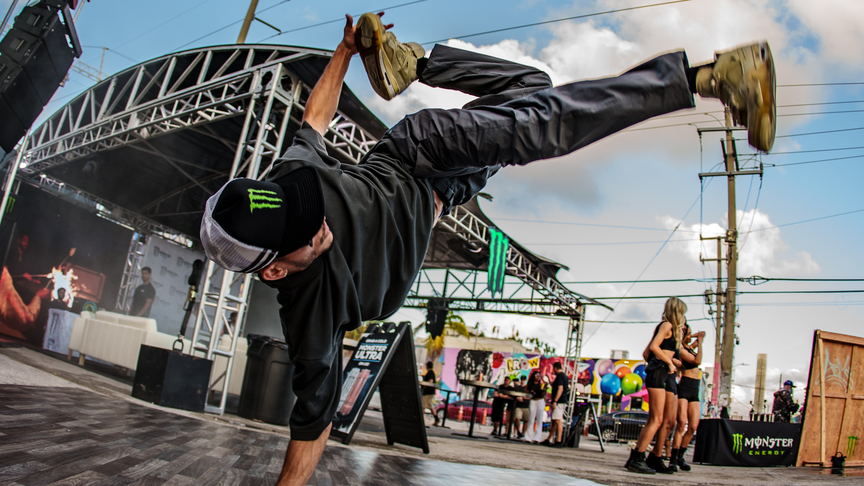 What's your favorite event or festival to perform at?
Pitbull - "I Feel Good" Tour

What's your favorite city / place to perform in?
Miami

Do you have a favorite career moment / highlight?
Winning Freestyle Session, 10 vs 10 crew battles alongside the Monster Energy Breakers

Do you have any rituals or routines you have to do before performing?
Choose a song of my choice as the anthem of my competition day

What year did you sign with Monster?
2017
Lifestyle
Bboy Zeku
Date Established
:
1998-09-21
Favorite Flavor
:
Zero-Sugar Ultra Paradise
What's your favorite event or festival to perform at?
Pitbull - "I Feel Good" Tour

What's your favorite city / place to perform in?
Miami

Do you have a favorite career moment / highlight?
Winning Freestyle Session, 10 vs 10 crew battles alongside the Monster Energy Breakers

Do you have any rituals or routines you have to do before performing?
Choose a song of my choice as the anthem of my competition day

What year did you sign with Monster?
2017
Unleash The Beast!
Tear into a can of the meanest energy drink on the planet, Monster Energy.
Products