All News
Monster Spotlight | Snowboard and Ski Siblings
The Monster Energy Roster has some stacked siblings' duos and trios, who are kicking ass and taking names. Fueled by their competitive sibling energy and a whole lot of Monster, these athletes have legend written in their DNA.
ETHAN & ANNIKA MORGAN | SNOWBOARD SIBLINGS
Snowboard siblings Ethan and Annika Morgan are beasts on a board, who shred everything and anything in their path. Ethan dominates parks, rails, halfpipes, Big Air, and street with skate-inspired tech moves. Annika is the younger sister of Ethan Morgan, which can be tough when your brother is a high-profile German snowboarder with a "go big or go home" mentality. The legend himself created a three-day event of absolute snowboard madness, the DIYX Street Jam. His do-it-yourself mentality allows everyone to get involved in the event: from shoveling snow to encouraging snowboarders to be creative and remind themselves what this sport is all about: having fun and create chaos.
Annika stepped out of Ethan's shadow and took the snow world for herself. The biggest proof? Getting an invitation to the 2022 Beijing Olympics. The goofy footed rider slays Slopestyle and Big Air contest events, along with any street style competition she can fit into her schedule.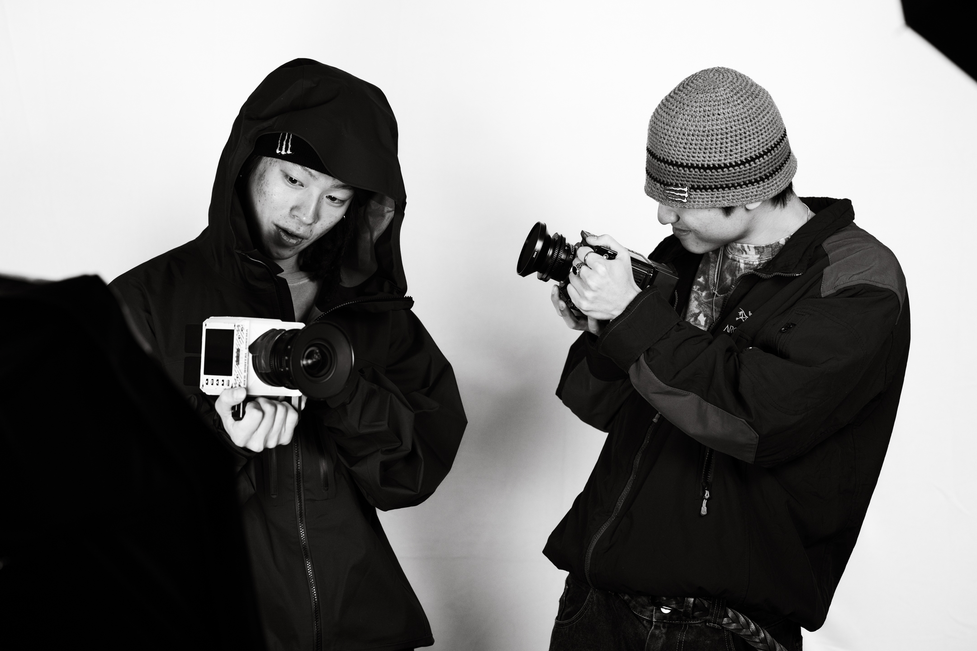 AYUMU & KAISHU HIRANO | SNOWBOARD SIBLINGS
The snowboard scene has been forever changed since the Japan's legendary brothers, Ayumu & Kaishu Hirano touched down on the scene. The brothers both accepted an invitation to the 2022 Beijing Olympics, leaving us the biggest question: who did their mom root for? This family was destined for greatness.
First, let's talk about Ayumu, the older brother. The 2022 Beijing Olympics marked Ayumu's fourth invitation for the Men's Snowboard Halfpipe event. He holds 1 gold from Beijing, and two silvers (2014, 2018). Not only does he carve snow, but he also shreds on the street, as a Monster Energy Skateboarder. He's not just a Winter Olympian. Ayumu participated in the Men's Park Competition in the 2020 Tokyo Olympics. Although he was eliminated in the prelims, it was still an epic feat that deserves some recognition. To learn more about Ayumu, check out his 'Aspire – Inspire' mini skate documentary on Monster's YouTube.
Ayumu's younger brother, Kaishu, is following in his footsteps. He set a world record at the 2022 Beijing Olympics by jumping 24'4'' high in the Men's Snowboard Halfpipe final. Oh, and he was 19 years old at the time. What were you doing at that age? Kaishu is paving his way and is making a name for himself, and it's safe to say that he's the future of snowboarding.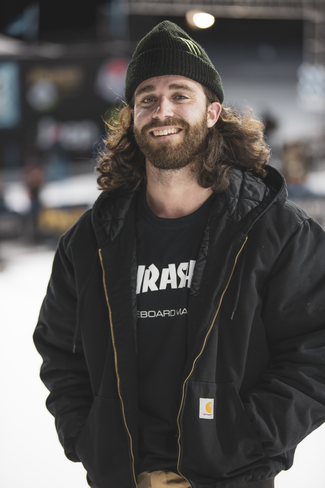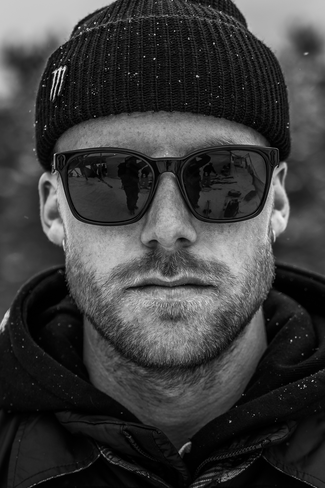 THE WELLS BROTHERS | SKI SIBLINGS
Jossi, Byron, Beau-James & Jackson Wells. The freeskiing siblings. Three of the four are sponsored by Monster Energy: Jossi, Beau-James, and Jackson. Their parents moved from Australia to Wanaka, New Zealand, to work at a ski resort. The siblings were introduced to skiing as toddlers, and the ski resort became their playground. It's safe to say, these four were destined for freeski greatness.

The eldest brother, Jossi, is a well-known legend among the freeski world. He even has his own event! The Jossi Wells Invitational started in 2016 and brings the world of elite competitive freeski and snowboard riders to a grassroots contest judged by the riders themselves in an all-out progression session. There aren't too many freeskiers who have spanned the generations of park and pipe freeskiing the way Jossi has. Ever since he burst onto the scene as a fresh-faced 16-year-old, the industry knew they were in the midst of witnessing one of the greats. Years later with multiple X Games medals, Dew Cups, podiums, injuries, video segments, and more, Jossi exceeded all the hype that he promised to deliver.
With Jossi as your older brother, Beau-James and Jackson "Wacko" had some hype to live up to. That hype has left Beau undeterred as he seeks to make his mark on the sport. With blistering halfpipe skills and a bag of tricks that is ever deepening, Beau has come into his own. Jackson "Wacko" Wells is another legend in the making, bringing his own creative style to skiing. You'll see quite a few "First Ever" titles in front of his name, and now that he's moved over to dominating the freeski Slopestyle and Big Air competitions, watch out!
The Wells brothers are making history and bringing the energy to ever competition and slope they can.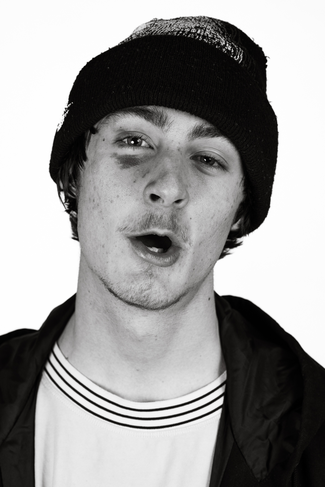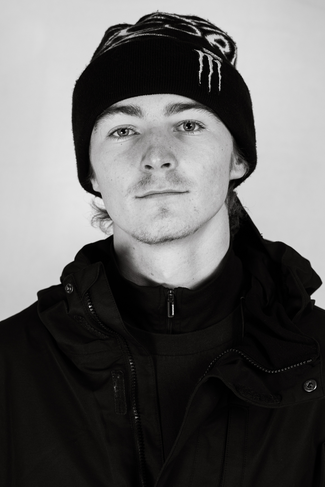 DUSTY AND DILLION HENRICKSEN | SNOWBOARD SIBLINGS
Dusty and Dillion Henricksen were the local snowboard siblings everyone loved at Mammoth Mountain. Encouraged by their tight-knit community, the Henricksen family and community did everything they could to support the siblings' competitions. Their mom, Jenny, would work late night doubles at a restaurant, Dusty and his grandmother created duct tape wallets that were sold at local shops, and local ski shops assisted in providing new gear. It truly takes a village to make a dream happen, and the Henricksen family worked to make their dream's reality.
Dusty, the oldest brother, is known for hitting the slopes wearing just a t-shirt on a cold day and emerged as a boundary-pushing trick innovator. At a U.S. Open event in 2021, he stoked the crowd by landing the world's first quadruple cork aerial in competition. At 17, he had his X Games debut, and wrote history by claiming gold medals in Snowboard Slopestyle and Knuckle Huck – the first time a rookie has ever achieved such a feat. What's more, he became the first U.S. male snowboarder to win Winter X Games Slopestyle gold since Shaun White rose to the top back in 2009.
Now Dusty's younger brother, Dillion, is not too far behind. Dillion is a shredder on the Monster Army Roster. Dillon is one of the most humble mountain, park and rail riders you will ever meet. His slick style and impressive street skills speak for themselves. Dillion continues to rise up in the ranks of the Monster Army Roster and is making himself known as a legend in the making.

The Monster Energy Roster has some stacked siblings duos and trios, who are kicking ass and taking names. If you want to know more, check out Monsterenergy.com/Roster.

In This Article: