All NEWS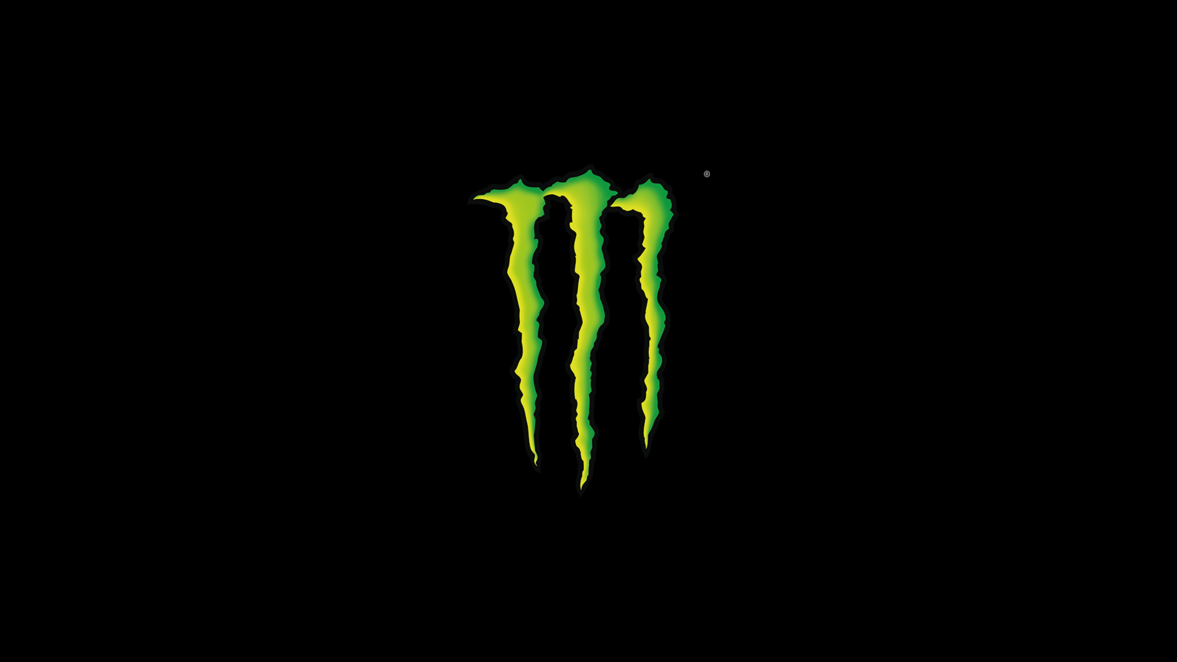 SLAYGROUND
SLAYGROUND is the name of the new five-minute and thirty-four-second-long video currently front and center on the Monster Energy YouTube channel
SLAYGROUND is the name of the new five-minute and thirty-four-second-long video currently front and center on the Monster Energy YouTube channel. Produced and directed by Ash "Dirt Shark" Hodges, the short film features his youngest brother - and contemporary social media sensation - Axell Hodges.
What is Slayground
"SLAYGROUND all originated from Axell Hodges 'SLAY' everyday lifestyle while growing up at home in the Suburban Surf and Skate community of Encinitas, California," explains the Dirt Shark himself. With the strong momentum of Axell's front yard SLAYGROUND Instagram cell phone edits and the support of Monster Energy, we decided to showcase his creative originality and many talents in one full Dirt Shark video entitled SLAYGROUND!!!
All set and shot in the aforementioned North County San Diego hamlet of Encinitas, the cameras of Hodges and crew followed a day in the life of twenty year-old Axell who has, in the past year, lit up the electronic devices of the world ­ read: TVs, cell phones, iPads, Instagram, Facebook with his jet smooth riding style and go big or, well, go home technique.
"The SLAYGROUND is all where my brothers and I grew up in Encinitas and I've lived in that house shown in the video for the twenty years that I've been alive," says Axell Hodges, who recently went huge at the Monster Energy High Rollers FMX contest before high winds shut the whole thing down. "I've grown up there and always had a track down where the ramps are. I've always gone riding and skateboarding and everything there."
How Axell Got The Idea for Slayground and Whats Coming in the Future
Hodges goes on to talk about how SLAYGROUND will be the first of a host of new social media-based short films he will be a part of in 2017.
"I have three videos that I'm going to do for Monster this year, so this is the first video that is going to come out. We got the idea from the Instagram videos I've been putting out. We've been putting them out there on social media and people really like the house stuff I put out. From that, we decided to make this video out of it and see if people like it. We're just kind of running with it."
"I like everything that has good style in it," Axell furthers. "I can get up there with a few hundred thousand views with these things. With social media, it's kind of crazy how well known you can get from this stuff. A lot of people are starting to get familiar with my stuff, so that's pretty cool."
Axell's favorite blank canvas of electronic social media? "My main deal is Instagram," says the young man who currently has over 224,000 followers on Instagram. "That's my favorite thing to go on."
While Hodges has raced in a number of American amateur motocross national events and even won medals at the Summer X Games, he's looked to create his own unique place in the global motocross community. Heavily influenced by the surf, snow, and skate cultures that he grew up being a part of, Hodges wanted to take some of the unique creativity present in the non-motorized, non-gasoline burning sports and attempt to apply it to jumps, stunts, and 225-pound, 450cc valve, cam motivated motocross bikes.
"Yeah, nobody really does this sort of thing with riding," he says of his own brand of moto theatre. "Everybody is trained to race and go fast or do the freestyle thing. There really isn't a full-time video guy out there. I grew up surfing, snowboarding and skateboarding, and all that stuff, and just used those influences and put it into moto. It's fun."
And sure enough, not only has the moto community taken notice of Hodges' work but so too have the snowboarders, skateboarders, BMX guys, and many other new followers.
"There have been a lot of people that I would have never expected who have come up to me and said they've liked my stuff and are pretty hyped on me," says Hodges, a sweet, happy go lucky kid who is just plain stoked to be able to make his own place in this fast-spinning world. "That makes me happy and makes me feel good about all this."