All NEWS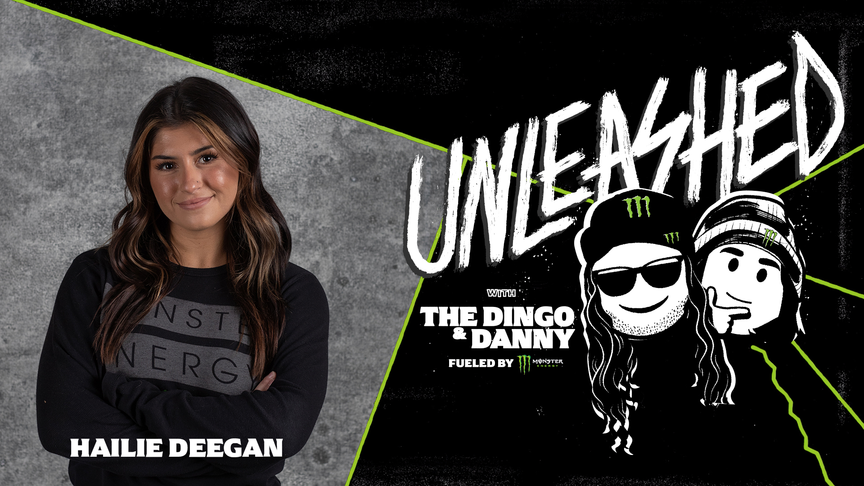 Hailie Deegan | UNLEASHED
This episode gets personal with the young racing prodigy who already made history as the first woman to win races in the iconic NASCAR K&N Pro Series West.
Start your engines for a beast of an episode! 21-year-old stock car racing driver Hailie Deegan from Temecula, California, joins Episode 6 of Season 3 of the sports and pop culture podcast UNLEASHED with The Dingo and Danny.
Recorded at Studio M inside Monster Energy headquarters in Corona, California, the episode gets personal with the young racing prodigy who already made history as the first woman to win races in the iconic NASCAR K&N Pro Series West.
"It's different. It's very, very different. There are things that I'm starting to see now where I get treated differently as a girl. Even with crew guys, I feel like sometimes it's hard to get them to believe in me. And that has been a big struggle," said Deegan about her experience as a woman in motorsports.
Recognized as one of the most talented women in motorsports, Deegan started racing motorized karts at the age of eight. Following in the footsteps of her father, decorated off road racer and freestyle motocross rider Brian Deegan, she began competing in the off-road pro lite category at age 16. Trading dirt racing for asphalt courses, she started racing in the NASCAR K&N Pro Series West in 2018. Right off the bat, she made history as the first female driver to win races in the West Series in the 2018 and 2019 seasons. A true ambassador for women's racing, Deegan has received the award for Most Popular Driver in the NASCAR Camping World Truck Series back-to-back in 2021 and 2022. Learn what the future holds for the racing prodigy in the exclusive interview – only on UNLEASHED!
Deegan was born with a need for speed that runs in the family. Her father, Brian Deegan, is a multiple off-road racing champion and one of the most winning freestyle motocross riders on the circuit. Even today, Hailie Deegan is constantly reminded of her father's legend status: "So many stories. The racing world is so small so every time I meet people, they'll remember something about my dad, and I'm like, 'Okay, that's a new story!'"
The apple did not fall far from the tree. At age 7, young Hailie was racing mini dirt bikes and received a Trophy Kart when she was 8. "There are a lot of memories that I have, like my first race. My first off-road truck. I remember I had this little pink quad and it was tiny. And it was powder-coated in pink with my name on the front that my parents got me for Christmas."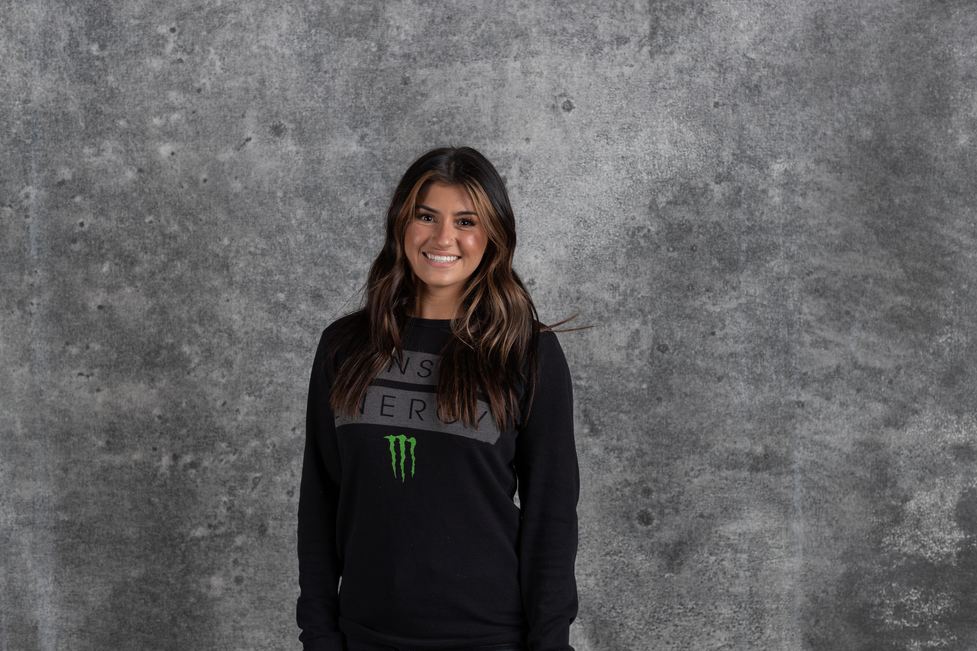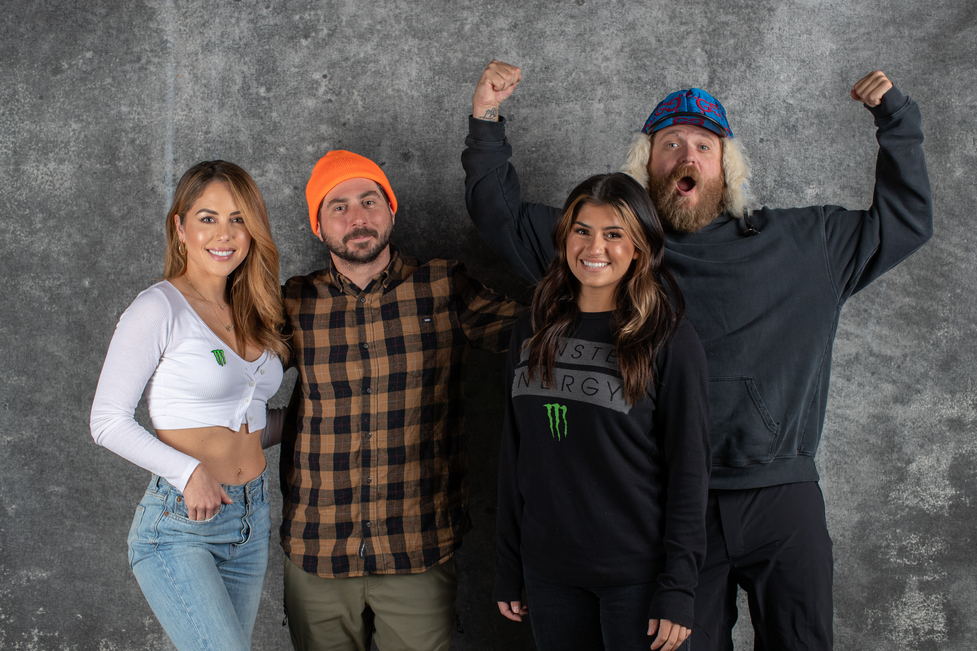 Her enthusiasm for motorsports is supplemented by a keen racing IQ and competitive drive. Deegan won her first kart race at age 8 in 2009 and has kept the wins coming since: In 2013, she took the victory in the Junior 2 Karts, making her the first female driver to win a LOORRS championship. Stepping up to the next higher class, Deegan became the Modified Kart National Champion in 2016 and was named Lucas Oil Off Road Driver of the Year.
For a major career pivot, Deegan made the switch from racing on dirt tracks to stock car races on asphalt courses in 2016 as a NASCAR Drive for Diversity member. "Other than go-karting, I didn't have much experience in any sort of pavement racing. So it was just new!" Deegan soon got the hang of the new race format: In 2018, she stepped up to the NASCAR K&N Pro Series West series and broke new ground as the first woman to win a race in the division when she clinched the win at the NAPA Auto Parts Idaho 208 at Meridian Speedway in Idaho.
At the same time, she became more aware of her position as a woman in a male-dominated sport: "I never looked at myself differently. I thought I was just a girl that raced, whatever. That was a big change for me going into the stock car world."
In 2020, Deegan was named the ARCA Menards Series Rookie of the Year, finishing in third place in point rankings after earning four Top Five and 17 Top Ten finishes that season. Continuing her evolution, Deegan started racing massive trucks in the 2021 NASCAR Camping World Truck Series. After a strong performance, she ended her rookie year by clinching the 2021 Truck Series Most Popular Driver award, which she repeated in 2022.
What's next for Hailie Deegan? Heading into the 2023 season, Deegan has found the support and confidence to maintain her momentum in the pro leagues. "This year I feel that I have people supporting me who believe in me."