/ /

Motor

All NEWS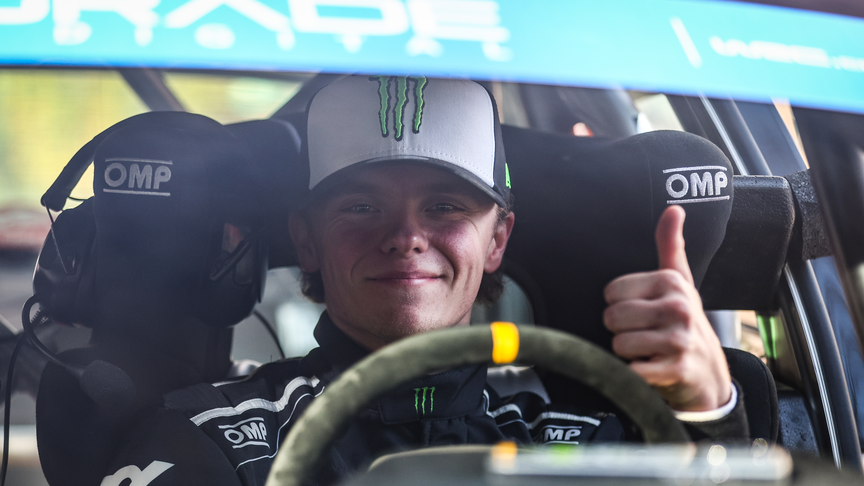 Solberg Set For Epic 2023: 10 Stage Wins In Monte-Carlo
The rally season is go for 2023; and Oliver Solberg is back in action, now at the wheel of a WRC2 class Škoda Fabia RS Rally2. 
The rally season is go for 2023; and Oliver Solberg is back in action, now at the wheel of a WRC2 class Škoda Fabia RS Rally2. Delivering an absolutely stunning performance at the championship opening Rallye Monte-Carlo; Oliver won 10 of the 18 stages as well as taking victory on the infamous Col de Turini Powerstage.
Better still Oliver was only out of the top-10 times overall on five stages – despite his Rally2 class Škoda having a 250bhp deficit to the headlining Rally1 class WRC cars. While the 21 year old and his co-driver Elliott Edmondson were not registered for points at Monte Carlo - with the duo officially opening their championship challenge at February's WRC Sweden - the performance indicates great things to come from Team #wolfpack.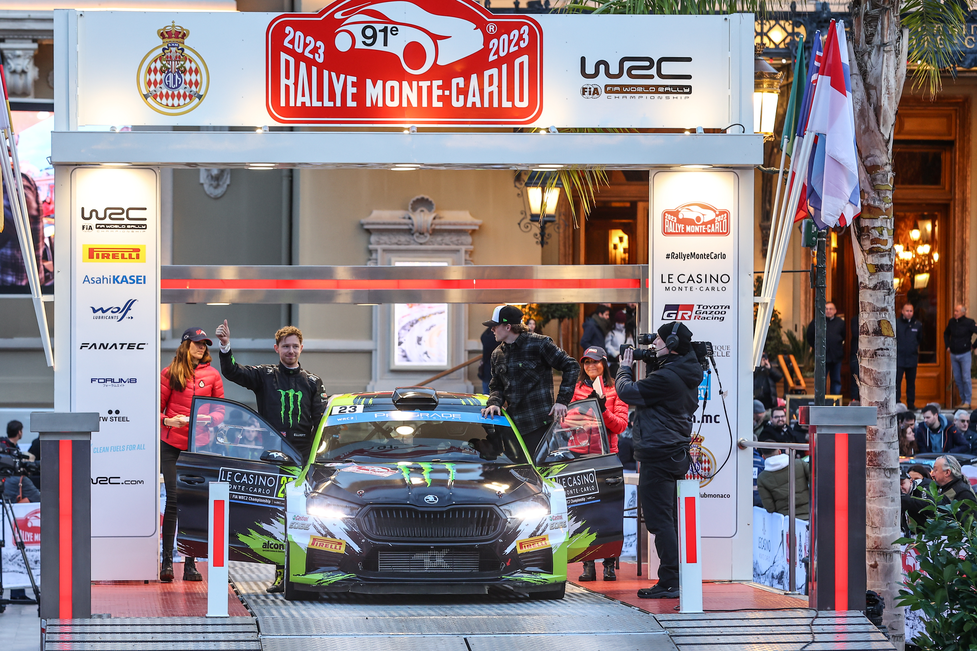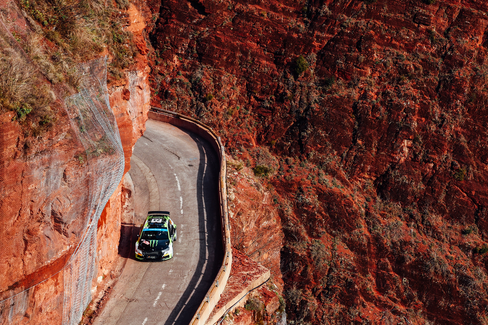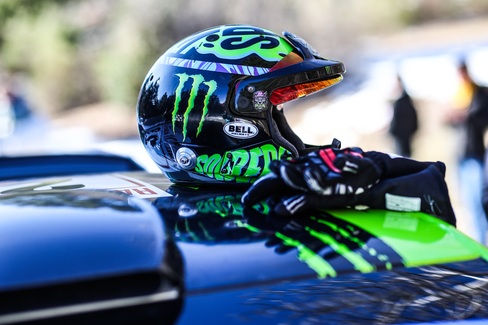 "I'm so pleased with the way the rally has gone," said Oliver. "I really didn't know so much about what to expect from this event and from the car. I wanted to target being at the top of the timesheets in Rally2 and we've done that. We had a puncture on the second stage on Thursday night, that cost us a couple of minutes. OK, it would have been nice to have won the [RC2] class outright, but the priority here was to get comfortable with the car, work with the Toksport team and make some more experience of this rally.
"We're not registered for WRC2 points here. We score on seven rounds of the WRC2 championship this year and the decision was to start our programme in Sweden. Like I say, we were here for the experience. The set-up for the stages on Sunday morning wasn't exactly perfect, we went a little bit too hard for the conditions. But we worked on that, softened the car off and went fastest on the last two stages. For me, it was really important to be able to show speed."
"It wasn't just the car," continued Oliver. "It was the whole team from Toksport and, of course, Elliott. This result is more than I expected and more than I hoped for. It's incredible to have such a smooth and straightforward weekend on a rally which can be so complicated as this.

"The result gives me good confidence for Sweden. We now have a lot to look forward to; in the next three weeks we have a test and a couple of really nice events in the snow coming. Monte has been an absolute blast and being in the top-10 overall on so many stages is something I'm really proud of."
While you're here, check out Oliver testing his Škoda Fabia RS Rally2 a few days before the official stages of Rallye Monte Carlo..