All Products
Java Monster Loca Moca

Flavor Profile:

Chocolate Mocha
Java Monster Loca Moca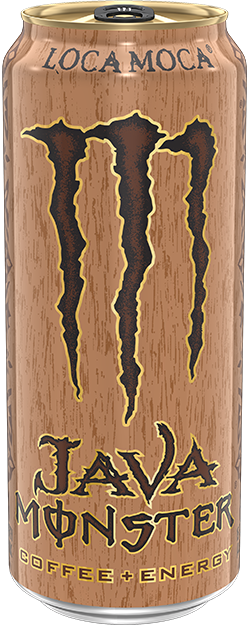 It's time to break your coffee routine with Java Monster. Loca Moca is coffee + cream in an indulgent mocha chocolate flavor. Java Monster… premium coffee and cream brewed up with killer flavor, supercharged with Monster energy blend.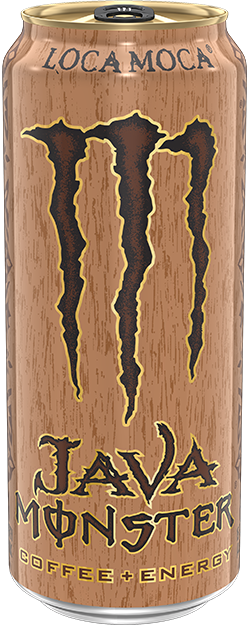 What's In the Can
200
MG OF Caffeine Per Can
Consume Responsibly: Not recommended for children, people sensitive to caffeine, pregnant women, or women who are nursing.