All NEWS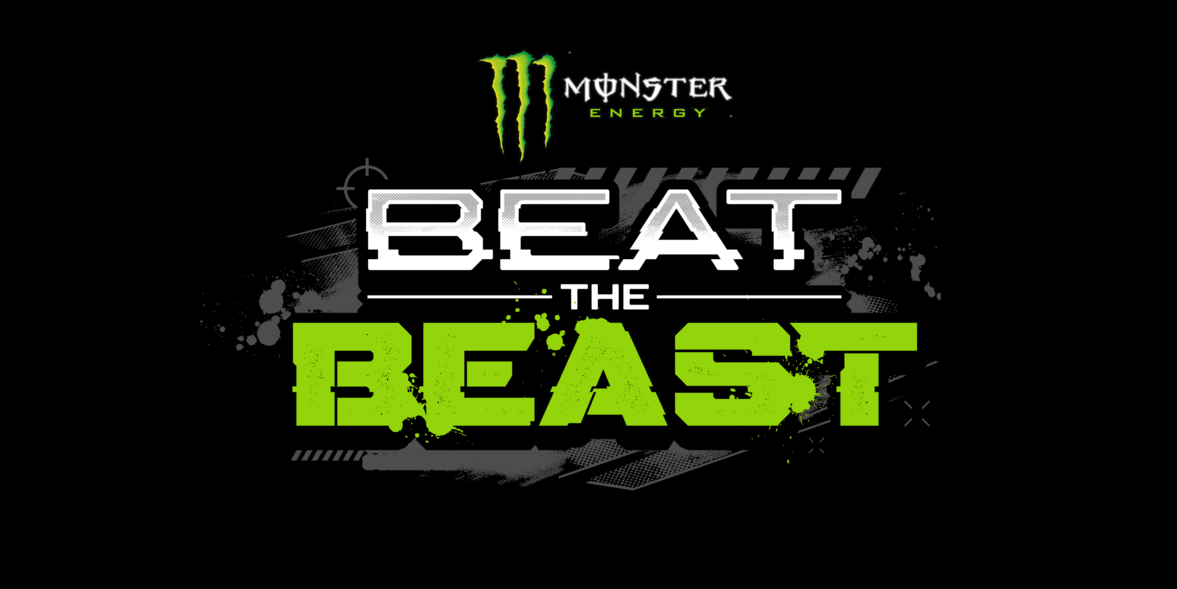 Beat the Beast: Call of Duty Modern Warfare 3 Tournament
Think you can stand up to the best CoD players in the world? Now is your time to find out!
Think you can stand up to the best CoD players in the world? Now is your time to find out! Monster Energy Gaming is hosting an exciting new charity tournament where you can test your mettle against pro gamers in Call of Duty: Modern Warfare 3, for a chance to earn exclusive Monster prizes — as well as massive bragging rights.
Beat the Beast is a 4v4 multiplayer tournament where you and your friends can compete for the chance to face one of our four Beast Squads. As the name suggests, these teams are tough! Three of the teams will be captained by former Call of Duty World Champ Tyler "TeeP" Polchow, streamer Tucker "Jericho" Boner, and streamer Tanner "Rogue" Trebb. The fourth is literally one of the best in competitive CoD history — the Atlanta FaZe. Stiff competition, to say the least!
If you want a chance to take these juggernauts on, or if you just want the chance to compete alongside your friends, you'll be able to sign up via Discord as a Challenger Squad. The available game modes will be Headquarters, Search and Destroy, and Hardpoint.
If this is all starting to sound intimidating, don't worry; to level the playing field for our Challenger Squads, and give the community their own game to play, the Beast Squads will all be playing with fan-voted handicaps. Every match, the community will be able to pick a challenge from a predetermined pool to make the Beast Squads' lives harder (and funnier).
There are some big rewards on the line for both Beast Squads and Challenger Squads. If a Beast Squad gets three wins, Monster Energy will donate to the charity of their choice. If any Challenger Squads manage to beat any of the Beast Squads, they'll win exclusive Monster swag and other goodies, as well as the eternal right to say they defeated a team of CoD pros and streamers.
If you're looking for another way to get involved but you're not exactly ready to face our Beast Squads, don't worry — we've got another exciting promotion going on for you. If you buy a Monster Energy product and save your receipt, you can get bonus Call of Duty in-game rewards! Learn more about it here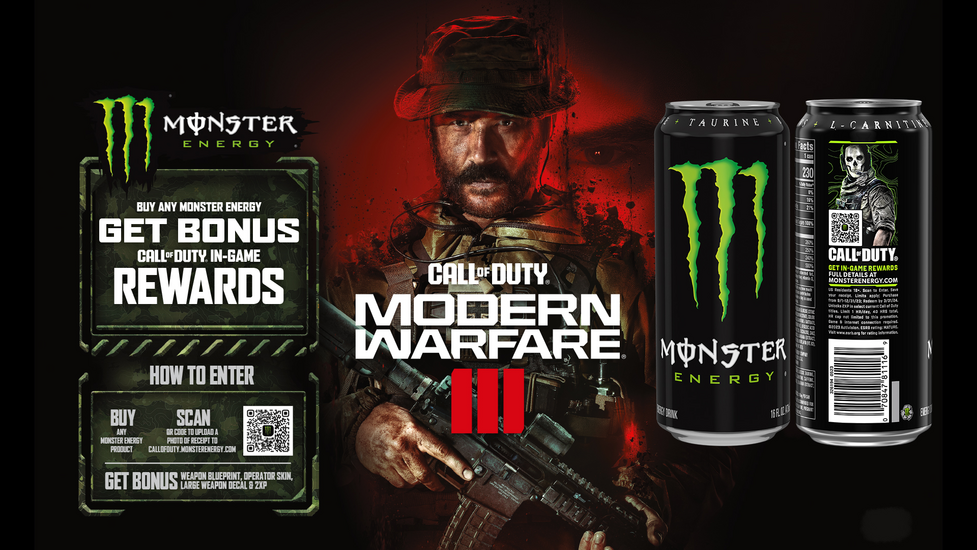 The schedule of play is as follows:
November 14, 2 - 4PM PST — Atlanta Faze
November 16, 12 - 2PM PST — Team Jericho
November 20, 2 - 4PM PST — Team TeeP
November 22, 12 - 2PM PST — Team Rogue
Tune in on Monster's Twitch channel to follow all the action, and have a hand in deciding the fate of our Beast Squads. To all Challenger Squads — good luck as you try to Beat the Beast.