/ /

Girls

All NEWS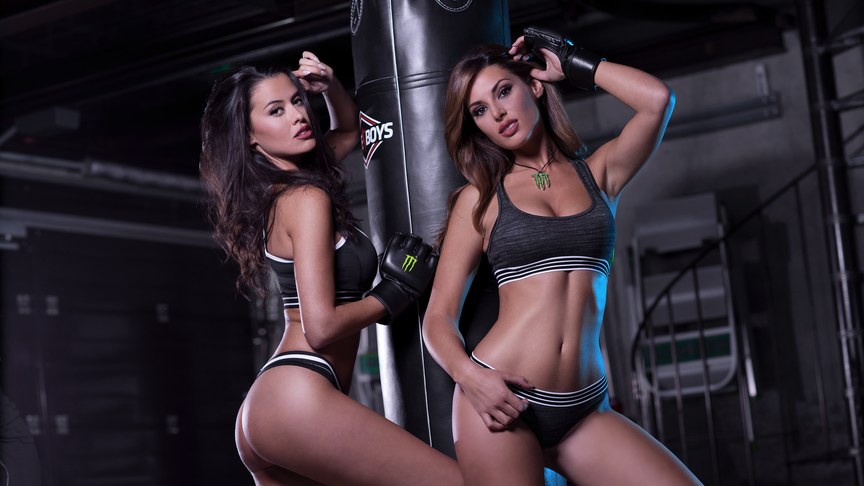 Monster Girls MMA Photoshoot
With the upcoming Connor McGregor fight, the Monster Girl wanted to get in the mood with their own MMA Photoshoot…
With the big fight coming up very soon, the Monster Girls wanted to get into the spirit of things with their very own exclusive MMA Photoshoot.
Happy Monster Girl Monday everyone. Dominique, Barbara, Eva, Alena, Lucy, Analisa, Meg, Amber and Sophie wanted to show their support by providing you with these exclusive shots from our 2017 Monster Girl Photoshoot. Superhot Monster Girls in the ring together, what more could you want? If you like what you see, get to know our Monster Girls by following the links below to their profiles! USA, UK, Spain, France, Czech Republic, Poland. We have Monster Girls representing globally for you to check out and get to know a little bit better!
Enjoy our exclusive shots from the 2017 Monster Girl photoshoot!