/ /

Action

All NEWS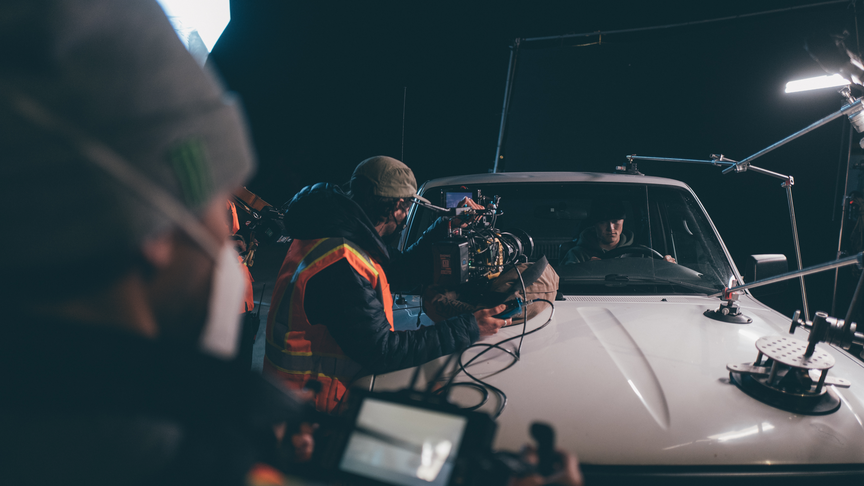 Nerve | Behind the Scenes
Take a peek behind the scenes of the new documentary, "Nerve", which portrays Colby Stevenson overcoming traumatic brain injury and rehabilitation after a near-career-ending car crash in 2016.
My whole dream, everything was over. I might not ever be the same again, but I always had hope
Colby suffered multiple skull fractures in the crash and doctors had little hope for a full recovery. After only two months, he was not only able to walk again but ride his bike, asking doctors: 'When can I ski again?'
Before the crash, I did not see how lucky I was. Once it was all taken away, I started seeing the beauty in the little things. I started to be grateful.