All NEWS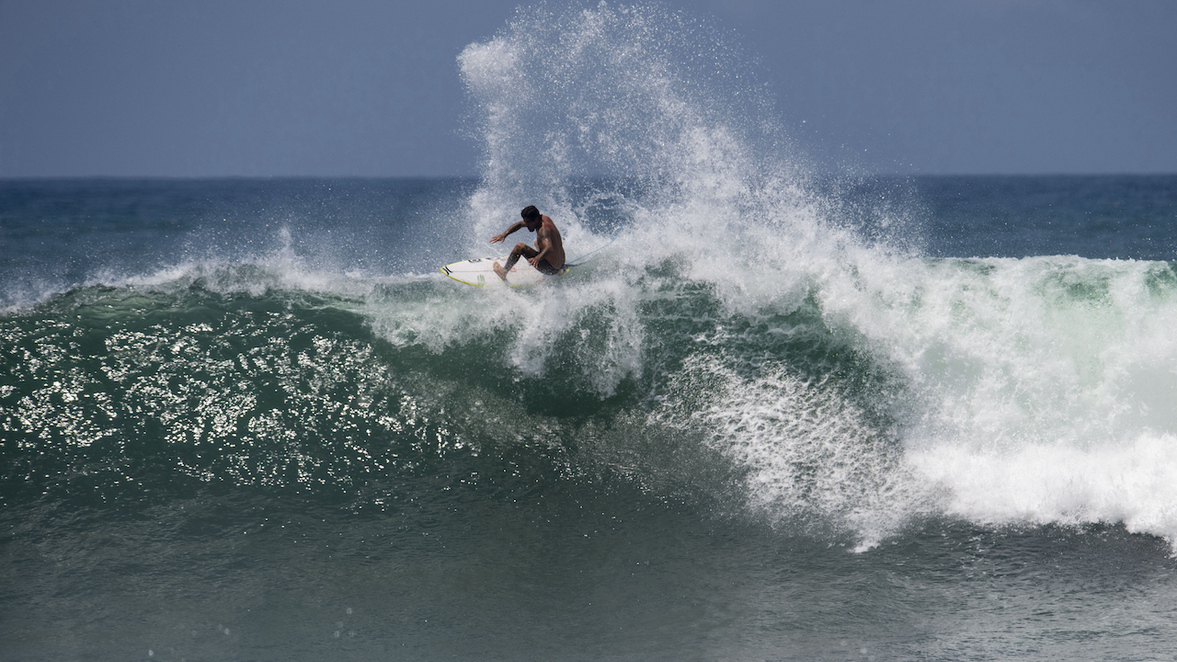 Filipe Toledo Wins 2023 Corona Open J-Bay
Filipe Toledo won the Corona Open J-Bay and Ethan Ewing finishes runner-up in the all-Monster final.
History is just so repetitive. Here are a few examples from final's day at the Corona Open J-Bay.
Filipe Toledo won the Jeffreys Bay title for the third time.
Ethan Ewing found himself in his second final in as many events.
Just like in Rio, it was an all-Monster final.
Keep going, history. You're doing great!
In reality, with Ethan and Filipe on separate sides of the draw, it felt almost inevitable for the two to meet in the final. Ethan because his precision rail work and satin-smooth style seem tailor-made for the wave — evident from his win here last year. And Filipe because, well, in addition to his history of victory in J-Bay, he simply looked unstoppable. From the Round Of 16 he didn't score less than 15 total points in a heat, with multiple 9s on his path to the final.
Not bad for a guy who was nursing an injury just weeks ago.
In the final, with fading light and swell, Filipe was illuminating. As if spring-loaded, he whipped his signature model Sharp Eye around the tight J-Bay walls as if he were practicing his autograph. Hardcore cursive. Fil dropped an 8.83 and backed it up with a 9.93. (Three judges gave him a 10.)
While Ethan surfed well, his role in the final was best for comparison purposes— a reminder that, when in rhythm, Filipe cannot be beaten.
With their final appearances at J-Bay, Filipe and Ethan have secured their spots in both the Final 5 at Lower Trestles, and perhaps more importantly, slots on their respective country's Olympic teams. Paris — ahem, Tahiti — here we come!