Tutti i prodotti
Monster Energy Ultra White

Profilo di gusto

Gusto leggero, non troppo dolce, frizzante e agrumato.
Monster Energy Ultra White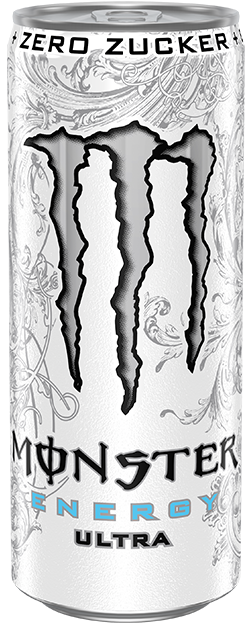 Alcune persone non si accontentano mai. Appena ottengono quello che cercano, vogliono subito qualcos'altro. I nostri team rider e le nostre Monster girl non sono diversi e di recente hanno buttato giù qualche idea…Così ci hanno chiesto una nuova Monster... Un po' meno dolce, con un gusto più leggero e senza calorie, ma con la stessa carica energetica Monster di sempre.Di sicuro, il bianco è il nuovo nero. Così abbiamo creato... Monster Energy Ultra. Unleash the Ultra Beast!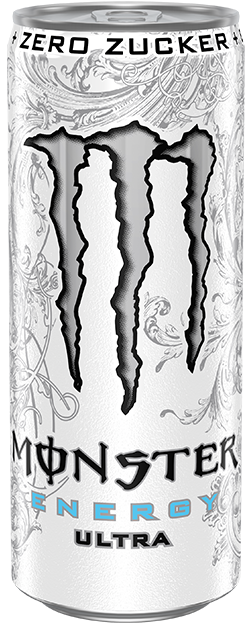 Cosa c'è nella lattina
106.5
MG OF Caffeina in ogni lattina
Consumare responsabilmente: non raccomandata per bambini, persone sensibili alla caffeina, donne in gravidanza o durante l'allattamento.