Alle Producten
The Original Green Monster Energy

Smaakprofiel

Zoet en Zout - Het smaakt naar Monster!
The Original Green Monster Energy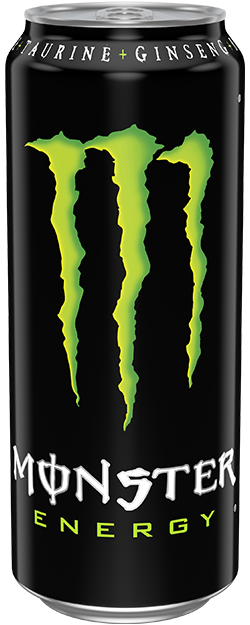 Verslind één van de gemeenste energie dranken op deze planeet, de Monster OG. Monster Energy OG is een soepele, verfrissende mix van zoete en zoute exotische citrus smaken met een vleugje pure adrenaline, met een extra kick van 160MG caffeine. Unleash The Beast met Monster OG!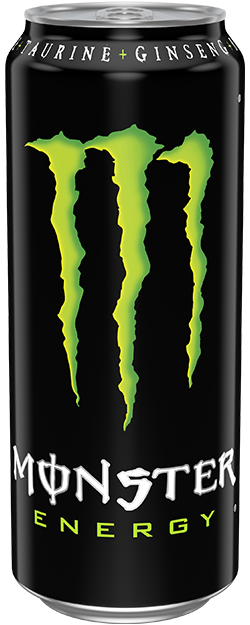 Wat zit er in het blik?
160
MG OF cafeïne per blikje
Verantwoord consumeren: niet aanbevolen voor kinderen, mensen die gevoelig zijn voor cafeïne, mensen die zwanger zijn of mensen die borstvoeding geven.