Alle Producten
Ultra a.k.a. De Witte Monster

Smaakprofiel

Licht en een verfrissende smaak van citrus
Ultra a.k.a. De Witte Monster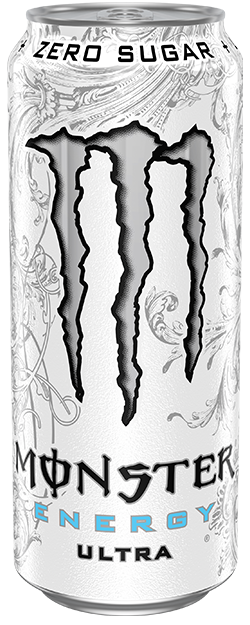 De lichte, verfrissende citrus smaak van deze Ultra heeft alle regels omtrent smaak doorbroken. Nul gram suiker, en een volle lading van onze Monster Energy mix om de goede tijden te laten duren.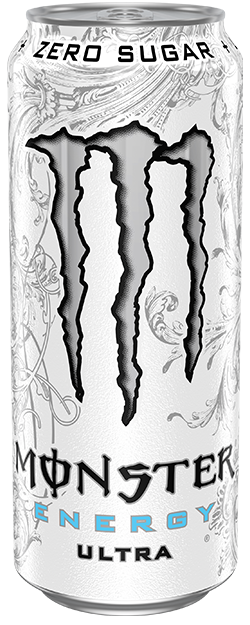 Wat zit er in het blik?
150
MG OF cafeïne per blikje
Verantwoord consumeren: niet aanbevolen voor kinderen, mensen die gevoelig zijn voor cafeïne, mensen die zwanger zijn of mensen die borstvoeding geven.