All het nieuws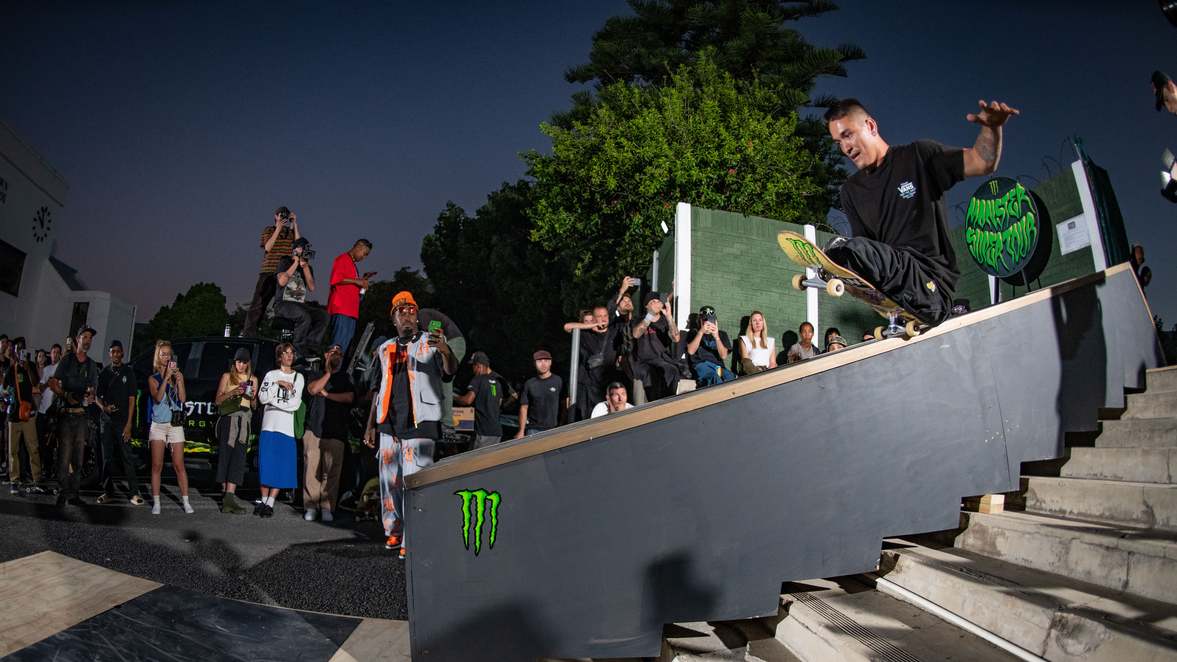 Monster Super Tour | Cape Town 'Tour Report'
Bekijk de Monster 'Tour Report' video bij de eerste stop in Kaapstad.
Met tien minuten aan zwaar ongeclausuleerd beeldmateriaal dat is vastgelegd door de Super Tour crew en Pocket Skate Mag (Wat houden ze nog achter?), evenals BTS interviews vanuit het busje, foto's schieten met skateveteraan Rune Glifberg, en een berg ruwe clips van lensduo Daniel Galli en Bennet Rahm. Doe mee - niemand anders in het spel zet mensen in vliegtuigen en pompt zulke beelden uit.
"It was great to show people who watch our videos online what we are like in person. Everyone was so excited to watch us skate in their city." - Gabriel Fortunato
De stadskom van Kaapstad diende als een perfect decor voor het stapelen van clips, waarbij alles gevangen werd, van SF-achtige ride-on-grinds met hachelijke achterwaartse heuvelbommen tot het verwonden van barrièrelippen op de rand van een afgrond. Hyped up demo's voor de groms, analoge film vignetten voor de oude kenners en last but not least, Toto's 'Africa' live uitgevoerd met Mami Tezuka, want wie wist dat het team zoveel verborgen talenten had.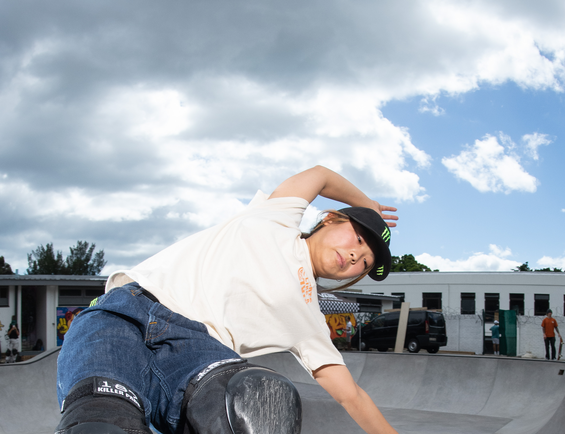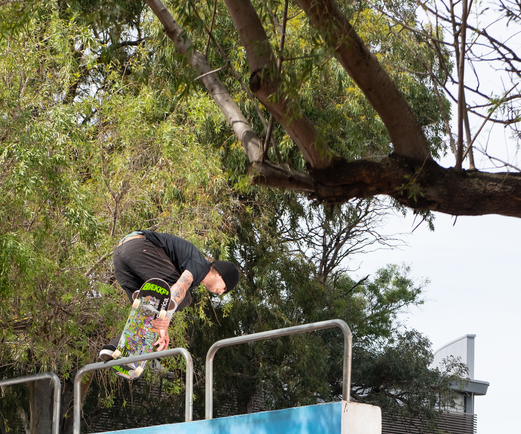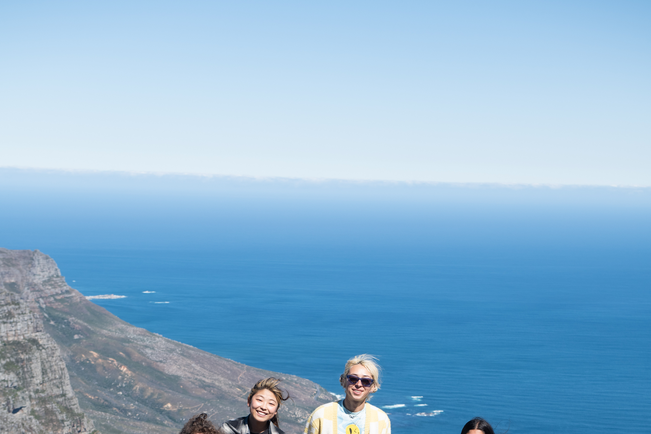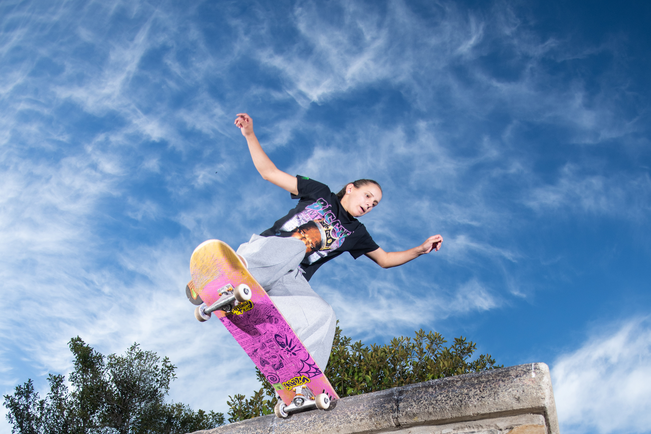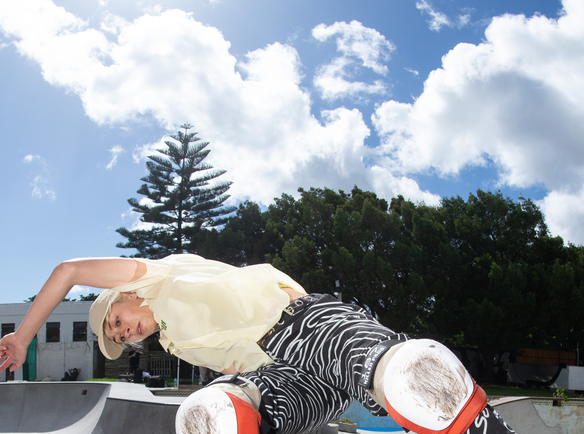 Verwacht hamers, keyboard shredding en zang van Giovanni Vianna, Kevin Baekkel, Gabriel Fortunato, Felipe Nunes, Mami Tezuka, Liam Pace, Kieran Woolley, Jorge Simoes, Yam Behar, Rune Glifberg, Fabiana Delfino, Lizzie Armanto, Dlamini Dlamini, Marina Gabriella en nog veel meer.
Veel beeldmateriaal vastgelegd en ze zijn nog maar bij stop één. Geld voor trucs, meer knallers en gratis pizza over de hele wereld tijdens Monster's Super Tour. Hou je ogen open voor het busje en de rest van het Monster team buiten de skate shops:


MILAN - MAY 6 - RUFUS, PLEASURES MILANO & FRISCO
BUDAPEST - MAY 13 - MEDIUM SKATESHOP
STOCKHOLM - MAY 27 - JUNKYARD
VILNIUS - JUNE 2 - SKATE HUB
OSLO - AUGUST 5 - TORSHOV OPEN
SYDNEY – OCTOBER 14 – FAST TIMES
MELBOURNE - OCTOBER 21 - FAST TIMES
SAO PAULO - DECEMBER 3 - MAZE
RIO DE JANEIRO - DECEMBER 9 - MAUACBA
Vergeet al je volwassen verantwoordelijkheden. Ze sturen het hele team naar het einde van de wereld. Geen excuses om dit te missen en de absolute hoop content die komt van de meest productieve crew in 2023. Kom hangen!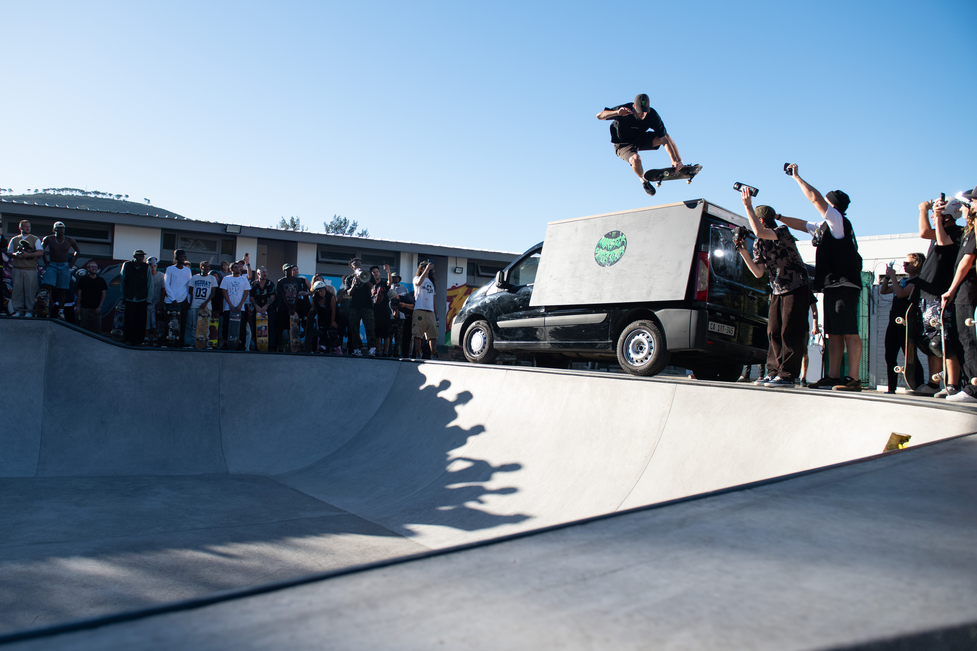 In dit artikel: