All Products
Monster Energy Nitro

Flavor Profile

Refreshing Citrus
Monster Energy Nitro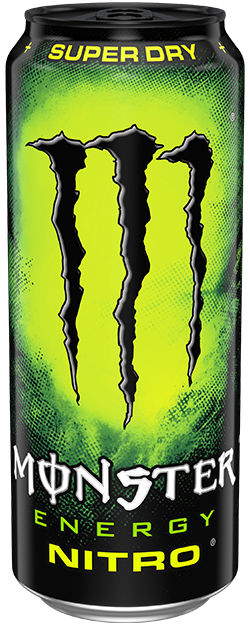 Monster Energy Nitro Super Dry 500ml can, great tasting energy drink with energy blend and 180mg caffeine. Call us crazy, but we supercharged our Monster Energy base then injected it with Nitrous Oxide for a smooth, lighter dry texture. Nitro has an out of this world citrus flavour and a Big Bang Buzz. Hop on the rocket ship and enjoy the ride. Serve cold for maximum refreshment.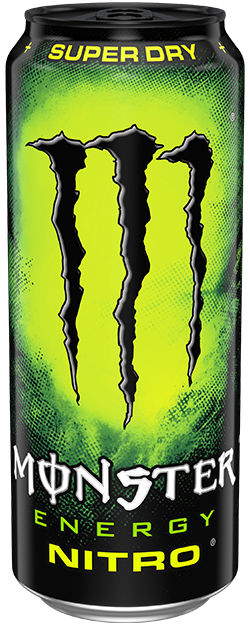 What's In the Can
160
MG OF Caffeine Per Can
Consume Responsibly: Not Recommended for children, people sensitive to caffeine, pregnant women or women who are nursing.