All Products
The Original Lo-Carb Monster Energy

Flavor Profile

Sweet and Salty - It tastes like Lo-Carb Monster!
The Original Lo-Carb Monster Energy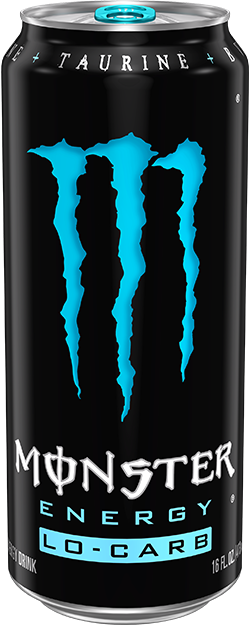 Monster Energy Lo-Carb packs a powerful punch and has a smooth, easy drinking flavor, but without glucose. Get the big bad Monster buzz you know and love, but with a sweet & salty citrus twist with a fraction of the carbohydrates and only 30 calories per can and with 140mg of Caffeine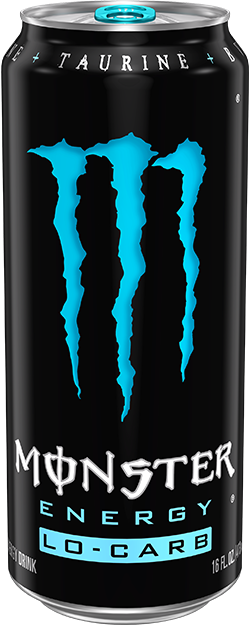 What's In the Can
140
MG OF Caffeine Per Can
Consume Responsibly: Not recommended for children, people sensitive to caffeine, pregnant women, or women who are nursing.